The Future of Wearable Devices and Technology in Healthcare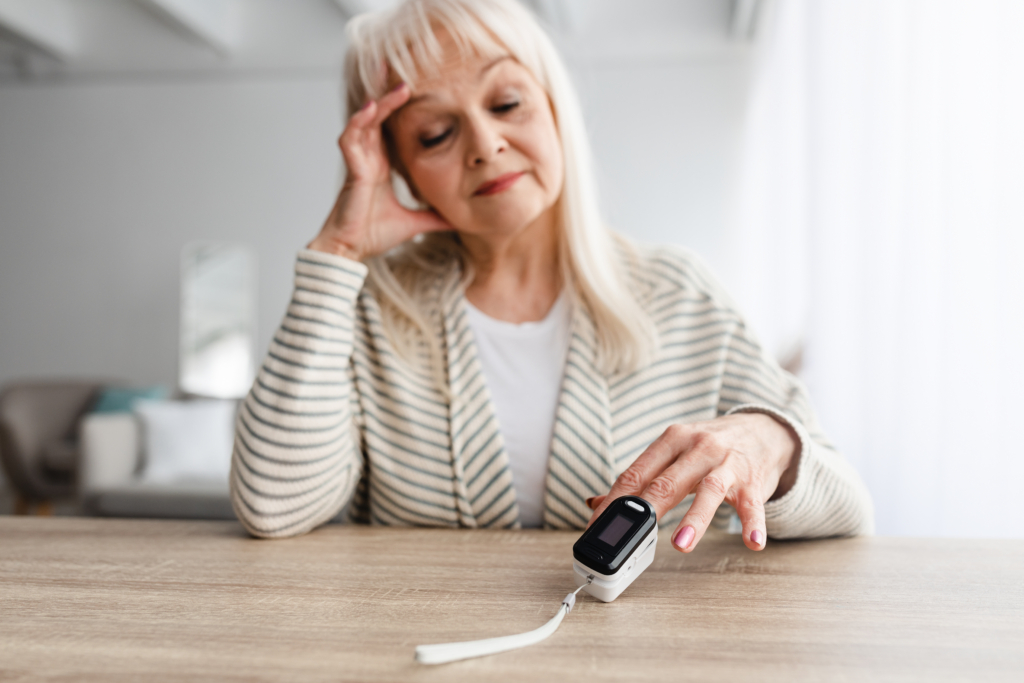 Wearables are growing in popularity and enabling people to monitor their health 24/7. In 2022 alone, over 320 million wearable health devices are forecasted to ship worldwide and grow to 440 million by 2024—a CAGR of 17%. It includes smartwatches, smart patches—prescribed by healthcare professionals—and a variety of other wearables.
Many healthcare providers are focusing more on personalized care delivery, tailored to the individual needs of patients. To do this, they are increasingly relying on wearable devices and technology to advocate for self-care. Newer wearables are also emerging with an increased focus on health.
But what does the near future hold for wearable devices in healthcare?
Applications of Wearables in Healthcare
Wearable health technologies allow consumers to take charge of their own health and enable caregivers to provide a much more personalized level of treatment and care. Wearable devices are being used in the following ways:
1. Early Disease Diagnostics
Wearables can help diagnose diseases at an early stage. They can detect symptoms or patterns that would otherwise be missed in infrequent appointments.
Wearables can track all types of health vitals—heart rate, perspiration, skin temperature, or blood sugar levels—on a constant, 24/7 basis. This consistent level of monitoring can help caregivers catch diseases early on, before they become too serious or negatively impact the patient.
Heart conditions, neurological conditions, and prediabetes are just some of the conditions that can be detected early on with the help of a wearable device.
2. Health Condition Monitoring
With medical wearables, healthcare providers can monitor and track the condition of a patient with a known condition. Patients' data is continuously collected and shared with the healthcare provider, who can then make real-time adjustments to the disease management plan.
Good examples include ECG patches and pressure monitoring devices, which can help check respiration for patients with asthma. It's also possible to track blood sugar for patients with type 1 or type 2 diabetes. Wearables were used during the COVID-19 pandemic to measure blood oxygenation and body temperature.
3. Patient Rehabilitation
Wearable devices designed for patient rehabilitation help simplify recovery or physical therapy, no matter if the patient is undergoing hospital-based or at-home rehabilitation.
Great examples of patient rehabilitation wearables include EMG sensors (electromyography sensors) and respiration sensors. Others include smart gloves and wireless sensors used for stroke rehabilitation, home care for chronically ill patients, and cardiac monitoring.
With these devices, caregivers can assess a patient's rehabilitation and recommend further treatment to help them recover.
4. Activity Tracking
Activity-tracking wearables seek to improve a patient's health and quality of life. They work to record and analyze both the quality and quantity of a patient's daily physical activity. Caregivers can then assess the level of activity appropriate for the patient given their current condition, but patients also benefit in that they are reminded daily about their level of activity.
Examples include smartwatches or wrist-based activity trackers and other sensors worn on the body or clothing. Their common use cases include physical activity tracking and monitoring among geriatric patients. Others assist cancer patients and patients who have undergone bariatric surgery.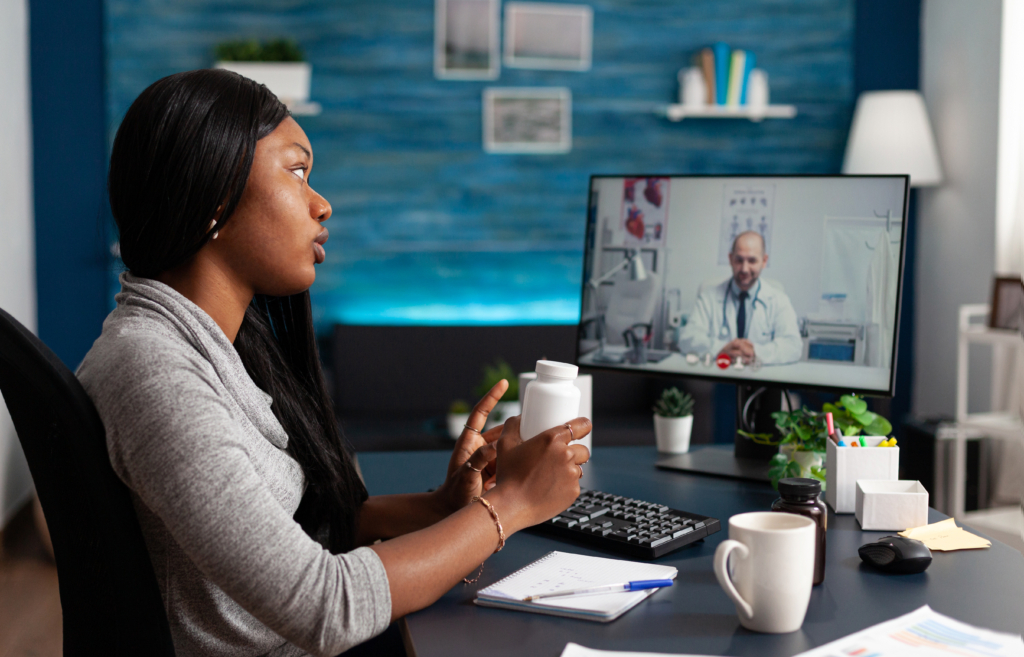 Why Wearables Continue to Be So Powerful
Wearable health and wellness technology boasts several benefits. They are personal and can focus on healthy habits. Consumers also love them for the just-in-time coaching they provide and their affordability.
As wearables record crucial biometrics, they make it easier to retrieve them when one is sick. Medical providers can even use them to build a unique baseline for patients. They can also personalize a physiological health model for each patient.
And when the device detects any anomalies, it will recommend immediate medical attention. It also generates a screening report that alerts medical personnel to the anomaly. The physician can watch the patient from afar after diagnosing their condition.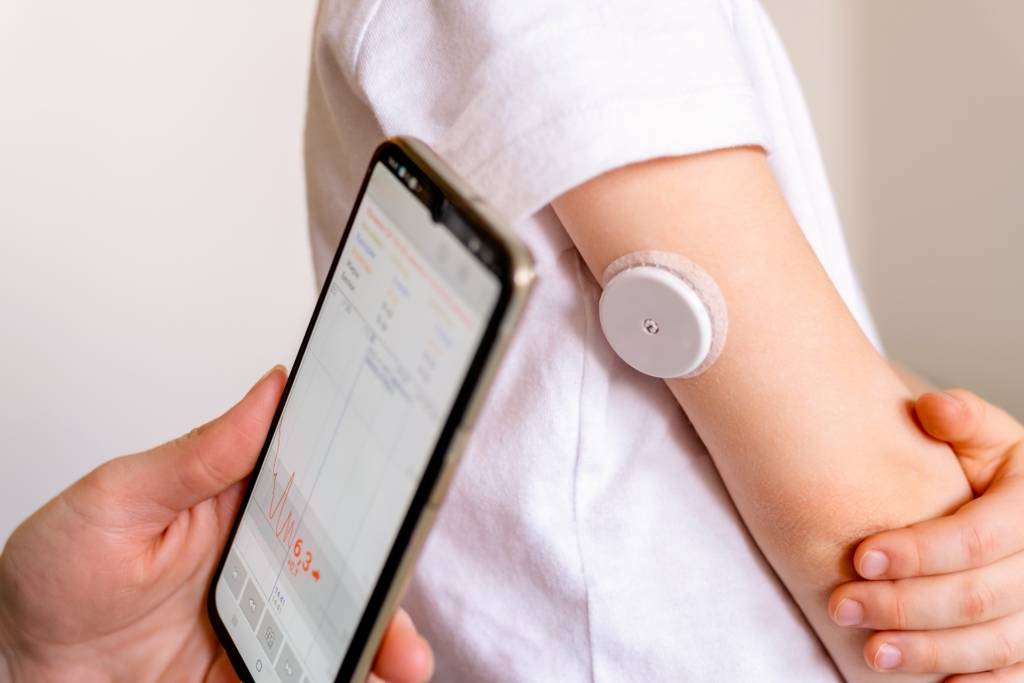 Social Mobile: Your Partner for Manufacturing Wearable Medical Devices
Are you looking for a manufacturing partner to develop a wearable medical device?
Social Mobile is a leader in enterprise mobility solutions for the healthcare industry. We are a Google certified manufacturing partner, and we have extensive experience in all things enterprise mobility. We have over 11 million devices deployed worldwide, and we work with some of the biggest brands in the world, powering their mobility solutions from wearables to traditional smartphones and tablets.

Custom Android Enterprise Solutions for Healthcare
Most consumer-grade devices fail to meet the needs of modern healthcare providers. Our custom Android Enterprise devices can streamline your sourcing and reduce costs. They include wearables, handheld devices, digital kiosks and signage, among others.
Discover our private label healthcare solutions
Mambo: Our Preferred EMM Partner
You can manage your patients' devices from a single platform with Mambo, a Enterprise Mobility Management (EMM) platform.
Managed Mobility Services
Turn to our managed mobility services when looking to simplify mobility deployment management. Allow us to manage your fleet as you focus on vital business processes.
Looking for Healthcare Wearable Devices?
Social Mobile has a portfolio of clients in the healthcare industry for whom we have developed mobility solutions, including wearables.
We can develop fully customizable wearables for healthcare clients, with any set of custom features and form factors. Our versatile wearable platform enables clients to quickly design and deploy a custom wearable for multiple healthcare and wellness use cases, and go-to-market in less than 6 months. 
GET A QUOTE.
Let's start designing your custom enterprise mobility solution.


How We Built a Custom Vaccine Management Solution for VaxCare
Social Mobile developed and deployed the first ever, Google-certified vaccine management solution – a comprehensive medical device integrating a medical-grade Android tablet with an integrated barcode scanner to help improve the operational inefficiencies associated with vaccine inventory management.
Healthcare Mobility Use Cases