DESIGN AND MANUFACTURE CUSTOM ANDROID DEVICES AND SOLUTIONS
Design a product from the ground up for something fully bespoke.
Consumer-grade devices don't meet the needs of today's enterprise.
Trying to use consumer devices is like trying to fit a square peg in a round hole. You can do it, but it's not the right fit.
We're really good at manufacturing custom Android devices. And we'll make something that's the right fit for your business. So you can focus on what you do best, and we'll make sure your hardware is exactly what you need.
We make it simple to streamline your sourcing and cut costs. We'll help you create the right hardware solution to support your business.
Companies save time, money, and overhead with custom devices.

Better Device Value
Custom devices are built with the right features, and are often at least 20% less costly than the consumer equivalent.

Global Availability
Sourcing devices consistently across regions is a major pain point for enterprise. Custom devices can be made for multiple markets, simplifying fleet management and deployment.

No 3rd Party Provisioning
Custom devices are provisioned with your software and come with your branding, including all collateral material. Devices are delivered ready for deployment.

Increased Security
Custom Android devices are Play Protect certified, with access to Play Store. Ensure security with OS updates every 90 days.

Long Device Shelf-Life
Our custom enterprise grade hardware has 3+ years of availability. No more managing multiple device SKUs.
Choose from a range of form factors.
| | | | | | | | |
| --- | --- | --- | --- | --- | --- | --- | --- |
| Wearables | Tablets | Set-top Box | IoT | Ruggedized | POS | Digital Signage | Handheld |
How we manufacture custom Android solutions.


How We Built a Custom Vaccine Management Solution for VaxCare
Social Mobile developed and deployed the first ever, Google-certified vaccine management solution – a comprehensive medical device integrating a medical-grade Android tablet with an integrated barcode scanner to help improve the operational inefficiencies associated with vaccine inventory management.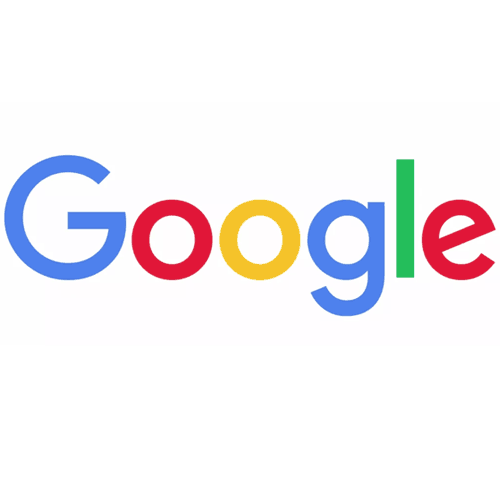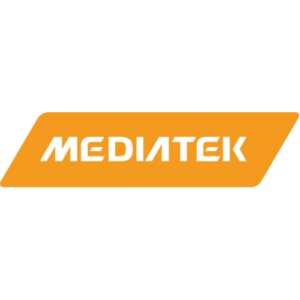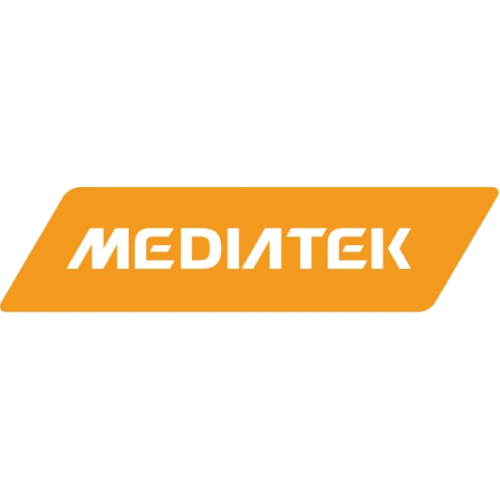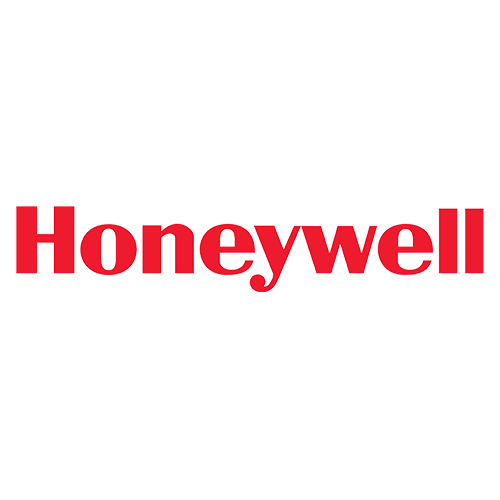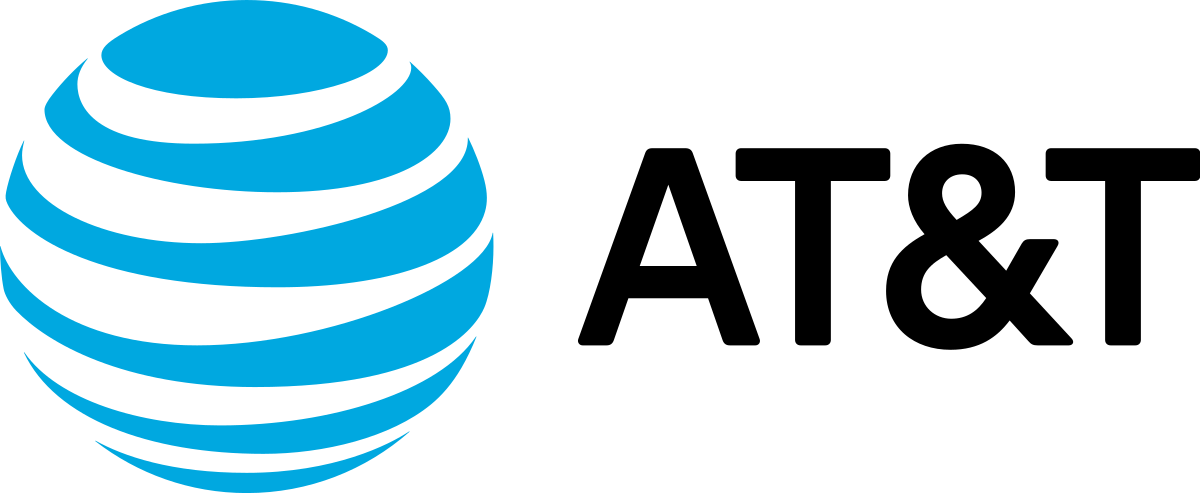 All logos are copyright and owned by their respective copyright holders.
GET A QUOTE.
Let's start designing your custom enterprise mobility solution.