ANDROID ENTERPRISE MOBILITY SOLUTIONS FOR DEFENSE
Tablets, smartphones, wearables, and mobility solutions for military and defense.
The Key Benefits of Android Devices for Defense
SIMPLIFYING DEFENSE MOBILITY.
Mobile devices are widely used by the military to improve communication and coordination in the field. Military personnel use mobile phones, tablets, and wearables to communicate with each other, access mission-critical information, and share updates and reports. These devices can be used to transmit sensitive information securely, making them an essential tool for military operations.
In addition to communication, mobile devices are also being used by the military for navigation, mapping, and target acquisition. Many military vehicles are equipped with tablets and other devices that can access real-time information and provide situational awareness to the crew. Mobile devices are also being used to remotely control drones and other unmanned systems, allowing for increased situational awareness and the ability to operate in hazardous or remote environments.
RHINO MOBILITY FOR DEFENSE.
RHINO is our dedicated portfolio of off-the-shelf, Android Enterprise devices catering to a range of military applications. RHINO devices are all Google Play Protect certified, protected by multiple layers of hardware and software security, and guaranteed to be available for a minimum of 3 years.
PRIVATE LABEL DEVICES FOR DEFENSE.
MANAGED SERVICES FOR DEFENSE.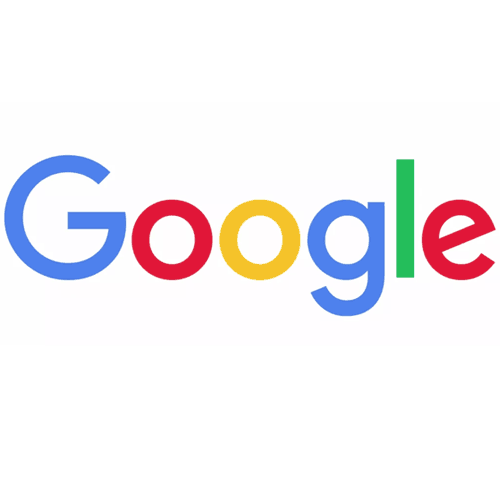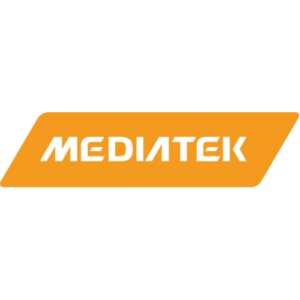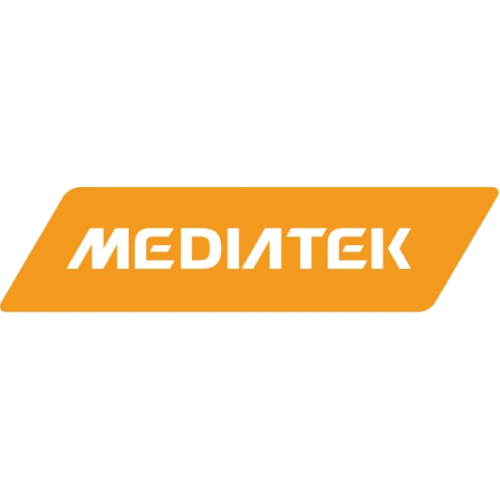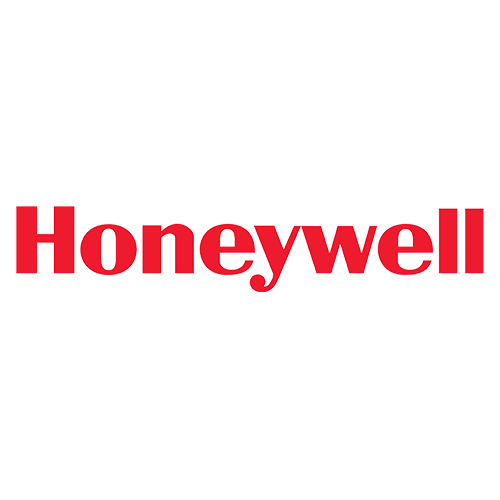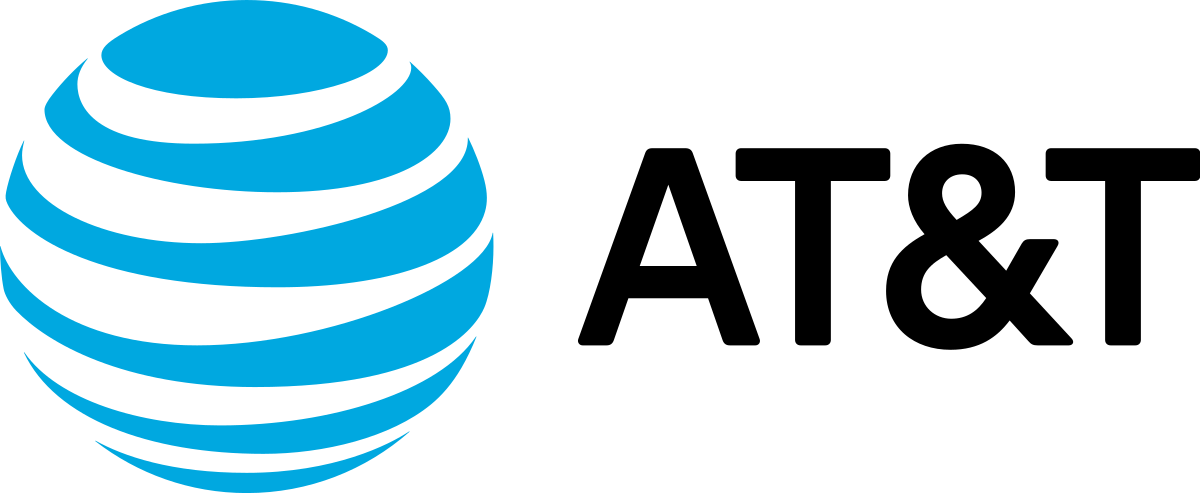 All logos are copyright and owned by their respective copyright holders.
GET A QUOTE.
Let's start designing your custom enterprise mobility solution.