Social Mobile is an enterprise mobility solutions provider who designs, engineers, manufactures, and manages custom mobility solutions for clients in all industries from healthcare to retail to defense.
We specialize in customizable, Android-powered devices in all form factors including smartphones, tablets, point-of-sale terminals, wearables, kiosks, and more. Our 12+ million devices distributed globally are Play Protect certified and supported by our team of accredited Android Enterprise professionals.
A complete enterprise mobility solution goes beyond the device. Our custom solutions integrate hardware, software, mobile device management, shipping & logistics, wireless connectivity, and more.
Whether you're looking to increase productivity, streamline operations, or enhance your customer experience, we can design a custom enterprise mobility solution to meet your needs.
We make it simple to streamline your sourcing and cut costs. From design and manufacturing, to deployment and management, Social Mobile has your enterprise mobility needs covered. We'll help you create the right solution to support your business.
RHINO: Made for Enterprise
12+ MILLION ENTERPRISE DEVICES
DEPLOYED WORLDWIDE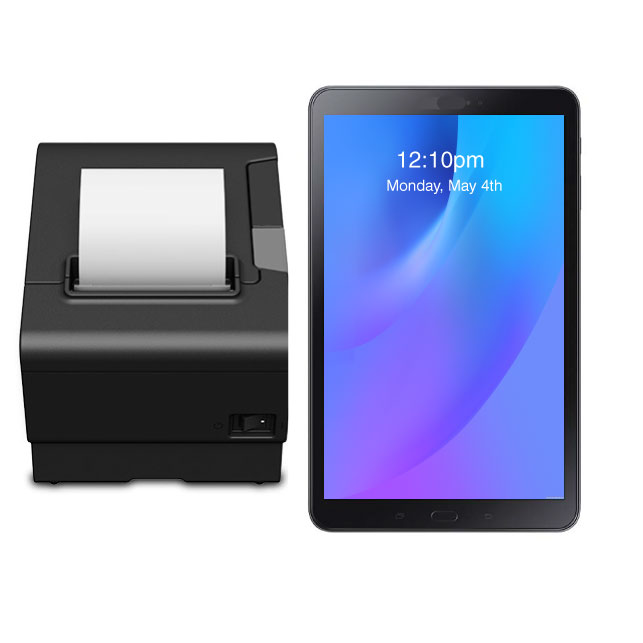 Consumer Grade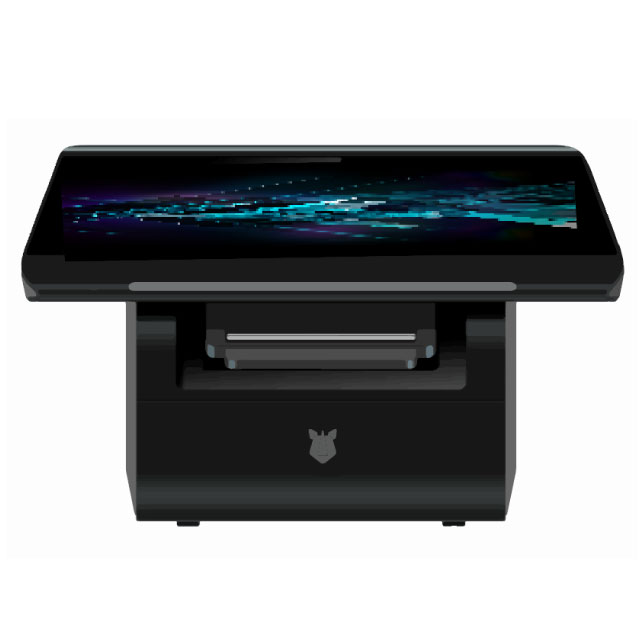 Enterprise Grade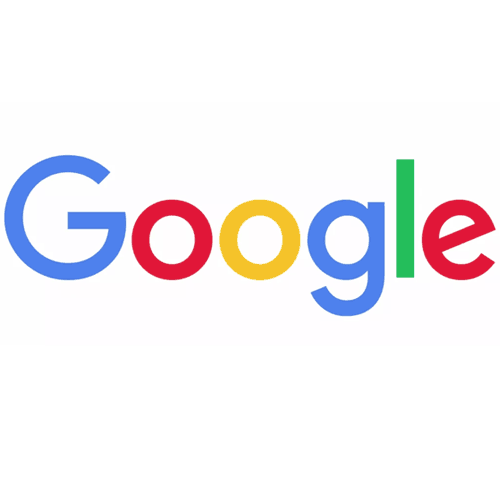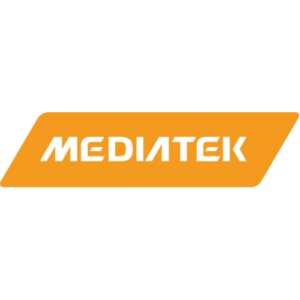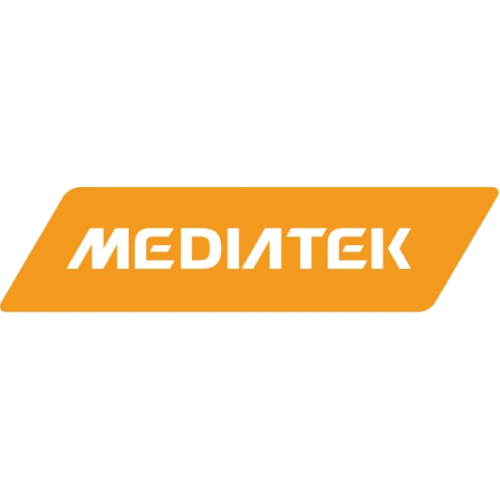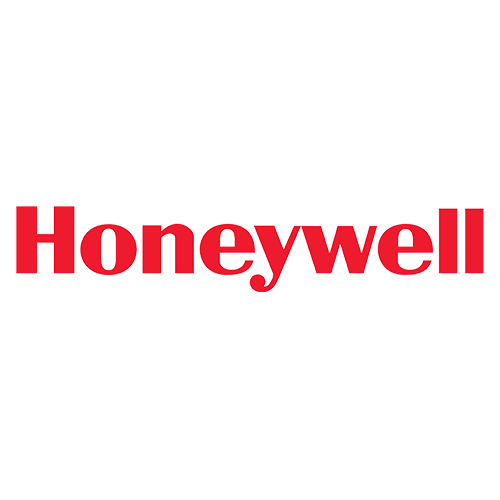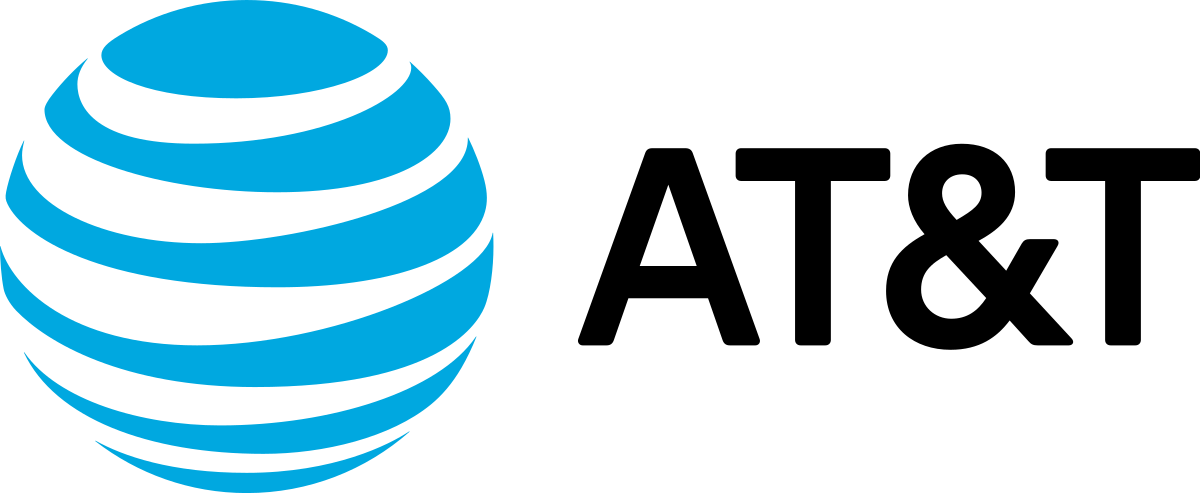 All logos are copyright and owned by their respective copyright holders.
GET A QUOTE.
Let's start designing your custom enterprise mobility solution.