Social Mobile® is a vertically integrated OEM and consultancy specializing in designing customizable GMS Android-powered smart solutions for enterprise. We design, develop, and deploy turnkey solutions that enable our clients to bring their services and products to market quickly and efficiently.
We've built everything from POS systems to Digital Signage displays, headless units, AIO printer/scanner units, and more, with over 11+ million of our devices distributed globally today.
In other words, if you have an Android based project in mind that's a little (or a lot) more complex than a typical phone or tablet, there's no better partner to bring it to fruition than Social Mobile®.
We make it simple to streamline your sourcing and cut costs. From design and manufacturing, to deployment and management, Social Mobile has all your needs covered. We'll help you create the right hardware solution to support your business.
11+ MILLION DEVICES DEPLOYED WORLDWIDE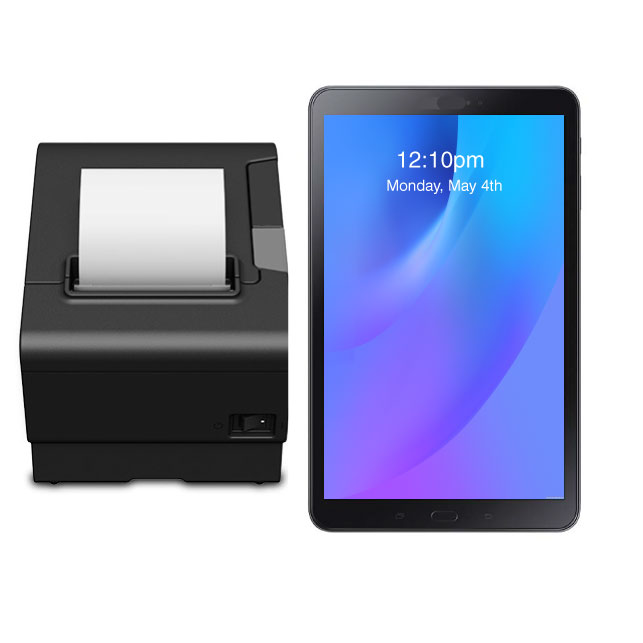 Consumer Option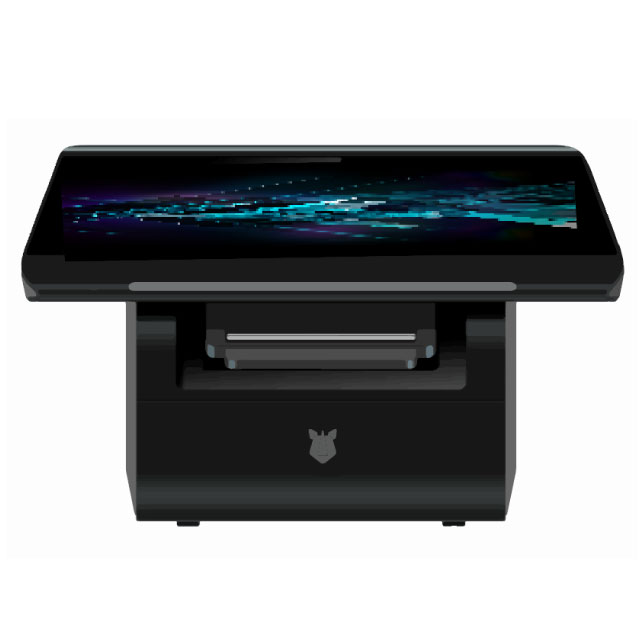 Bespoke Device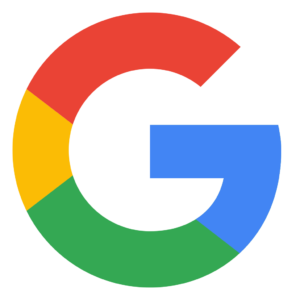 GMS CERTIFICATION IS IMPORTANT!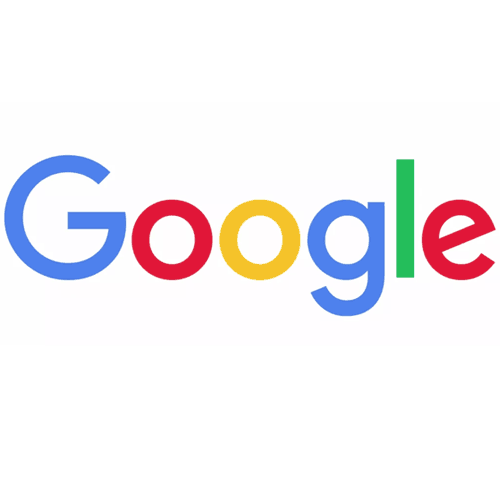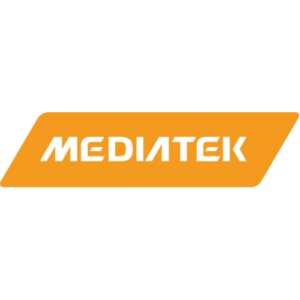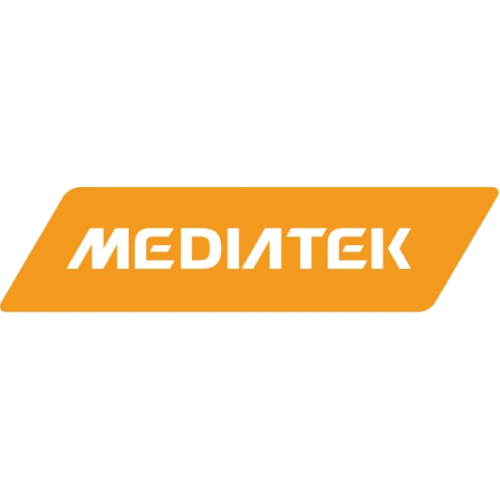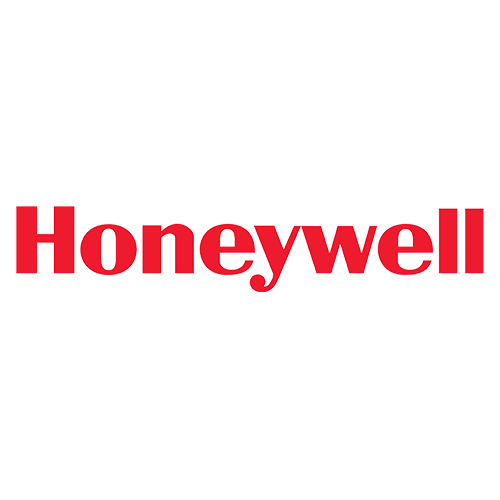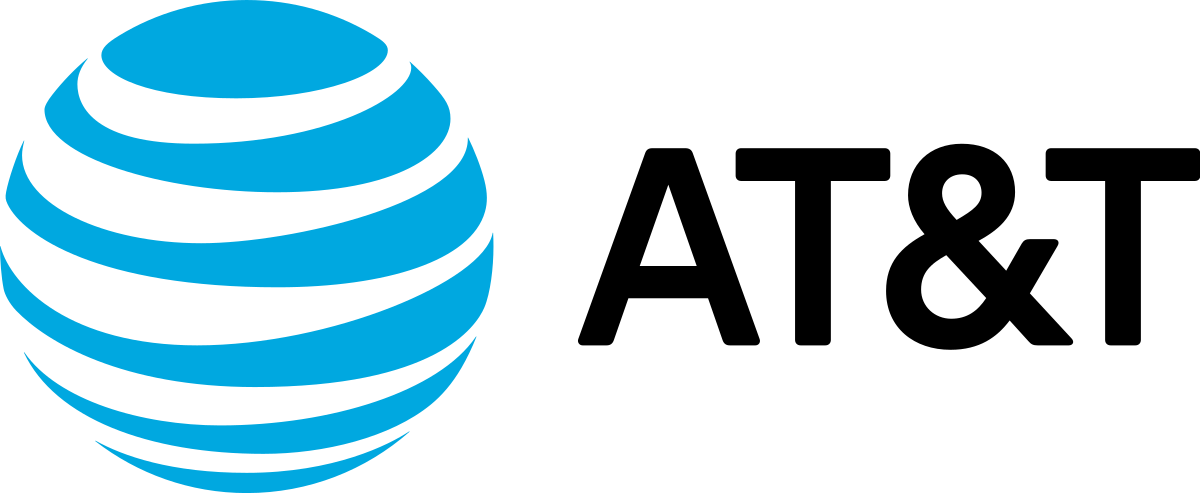 All logos are copyright and owned by their respective copyright holders.
GET A QUOTE.
Let's start designing your custom enterprise mobility solution.