ANDROID ENTERPRISE MOBILITY SOLUTIONS FOR FOOD & BEVERAGE
Tablets, phones, kiosks, and mobility solutions for restaurants and food delivery services.
The Key Benefits of Android Devices
for Food & Beverage
SIMPLIFYING FOOD & BEVERAGE MOBILITY.
The use of devices in the food and beverage industry has significantly impacted operations and the customer experience. Many restaurants are using devices to streamline the ordering process through the use of tabletop tablets or self-order kiosks. These systems allow customers to place orders and make payments directly, reducing the need for staff assistance and improving efficiency. In addition to their use in the front of house, devices are also being utilized in the back of house to improve operations. For example, kitchen staff can use tablets to access recipes, track inventory, and place orders for supplies.
RHINO MOBILITY FOR FOOD & BEVERAGE.
RHINO Mobility™ is our dedicated portfolio of off-the-shelf, Android Enterprise devices catering to a range of food delivery and restaurant organizations from SMB to global enterprises. RHINO devices are all Google Play Protect certified, protected by multiple layers of hardware and software security, and guaranteed to be available for a minimum of 3 years.
PRIVATE LABEL DEVICES FOR
FOOD & BEVERAGE.
MANAGED SERVICES FOR FOOD & BEVERAGE.

How Social Mobile Built a Fully Custom Enterprise Mobility Solution for DoorDash
Social Mobile designed a custom enterprise mobility solution that included an enterprise-grade DoorDash Merchant tablet and streamlined everything, including staging, deployment, and management—all secured and managed with Android Enterprise.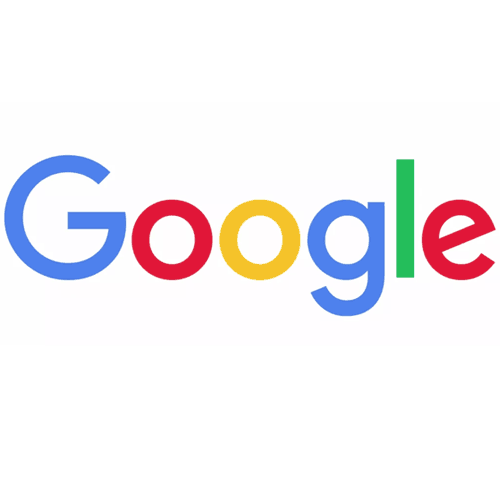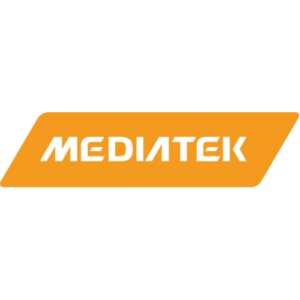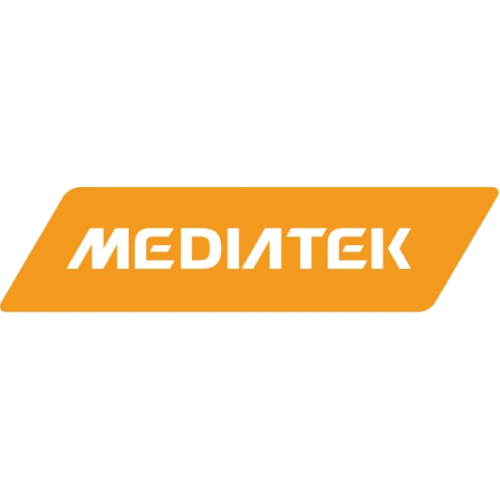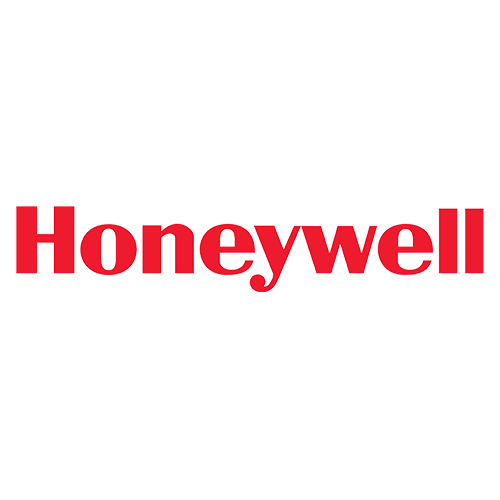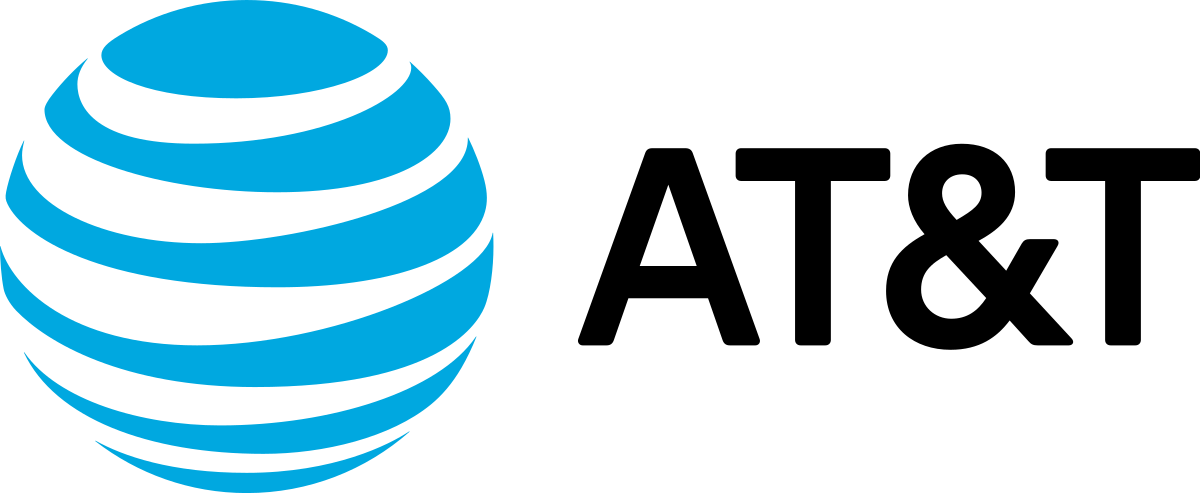 All logos are copyright and owned by their respective copyright holders.
GET A QUOTE.
Let's start designing your custom enterprise mobility solution.