SOCIAL MOBILE CASE STUDIES
Enterprises Engage Social Mobile for Unique Smart Solutions
Solving Vaccine Administration Challenges – First-of-a-kind Devices
Goal: Help solve vaccine adminstration challenges during the height of the COVID-19 pandemic with a first-of-its-kind device.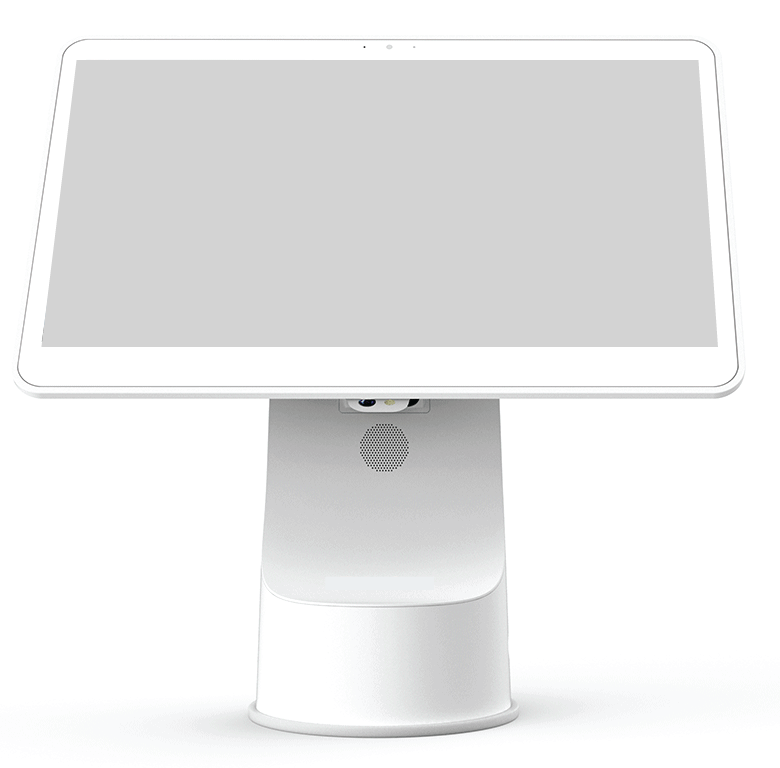 Streamlining Drug Inventory Management
Goal: To improve the operational inefficiencies associated with vaccination and other drug inventory management.
Improving the Patient Experience in Hospitals
Goal: To improve patient experience during hospital stays and clinical office visits via a bespoke tablet.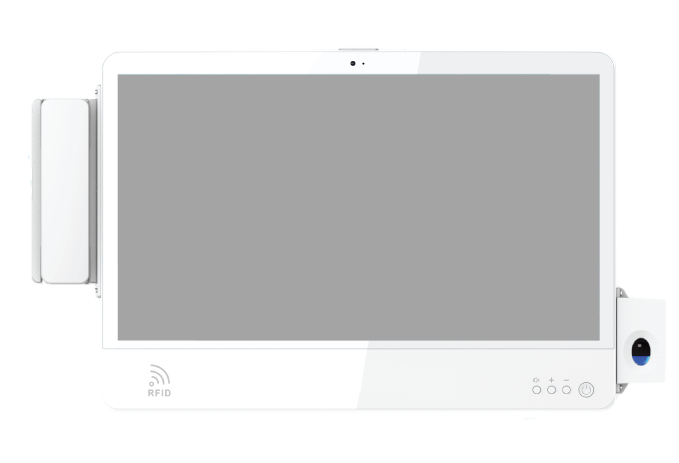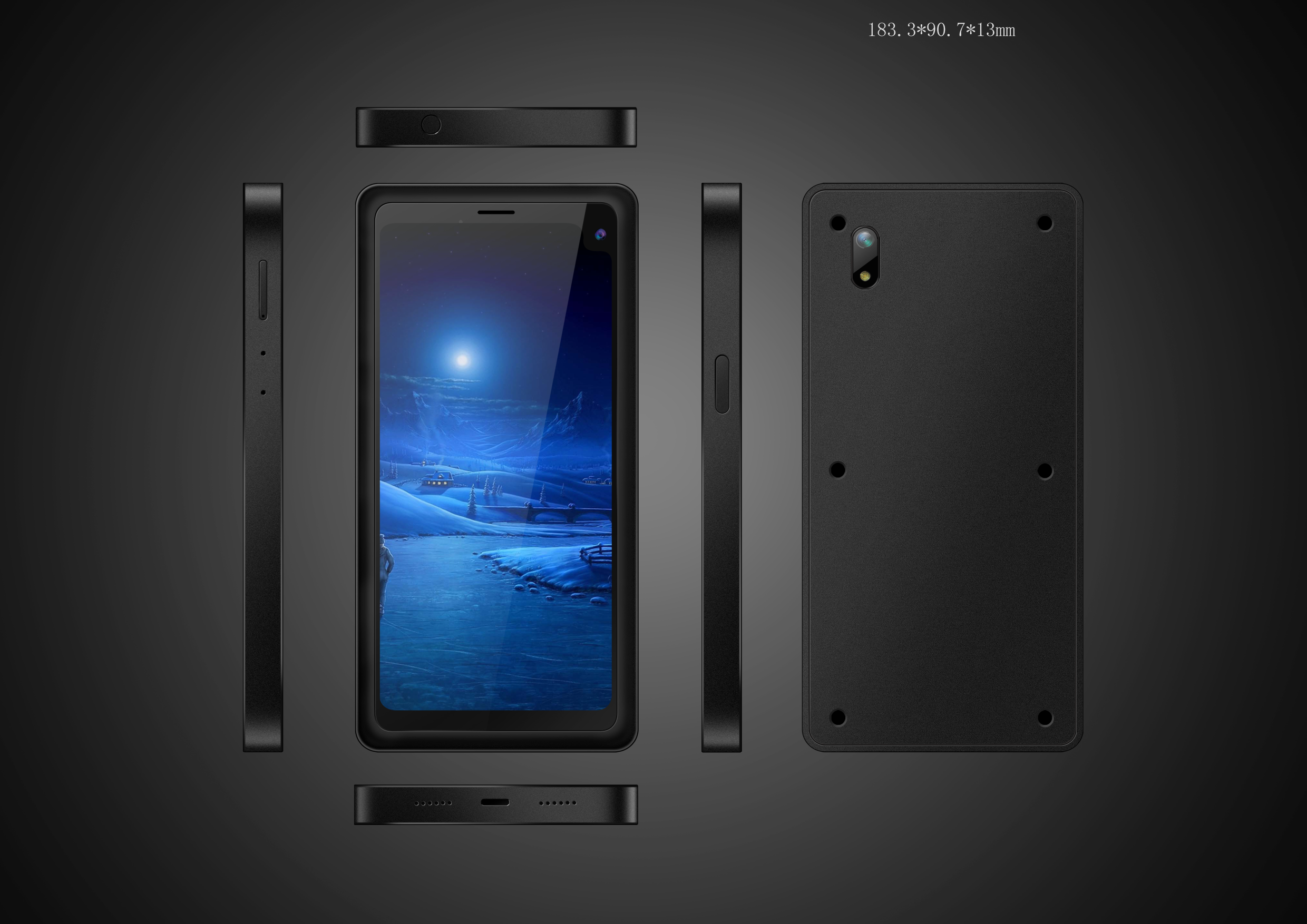 Restaurant Intelligence, Reinvented
Goal: To transform restaurants, improve experiences, and grow sales with an Android device.
First Iteration of Digital Badge – Built in 100 Days
Goal: Bring to market a first iteration device within a very aggressive timeline tied to a Google GMS certification deadline.