GIVE US YOUR WORRIES.
We'll take on managing your device fleet, while you get back to business.
SCALABLE MOBILITY.
Simplify management of your mobility deployments.
We'll handle the day-to-day management of your fleet so that you can focus on your core business.
Social Mobile and its partners have global expertise in managing large mobility deployments. We work to fit seamlessly into your business, empowering your workforce with the right technology, and allowing you to scale your mobile environment as your business needs change.
Companies save time, money, and overhead with custom devices.

Lifecycle Management
Manage the full mobile lifecycle to optimize procurement, device usage, and helpdesk resources while managing equipment rollouts on a global scale.

Call Center
Call center integrated into your own helpdesk with tiered support. Social Mobile helps to manage any or all levels of your call center with 24/7 support.

Repair and Replace
Manage break-fix as well as a quick turnaround of replacement devices. Data is secured and devices are repaired with predetermined tiers and cadence.

Endpoint Management
Implementation of EMMs, including Airwatch, MobileIron, or our very own Mambo. Continually optimize your enterprise mobility management solution.

Telecom Expense
Monitor devices' voice and data usage to optimize telecom expenses. Balance voice and data pools across your deployment.

Asset Recovery
Manage end of life asset disposal, including secure data protection. Bring devices back with programs for device re-sell, recycling, and charitable donations.

Asset Tagging
Keep track of your devices, manage inventory, and facilitate the return of lost or stolen devices with asset tagging and the use of barcodes or serial numbers.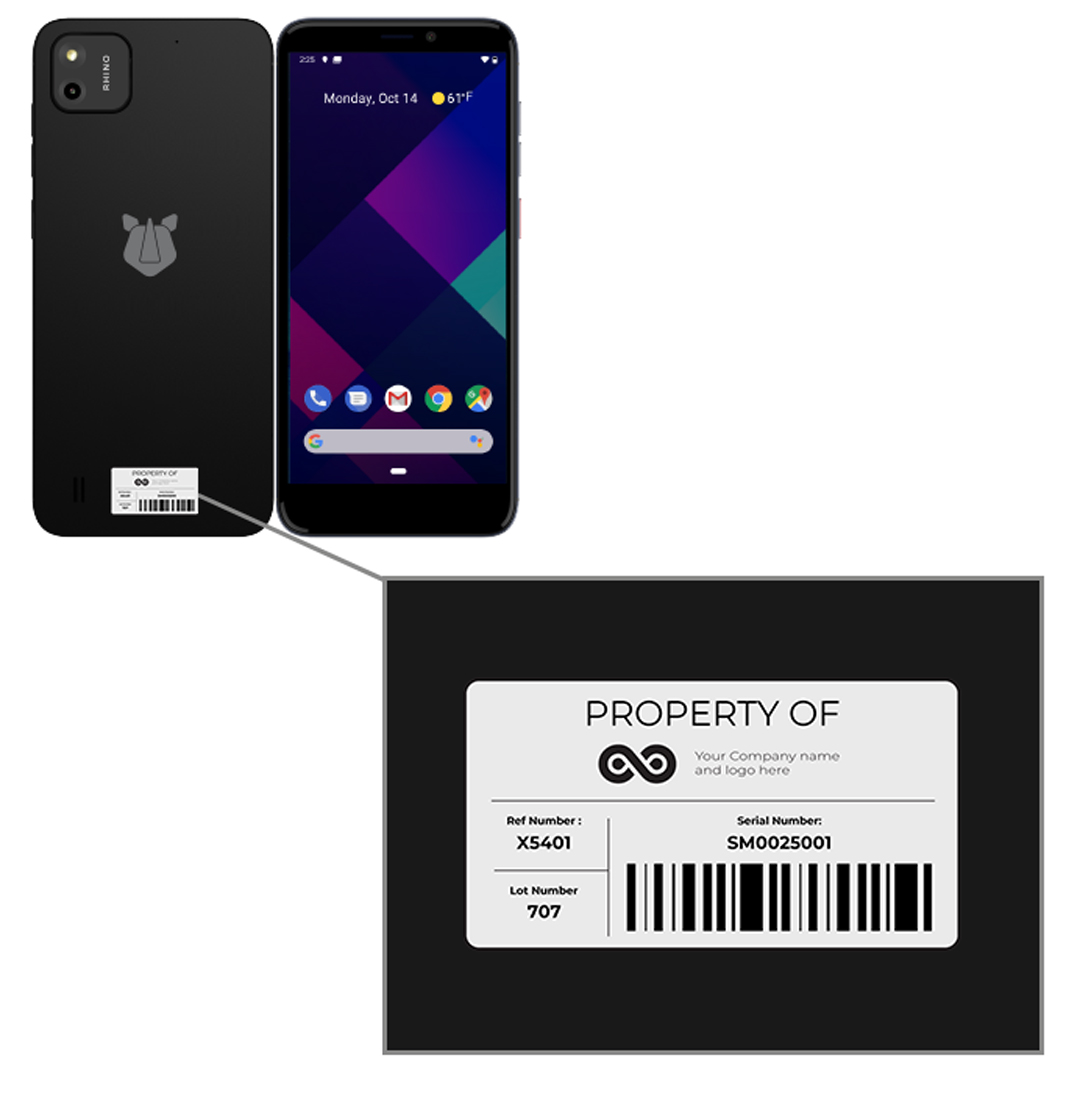 DEVICE AS A SERVICE.
One monthly fee for your hardware and all of the services to manage it.
Leave the challenges of lifecycle management to us and focus on what you do best. Bundle your hardware, peripherals, and services into a monthly, per-device subscription fee. Device as a Service allows you to scale and upgrade hardware over time, future proofing your mobility solution.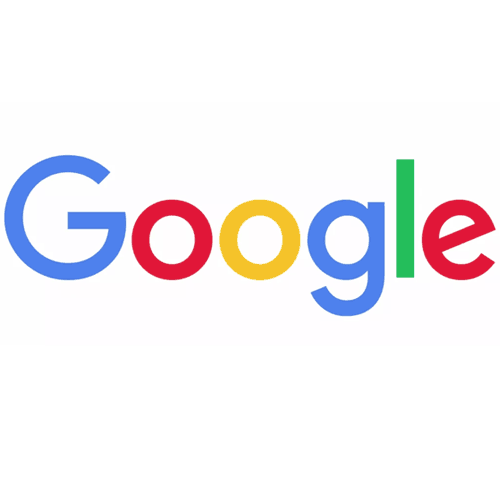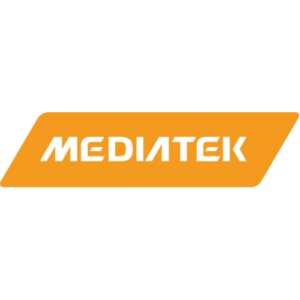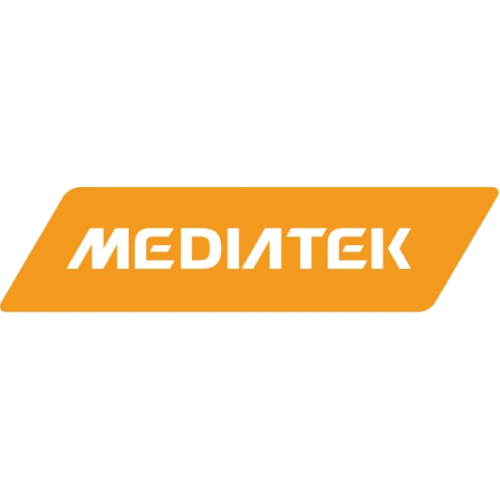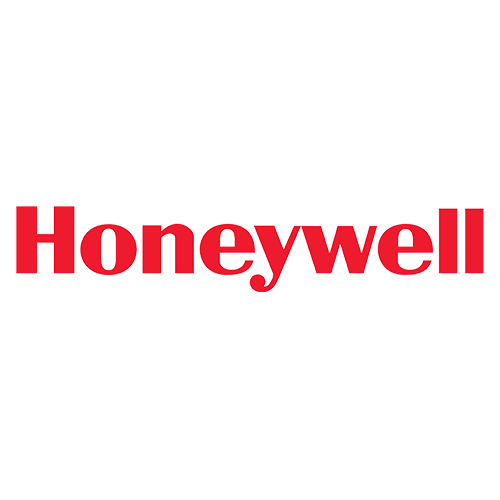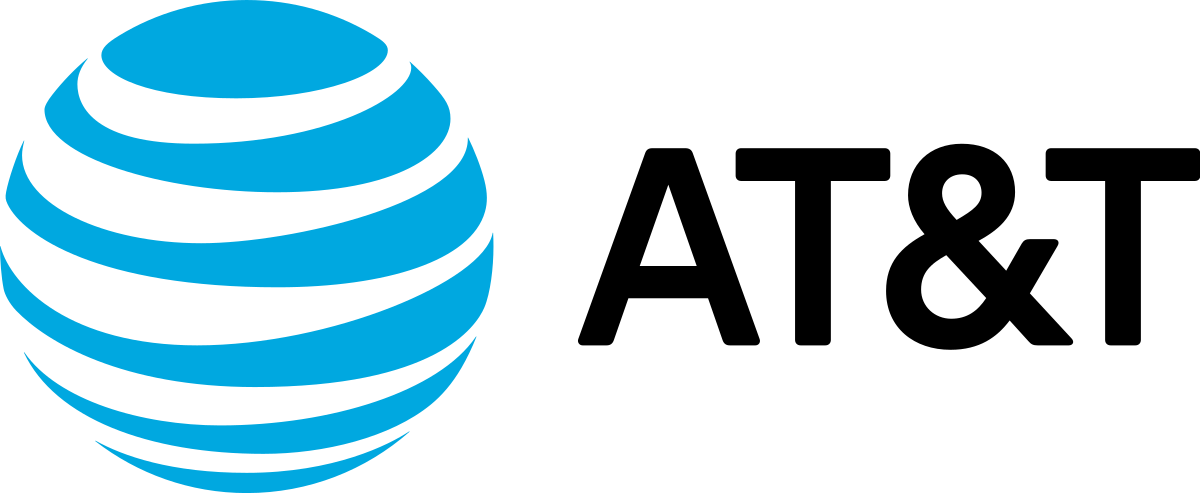 All logos are copyright and owned by their respective copyright holders.
GET A QUOTE.
Let's start designing your custom enterprise mobility solution.