Get to know Social Mobile.
Jam-packed with experts across the enterprise mobility sector, this is who we are and what we do.
Social Mobile® specializes in creating unique, bespoke hardware that perfectly aligns with the needs of our customers. We're a key Google partner, offering new and innovative ways to leverage the Android operating system to deliver solutions many have never seen or considered possible. We recognize the power and flexibility of the Android OS, and supercharge it by creating hardware dedicated to the unique and challenging environments in which our customers deploy devices.
Our strength lies in our ability to offer clients a true end-to-end supply chain solution. The global company has presence and/or operations in Miami, San Francisco, Las Vegas, United Kingdom, Hong Kong, and Shenzhen. Since 2011, Social Mobile has successfully deployed over 11 million smart devices across USA, Europe, Canada, Africa and Latin America.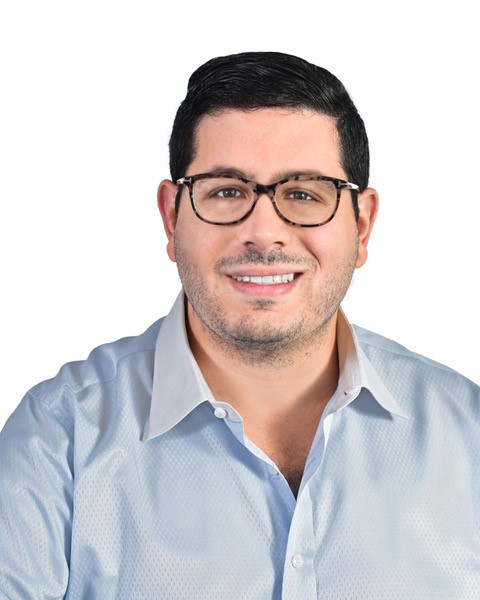 Robert Morcos
Founder & CEO
Robert Morcos
Robert Morcos is the Founder & Chief Executive Officer of Social Mobile® and has been active in the technology industry since he was fifteen-years old. He has been involved in every aspect of technology from manufacturing, design, development, retail, distribution, executive management, and consulting. Robert is recognized as a technology expert; his strong leadership has allowed him to develop strategic partnerships with some of the largest technology companies in the world.
Robert was raised in Miami and attended Florida State University on an academic scholarship. Robert is active on several Boards of Directors and a member of the prestigious Young Presidents Organization (YPO) Miami Chapter.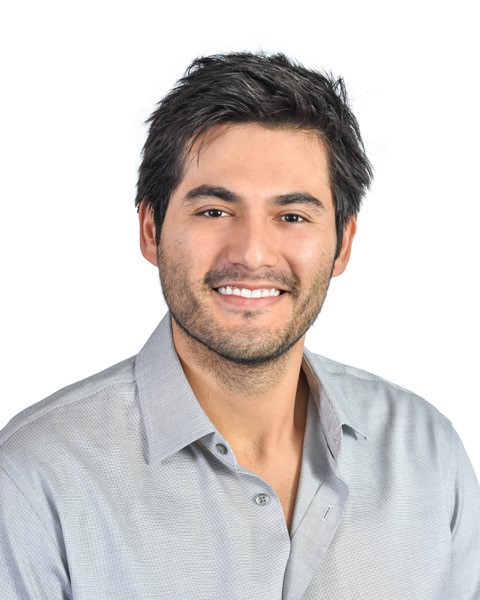 Bahron Alipour
Chief Operating Officer
Bahron Alipour
Bahron is the Chief Operating Officer of Social Mobile, and an expert in global operations and financial management. Before joining Social Mobile, Bahron honed his skills and expertise in the service sector. He has more than 15 years of knowledge and experience in business management, global logistics, budget, and cost analysis.
Under his leadership, Bahron's firm was featured as a top transportation company in south Florida. In an industry with an annual revenue of $12bn, his clientele portfolio consisted of Forbes business executives and Fortune 500 corporations. Bahron earned his Bachelor of Science in Business from Florida International University and his Master of Science in Business Administration from Nova Southeastern University.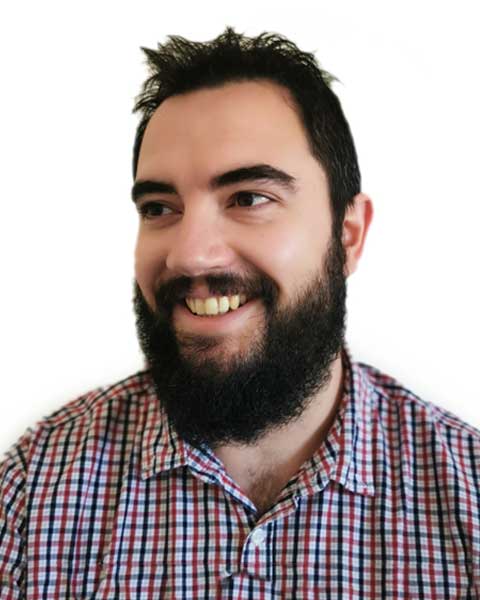 Jason Bayton
Chief Product Officer
Jason Bayton
Jason leads Android innovation across Social Mobile, heading up devices, EMM and MSP/VAR partner programmes. He's an industry-leading validated Android Enterprise Expert with more than 10 years of experience in the field of IT, over half of which involved with Enterprise Mobility across both carriers and managed service providers providing mobility solutions for customers around the globe. He has worked with top consumer OEMs, leading EMMs and many ecosystem partners in the TEM and MTD spaces throughout his career and has contributed to the proliferation of Android in the enterprise the world over.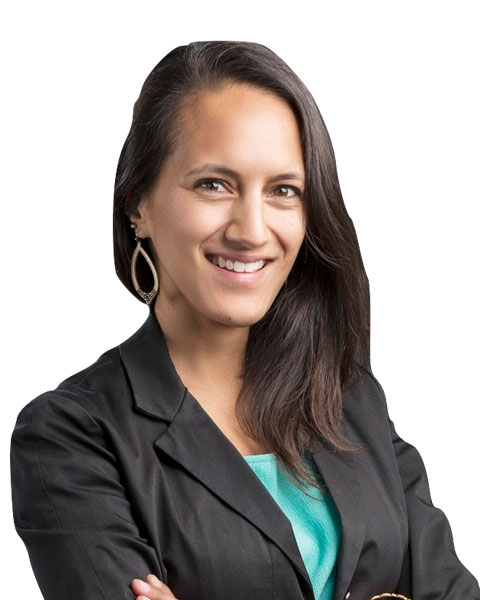 Puja Saraiya Abid
Chief Revenue Officer
Puja Saraiya Abid
Puja is the head of corporate strategy, marketing, and strategic partnerships for Social Mobile. She brings with her 10 years of global experience in the telecommunications industry. Puja believes that connectivity is a vehicle for economic empowerment for the poorest of the poor. In this vein, she has worked with various organizations to increase accessibility to information and the internet. As part of this work, Puja was invited to speak at Mobile World Congress on this topic.
Puja resides in Oakland, California with her husband and two daughters. Puja has an MBA from Columbia University and a BA from UC Berkeley.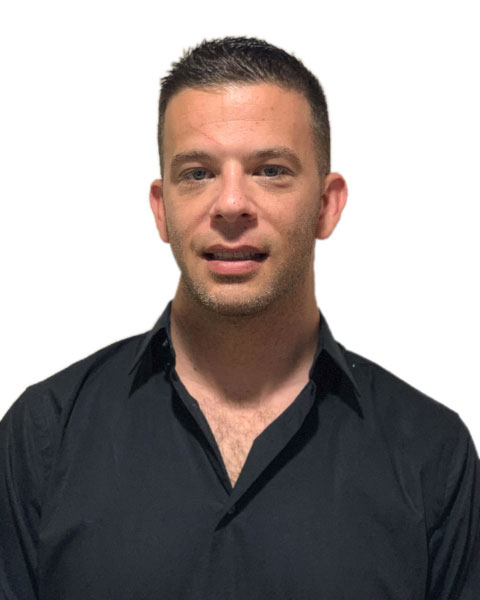 Tyler Forst
Vice President
Tyler Forst
Tyler Forst is the Vice President of Social Mobile and is responsible for driving sales and interest in all of the company's offerings. Tyler joined Social Mobile in 2019 and brings to the position a successful track record of more than 15 years that includes leadership positions & recognized growth achievements in the material handling industry, as well as vast experience in SEO & digital marketing.
Tyler's resides in Miami and attended Florida International University where he earned his Bachelor of Business Administration degree.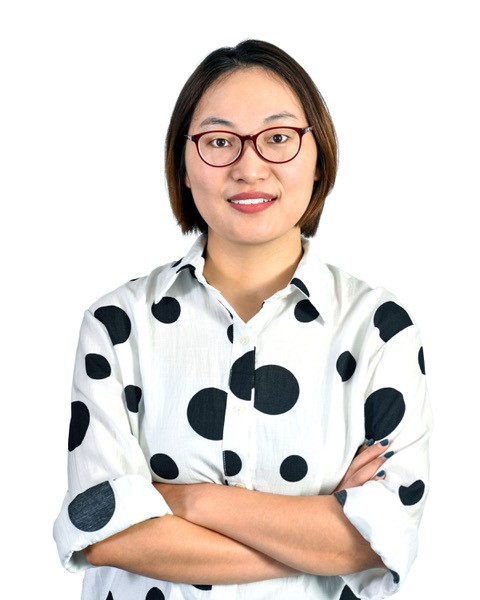 Sherry Cheung
Director of Product Development
Sherry Cheung
Sherry is the Director of Product Development for Social Mobile (Asia) and is based out of our Shenzhen office. Always positive and open to new challenges, Sherry is an expert in international supply chain management and oversees Social Mobile's China operations.
Sherry attended the Jianghan University College of Arts and Sciences.
We make it simple to streamline your sourcing and cut costs. Development, manufacturing, deployment and management, Social Mobile has all your needs covered. We'll help you create the right hardware solution to support your business.
OUR VALUES DRIVE OUR SUCCESS
.
OUR DEVICES ARE EVERYWHERE
.
11+ MILLION of our devices are out in the wild today
.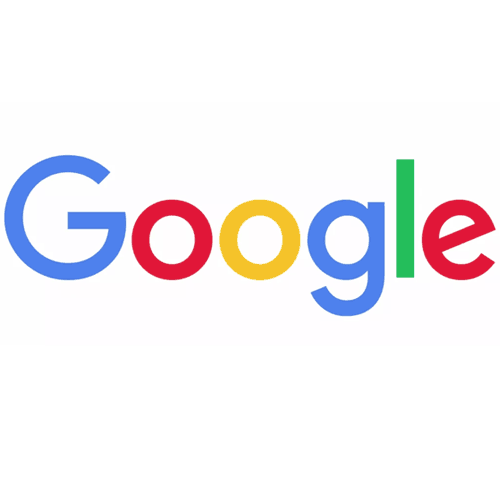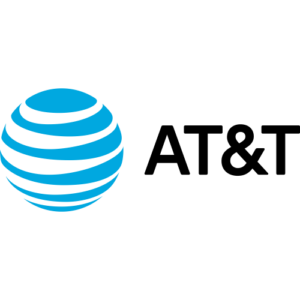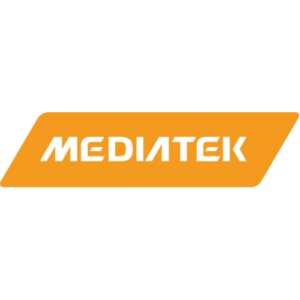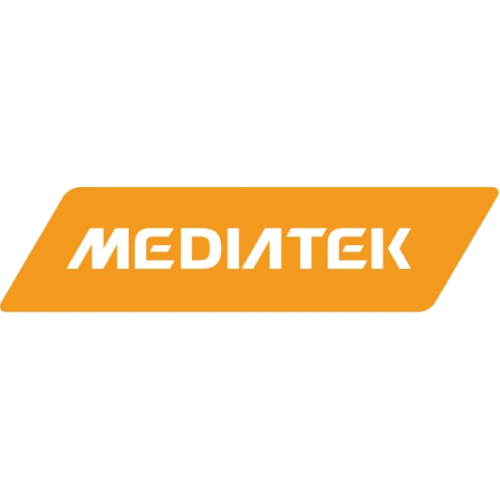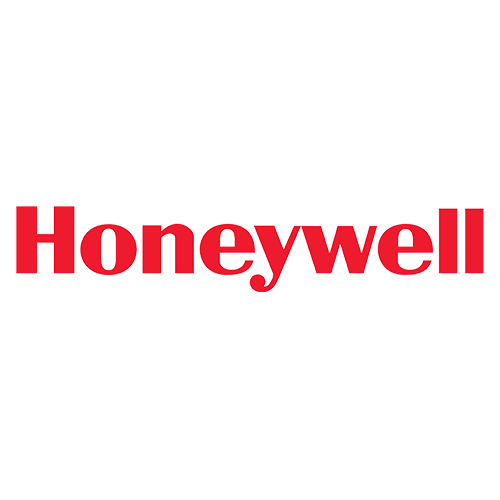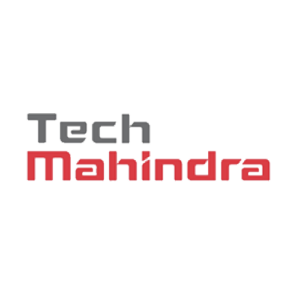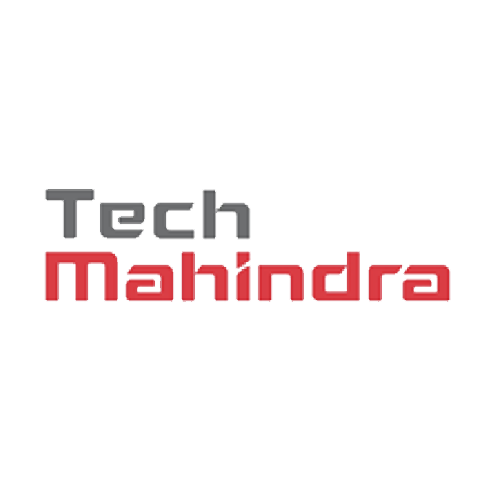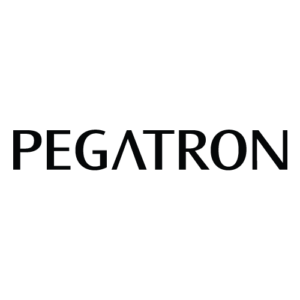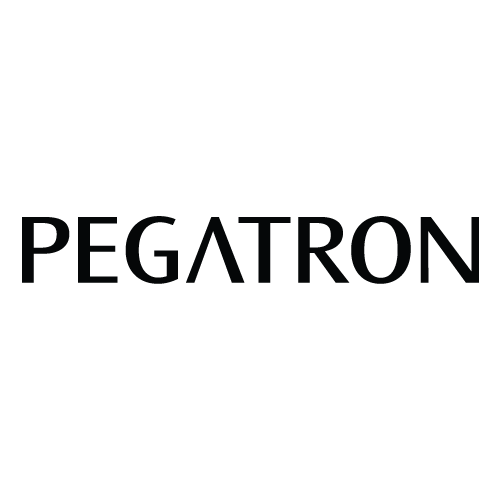 All logos are copyright and owned by their respective copyright holders. Used here with permission.