Get to know Social Mobile.
Jam-packed with experts across the enterprise mobility sector, this is who we are and what we do.
Social Mobile® specializes in creating unique, bespoke hardware that perfectly aligns with the needs of our customers. We're a key Google partner, offering new and innovative ways to leverage the Android operating system to deliver solutions many have never seen or considered possible. We recognize the power and flexibility of the Android OS, and supercharge it by creating hardware dedicated to the unique and challenging environments in which our customers deploy devices.
Our strength lies in our ability to offer clients a true end-to-end supply chain solution. The global company has presence and/or operations in Miami, San Francisco, Las Vegas, United Kingdom, Hong Kong, and Shenzhen. Since 2011, Social Mobile has successfully deployed over 11 million smart devices across USA, Europe, Canada, Africa and Latin America.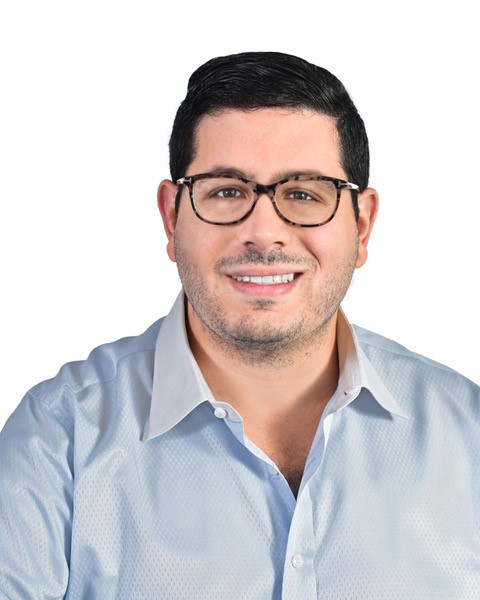 Robert Morcos
Founder & CEO
Robert Morcos
Robert Morcos is the Founder & Chief Executive Officer of Social Mobile® and has been active in the technology industry since he was fifteen-years old. He has been involved in every aspect of technology from manufacturing, design, development, retail, distribution, executive management, and consulting. Robert is recognized as a technology expert; his strong leadership has allowed him to develop strategic partnerships with some of the largest technology companies in the world.
Robert was raised in Miami and attended Florida State University on an academic scholarship. Robert is active on several Boards of Directors and a member of the prestigious Young Presidents Organization (YPO) Miami Chapter.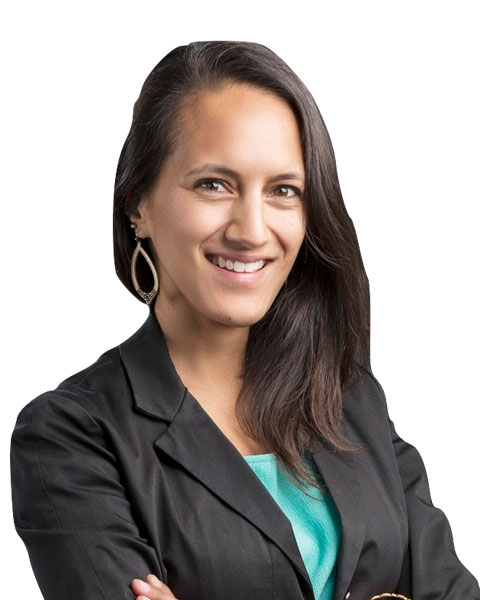 Puja Saraiya Abid
Chief Growth Officer
Puja Saraiya Abid
Puja is the head of corporate strategy, marketing, and strategic partnerships for Social Mobile. She brings with her 10 years of global experience in the telecommunications industry. Puja believes that connectivity is a vehicle for economic empowerment for the poorest of the poor. In this vein, she has worked with various organizations to increase accessibility to information and the internet. As part of this work, Puja was invited to speak at Mobile World Congress on this topic.
Puja resides in Oakland, California with her husband and two daughters. Puja has an MBA from Columbia University and a BA from UC Berkeley.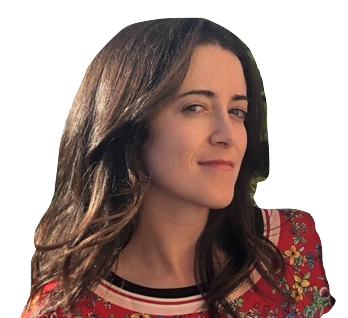 Ali Webster
Chief Business Officer
Ali Webster
Ali Webster is the Chief Business Officer for Social Mobile, overseeing contracts, compliance, and strategic partnerships. Prior to joining Social Mobile, Ali practiced at Gibson Dunn as a corporate attorney with a specific focus on commercial real estate transactions, representing institutional clients in the full gamut of real estate deals. Ali graduated from the University of Virginia School of Law, and currently lives in Los Angeles with her husband, two daughters, and two German Shepherds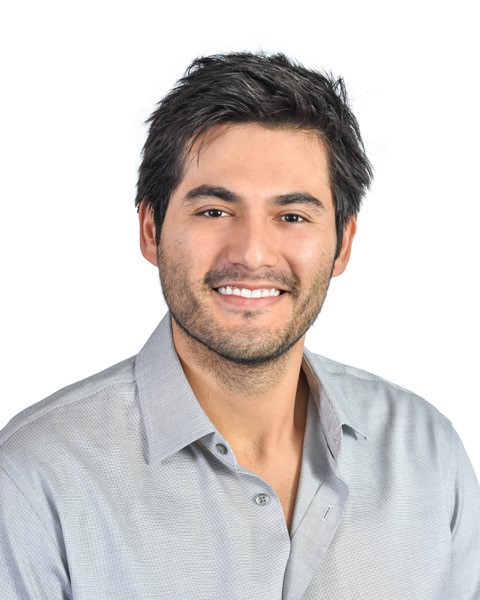 Bahron Alipour
Chief Operating Officer
Bahron Alipour
Bahron is the Chief Operating Officer of Social Mobile, and an expert in global operations and financial management. Before joining Social Mobile, Bahron honed his skills and expertise in the service sector. He has more than 15 years of knowledge and experience in business management, global logistics, budget, and cost analysis.
Under his leadership, Bahron's firm was featured as a top transportation company in south Florida. In an industry with an annual revenue of $12bn, his clientele portfolio consisted of Forbes business executives and Fortune 500 corporations. Bahron earned his Bachelor of Science in Business from Florida International University and his Master of Science in Business Administration from Nova Southeastern University.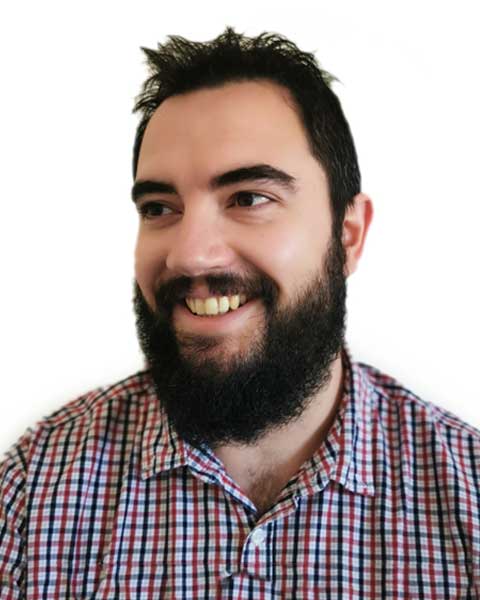 Jason Bayton
Chief Product Officer
Jason Bayton
Jason leads Android innovation across Social Mobile, heading up devices, EMM and MSP/VAR partner programmes. He's an industry-leading validated Android Enterprise Expert with more than 10 years of experience in the field of IT, over half of which involved with Enterprise Mobility across both carriers and managed service providers providing mobility solutions for customers around the globe. He has worked with top consumer OEMs, leading EMMs and many ecosystem partners in the TEM and MTD spaces throughout his career and has contributed to the proliferation of Android in the enterprise the world over.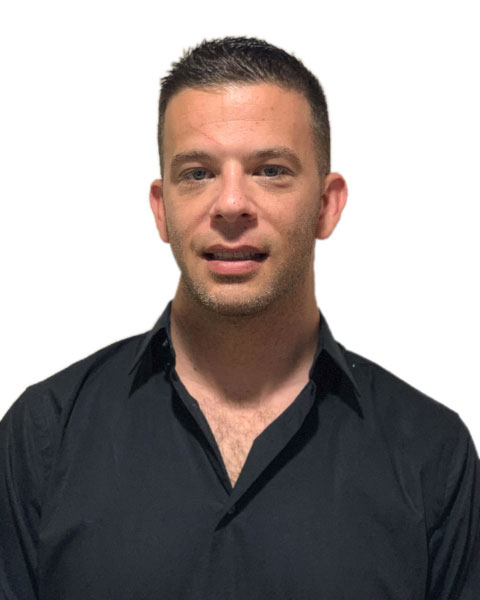 Tyler Forst
President
Tyler Forst
Tyler Forst is the President of Social Mobile and is responsible for driving sales and interest in all of the company's offerings. Tyler joined Social Mobile in 2019 and brings to the position a successful track record of more than 15 years that includes leadership positions & recognized growth achievements in the material handling industry, as well as vast experience in SEO & digital marketing.
Tyler's resides in Miami and attended Florida International University where he earned his Bachelor of Business Administration degree.
We make it simple to streamline your sourcing and cut costs. Development, manufacturing, deployment and management, Social Mobile has all your needs covered. We'll help you create the right hardware solution to support your business.
OUR VALUES DRIVE OUR SUCCESS
.
OUR DEVICES ARE EVERYWHERE
.
11+ MILLION of our devices are out in the wild today
.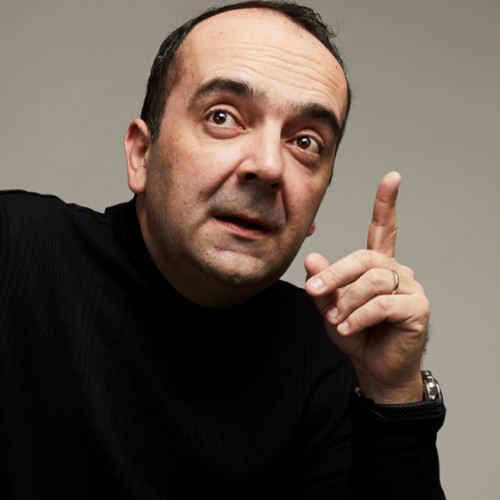 Javier Villamizar
Partner
Softbank Vision Fund
Javier Villamizar
A leader in the global telecom industry for more than three decades, Javier brings expertise in scaling businesses to his work with the Vision Fund. He was managing director for Motorola Ventures before moving to Brightstar, which he helped expand into 35 new markets. Prior to joining SoftBank, he helped Greensill grow its technology and telecom practice globally.
In his current role as a partner at the SoftBank Vision Fund, Javier develops Joint Ventures and partnerships for SoftBank Vision Fund portfolio companies in order to build market-leading companies. Offering the operational expertise, global network and creative mindset to SoftBank Vision Fund companies to expand beyond their limits, adding new geographies, use cases and areas of application for their technologies, products and services.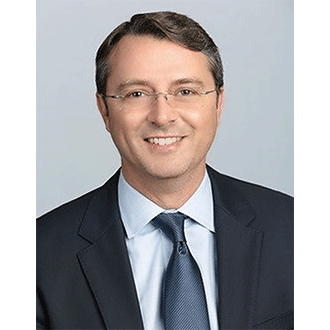 Chris Marlin
President
Lennar International
Chris Marlin
After practicing law at two global firms, and serving as the Head of Litigation for Lennar Corporation, in 2014 Chris founded and serves as the President of Lennar International, a division of one of the leading homebuilders in the United States. Chris also serves as Lennar's resident global real estate expert, regularly commenting in international media on cross-border investments between the U.S. and Asia, Latin America, and Europe. Chris has appeared on Bloomberg's Daybreak Asia, CNBC's Squawk Box Asia, and Singapore's Channel NewsAsia to name a few.
Chris serves on the Board of Directors of the Atlantic Council and as a member of the Intellectual Council of the Boao Forum for Asia. He is also a Governor and Strategy Officer, Infrastructure and Urban Development Platform, World Economic Forum, Geneva, as well as a member of the Miami and the Global One Chapters of YPO – the Young Presidents' Organization.
Alan Yoshida
Strategic Accounts Executive Parraid LLC
Alan Yoshida
Alan Yoshida is a strategic accounts executive for Parraid LLC, he is responsible for building and attracting strategic partners and teams to achieve strategic goals. Alan has 28 years of US DoD experience as a capability and workforce developer responsible for head to toe investment, resourcing, modernization strategy acquisitions and education for Special Operations Forces programs. Alan has prior experience as the Air Ground Integration Program Manager, where he led cross service program management teams.
Alan developed Joint and coalition standards that ensured sustainable workforce quality.  He developed and tracked force wide compliance while leading investment strategy. As a Former Chief of Acquisitions in United States Special Operations Forces (SOF) AT&L he monitored and provided SOF acquisitions programs guidance. He was assigned as Chief of Operations for United States Special Operations Command where he managed and provided global operational awareness to the Chairman of the Joint Chiefs of Staff, National Command Authority, and President of the United States. He is one of the few Air Force personnel to ever be inducted in the Honorable Order of Saint Barbara (Army Field Artillery Fraternal Order). Nominated by U.S. Army Special Operations Command. In 2002 he was awarded one of the United States Air Forces 12 Outstanding Airmen. He is highly skilled at building teams and coalitions as well as translating the customer needs to technical approaches. He is a well-known and trusted provider of capability and training.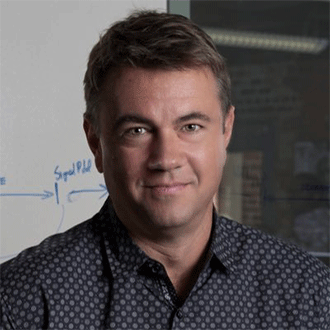 Chris Riebold
President
ParianBlack
Chris Riebold
Chris Riebold is the President of ParianBlack. ParianBlack is a globally focused, strategic advisory firm. Clients include early stage, middle market and fortune 500 companies across multiple industries. ParianBlack specializes in global capital markets, predictive analytics, strategic finance, financial technologies and global growth strategies. Chris has over 25 years of global executive, financial and operational leadership. Chris helped lead a financial technology company who developed sophisticated machine learning algorithms & underwriting platforms in partnership with many of the largest financial services companies in the U.S. Previously, Chris served as Chief Credit and Risk Officer Americas, Asia Pacific, Japan and China for Cisco Systems Capital. During Chris' 16 years at Cisco Capital, he served in a number of executive roles including Global Head of Structured Finance, Head of Europe Middle East and Africa, based in London and Chief Credit and Risk Officer for Global Emerging Markets. While there, Chris was instrumental in building and managing Cisco Capital's portfolio to $50B, while conducting business in over 100 countries around the world. Prior to joining Cisco Capital, Chris had direct financing responsibilities in EMEA, Asia and Latin America at AT&T financing undersea fiber optic cable projects ranging from $10mm to over $1.5B.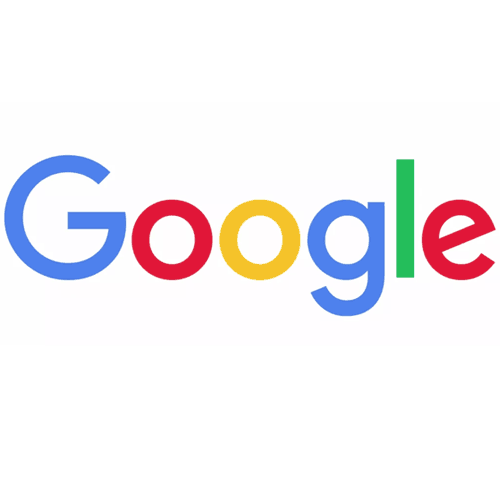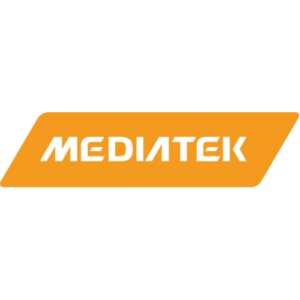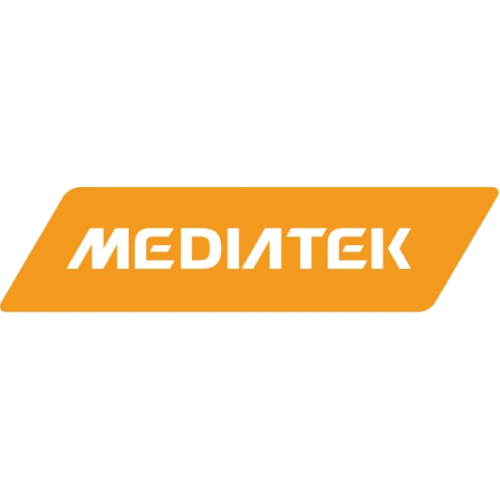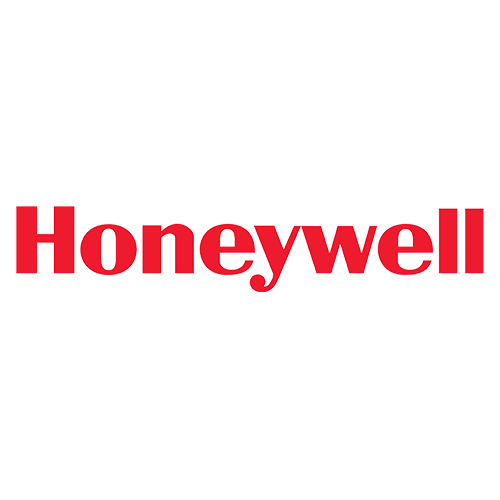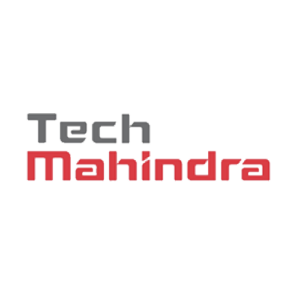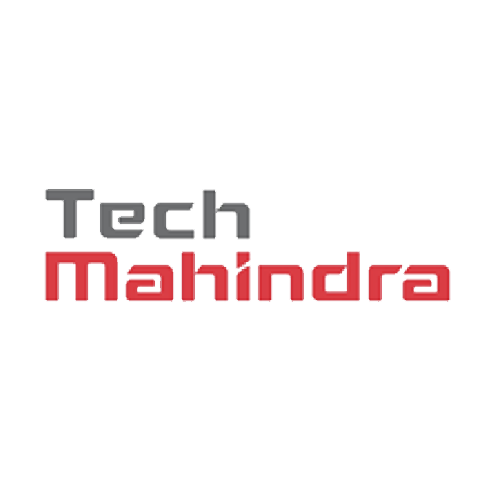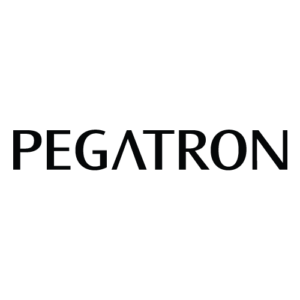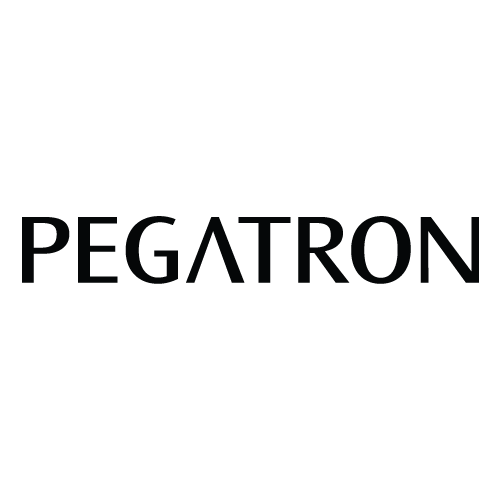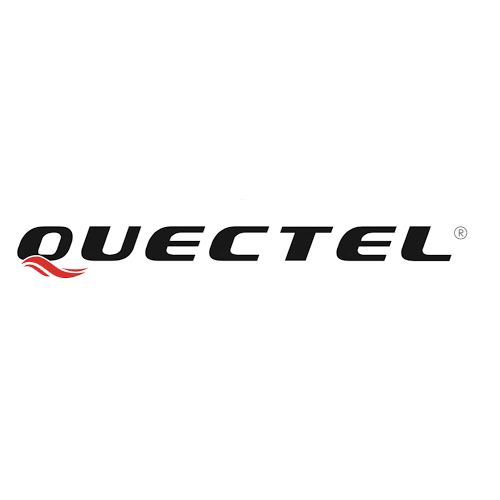 All logos are copyright and owned by their respective copyright holders.