Get to know Social Mobile.
Jam-packed with experts across the enterprise mobility sector, this is who we are and what we do.
We specialize in creating unique, bespoke hardware that perfectly aligns with the needs of our customers. We're a key Google partner, offering new and innovative ways to leverage the Android operating system to deliver solutions many have never seen or considered possible. We recognize the power and flexibility of the Android OS, and supercharge it by creating hardware dedicated to the unique and challenging environments in which our customers deploy devices.
The leaders that enable our rockstar team to do their best work.
We make it simple to streamline your sourcing and cut costs. Development, manufacturing, deployment and management, Social Mobile has all your needs covered. We'll help you create the right hardware solution to support your business.
OUR VALUES DRIVE OUR SUCCESS
.
OUR DEVICES ARE EVERYWHERE
.
11+ MILLION of our devices are out in the wild today
.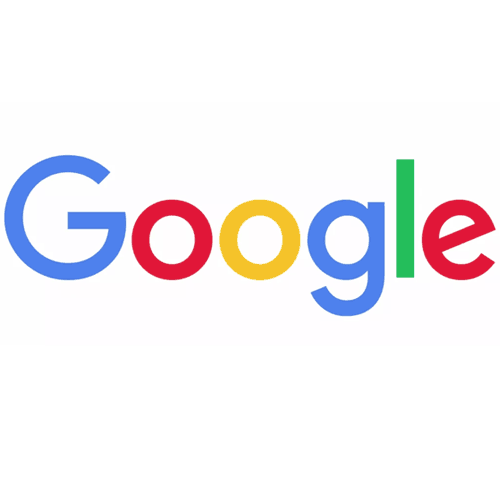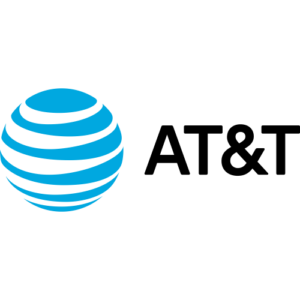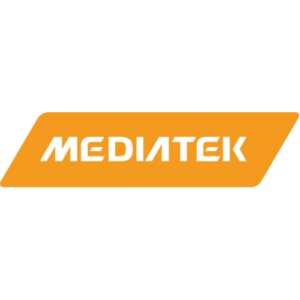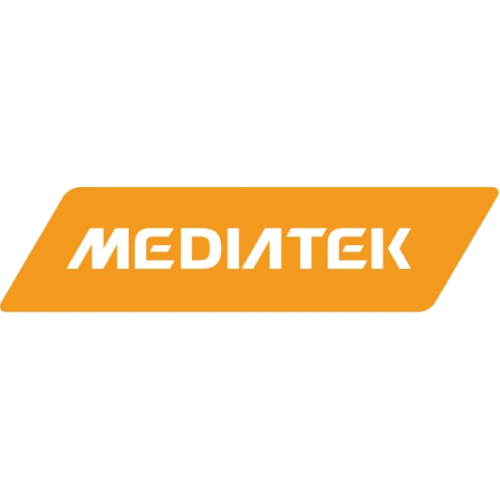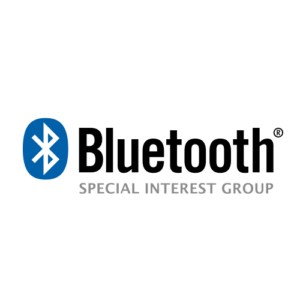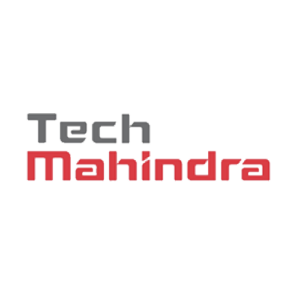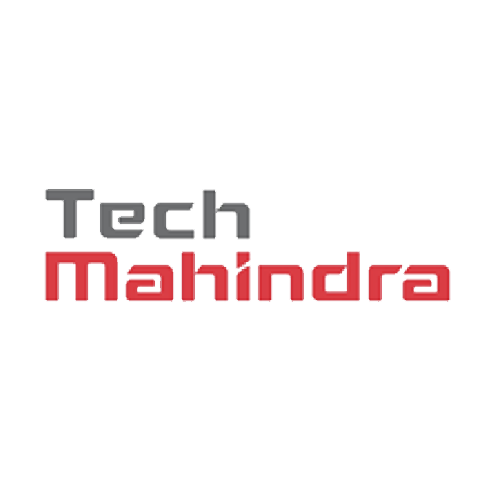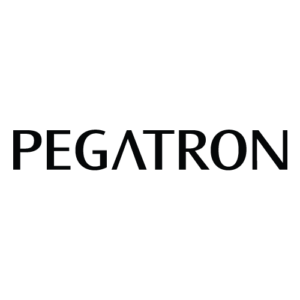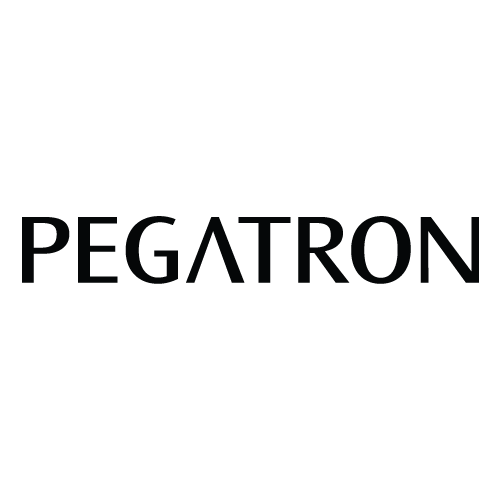 All logos are copyright and owned by their respective copyright holders. Used here with permission.