Get to know Social Mobile.
Jam-packed with experts across the enterprise mobility sector, this is who we are and what we do.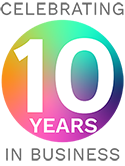 Social Mobile® is a mobility solutions provider, offering services critical to organizations looking to bring to market innovative mobile products. We design, engineer, and manufacture turnkey solutions that enable our clients to bring smart devices to market quickly and efficiently, while also deploying and supporting these large-scale fleets of hundreds of thousands of devices.
We are a key Google Mobile Services (GMS) partner, leveraging the Android operating system to pioneer new products and solutions.  We supercharge the power and flexibility of the Android OS, creating solutions dedicated to the unique and challenging environments in which our clients operate. Through our work as an OEM, managed service provider, and consultancy, we have become the industry's best aggregator of resources, helping clients control their own supply-chain.
Social Mobile's partnerships throughout the mobility ecosystem help us offer a true end-to-end solution, from concept and design all the way through to device deployment. We have a global presence and have successfully deployed over 11 million smart devices across 23 countries. Founded in 2011, Social Mobile has become the industry leader in custom products, servicing a wide range of industries, from healthcare and retail, to food-on-demand and government to non-profits.
Now celebrating 11 years in business.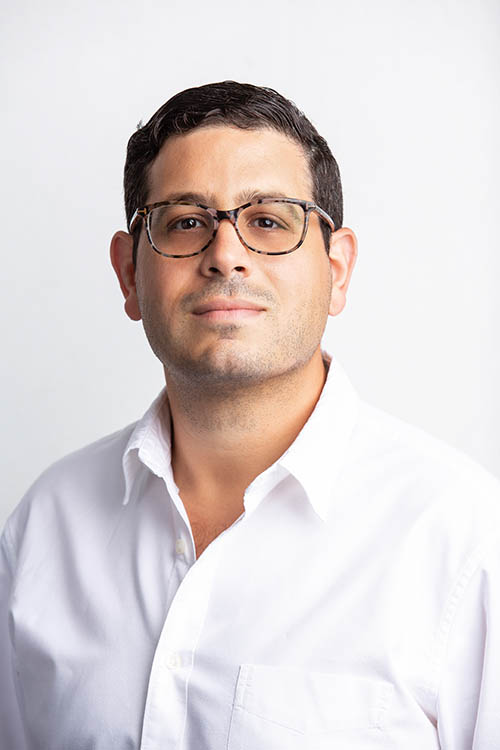 Robert Morcos
Founder & CEO
Robert Morcos
Robert Morcos is the Founder & Chief Executive Officer of Social Mobile®, a vertically integrated OEM and consultancy specializing in designing customizable GMS Android-powered smart solutions for enterprise. Since founding the company in 2011, Social Mobile® has successfully deployed over 11 million smart devices smart devices globally across 23 countries in the healthcare, retail, hospitality, education, and defense sectors.
Robert has been active in the technology industry since he was fifteen years old. He built Social Mobile without external capital investment, and, to this day the company remains a family-owned business. Robert's expertise has been essential to the development of every aspect of the business, including manufacturing, design, development, retail, distribution, and consulting. Through his work and strategic partnerships with some of the largest tech companies in the world, Robert consistently earns recognition as an expert in his field. Currently, he has a focus on building a U.S. based manufacturing facility to help decrease domestic reliance on an often-turbulent global supply chain.
Robert grew up in Miami and attended Florida State University on an academic scholarship. Robert is active on several Boards of Directors, is a member of the Young Presidents Organization (YPO) Miami Chapter, and in 2020 was named as one of South Florida Business Journal's 40 under 40. As part of his overall passion for reducing the digital divide, Robert always looks for and participates in opportunities to provide digital access to disadvantaged communities locally and globally.
Tyler Forst
President
Tyler Forst
Tyler Forst is the President of Social Mobile.  In his role, Tyler manages responsibility for driving sales and furthering the interests of the company's various business offerings.
Tyler joined Social Mobile in 2019, bringing with him a successful track record of more than 15 years of experience, including leadership positions and recognized growth achievements.  In addition, Tyler also brings to Social Mobile vast expertise in the areas of SEO and Digital Marketing.
Tyler resides in Miami and attended Florida International University, where he earned his Bachelor of Business Administration degree.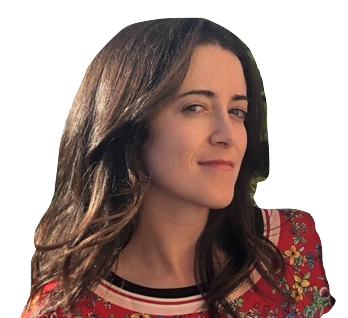 Ali Webster
Chief Business Officer
Ali Webster
Ali Webster is the Chief Business Officer for Social Mobile.  In her role, Ali oversees all legal aspects of the business, including contracts, compliance, and strategic partnerships, helping guide Social Mobile towards its broader goal of becoming the leader of the private label enterprise technology space.
Prior to joining Social Mobile, Ali practiced at Gibson Dunn as a corporate attorney.  With her experience representing clients across industries, Ali brings to Social Mobile a wealth of knowledge.
Ali graduated from the University of Virginia School of Law, and currently resides in Los Aneles with her husband, two daughters, and German Shepherds.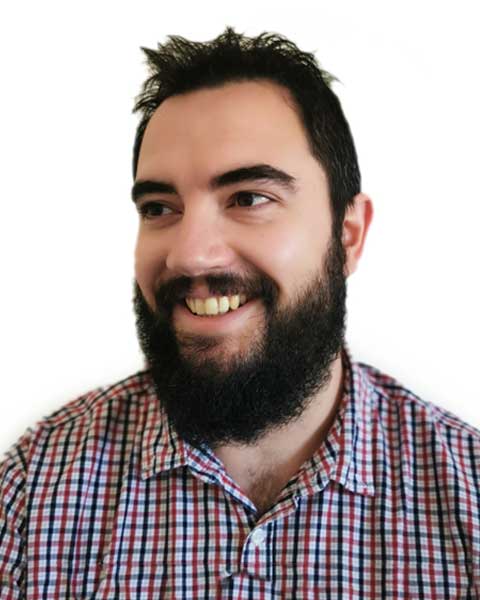 Jason Bayton
Chief Product Officer
Jason Bayton
Jason leads Android innovation across Social Mobile, managing devices, EMM, and MSP/VAR partner programs.  As an industry-leading and validated Android Enterprise Expert, Jason has over 10 years of experience in the IT field.
Recently, Jason was recognized as one of the three Android Enterprise product experts in the world, with tremendous contributions to the global Android ecosystem.  In his role at Social Mobile Jason applies his wealth of industry and technical knowledge to guide our teams and ensure client satisfaction.
Specifically, Jason has worked with Enterprise Mobility services across both carriers and managed service providers, delivering solutions for customers and companies across the globe.  Jason has worked with some of the top consumer OEMs, leading EMMs, and many of the ecosystem partners in the TEM and MTD spaces.  Through his work and industry leadership status, Jason has supported the proliferation of Android Enterprise.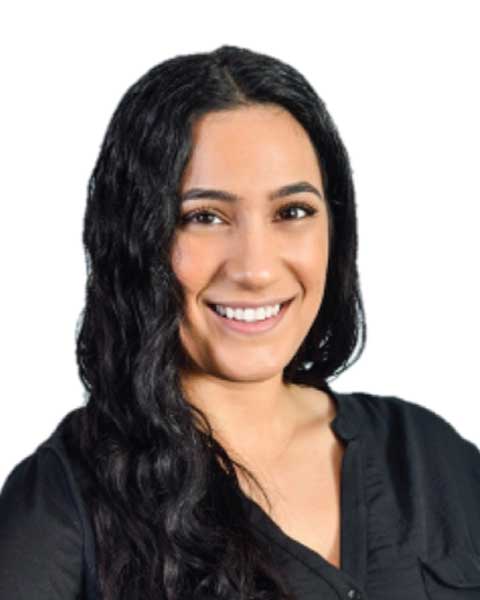 Sarah Morcos
Chief Financial Officer
Sarah Morcos
Sarah is the Chief Financial Officer at Social Mobile.  She manages the financial health of the organization and maintains responsibility for developing and overseeing the execution of its financial strategy.
As the Chief Financial Officer, Sarah finds herself involved in nearly every aspect of the Social Mobile business.  An integral part of the company since its inception 11 years ago, Sarah has played a critical role in the development and growth of Social Mobile.
Sarah was raised in South Florida and graduated from Florida International University with a B.S. in Psychology.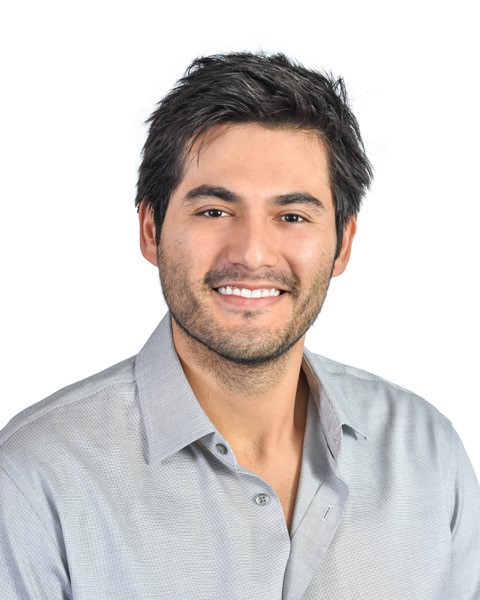 Bahron Alipour
Chief Operating Officer
Bahron Alipour
Bahron is the Chief Operating Officer at Social Mobile.  With his expertise in global operations and financial management, Bahron represents a key part of the Social Mobile executive team.
Before joining Social Mobile, Bahron honed his skills across enterprise-focused industries.  He has over 15 years of knowledge and experience in business working with Forbes business executives and Fortune 500 corporations in  management, global logistics, budgeting, and cost analysis.
Bahron earned his Bachelor of Science degree in Business from Florida International University and his Master's of Science in Business Administration from Nova Southeastern University.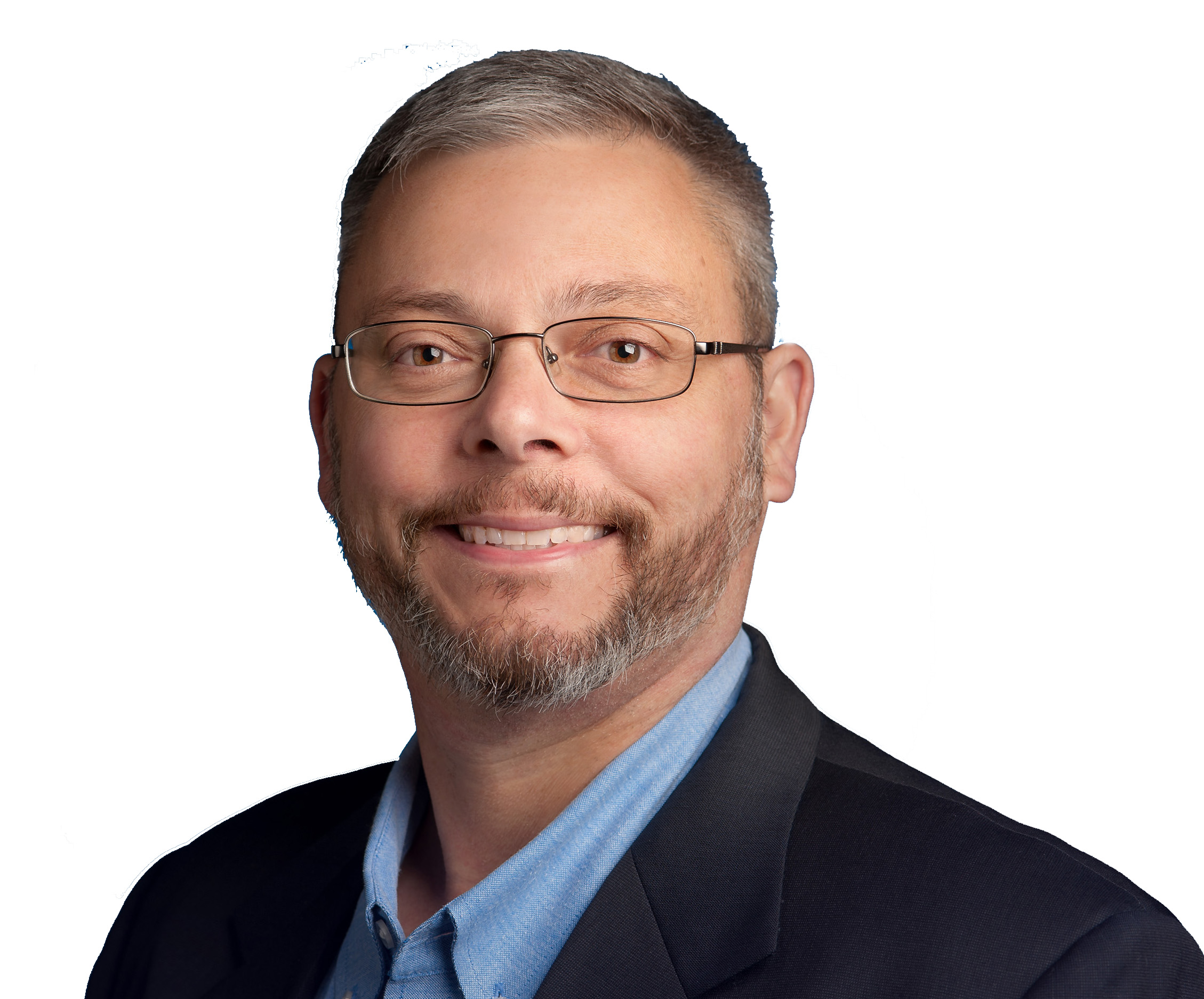 Mike Burr
Chief Technology Officer
Mike Burr
Mike is the Chief Technology Officer at Social Mobile.  With his expertise as Android Enterprise Security Specialist, Mike has worked extensively in the security and mobility industry
Prior to joining Social Mobile, Mike most recently spent the past 8 years at Google on the Android Enterprise team as the Global Lead Android Enterprise Security Specialist.  Mike has dedicated his career to educating and evangelizing the importance of securing business data, implementing safe application deployment, developing sound mobile policies, and consulting on Android device deployments.
Mike has a degree in Computer Information Systems from Strayer University in Maryland.  He is also a credentialed CISSP and GIAC Mobile Device Security Analyst.
We make it simple to streamline your sourcing and cut costs. From development and manufacturing, to deployment and management, Social Mobile has all your needs covered. We'll help you create the right hardware solution to support your business.
OUR VALUES DRIVE OUR SUCCESS
.
OUR DEVICES ARE EVERYWHERE
.
11+ MILLION of our devices are out in the wild today
.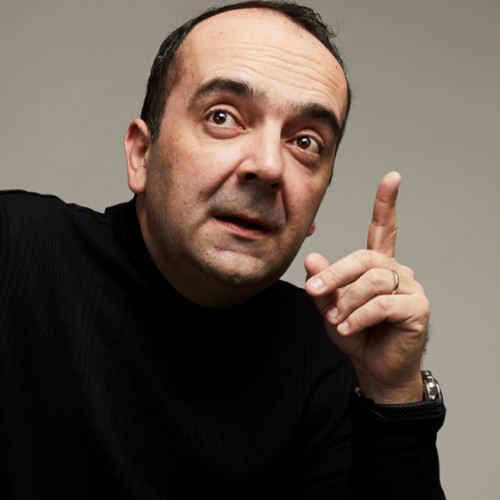 Javier Villamizar
Partner
Softbank Vision Fund
Javier Villamizar
A leader in the global telecom industry for more than three decades, Javier brings expertise in scaling businesses to his work with the Vision Fund. He was managing director for Motorola Ventures before moving to Brightstar, which he helped expand into 35 new markets. Prior to joining SoftBank, he helped Greensill grow its technology and telecom practice globally.
In his current role as a partner at the SoftBank Vision Fund, Javier develops Joint Ventures and partnerships for SoftBank Vision Fund portfolio companies in order to build market-leading companies. Offering the operational expertise, global network and creative mindset to SoftBank Vision Fund companies to expand beyond their limits, adding new geographies, use cases and areas of application for their technologies, products and services.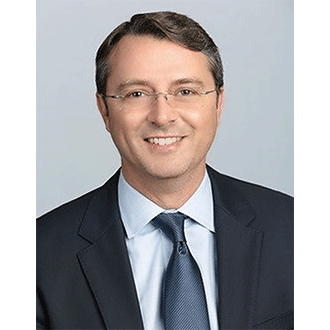 Chris Marlin
President
Lennar International
Chris Marlin
After practicing law at two global firms, and serving as the Head of Litigation for Lennar Corporation, in 2014 Chris founded and serves as the President of Lennar International, a division of one of the leading homebuilders in the United States. Chris also serves as Lennar's resident global real estate expert, regularly commenting in international media on cross-border investments between the U.S. and Asia, Latin America, and Europe. Chris has appeared on Bloomberg's Daybreak Asia, CNBC's Squawk Box Asia, and Singapore's Channel NewsAsia to name a few.
Chris serves on the Board of Directors of the Atlantic Council and as a member of the Intellectual Council of the Boao Forum for Asia. He is also a Governor and Strategy Officer, Infrastructure and Urban Development Platform, World Economic Forum, Geneva, as well as a member of the Miami and the Global One Chapters of YPO – the Young Presidents' Organization.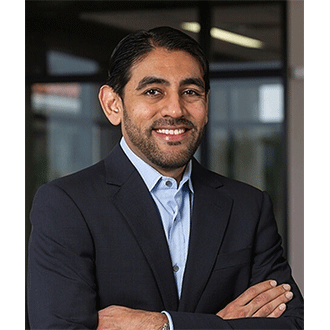 Omar Khan
Chief Executive Officer
Transform Brands
Omar Khan
Omar currently serves as Chief Executive Officer of Transform Brands, the holding company of Kenmore and DieHard. In this role, Omar is responsible for the transformation of Kenmore and DieHard, two great American brands, into a standalone, growth-oriented entity.
As an expert in the mobile technology industry, Omar has written Op-Ed's, blogs and has appeared numerous times on CNBC, Bloomberg and Fox Business.
Throughout his career, Omar's accomplishments have been recognized through numerous awards and honors, including:
Crain's Chicago Business Magazine's "40 under 40"
Dallas Business Journal's "40 under 40"
Fortune Magazine's "Most Powerful Disruptors"
Tech Awards Circle's "Executive of the Year" silver winner
Best in Biz's "Technology Executive of the Year" bronze winner
Fortune Magazine's "Mobilizers under 40"
Mobile Village Mobile Star's "Shining Star" award under the "Visionaries in Enterprise Mobile Software or Services" category
Omar currently serves on the advisory boards of Enseo, Social Mobile, Peregrine Precision Systems and Loose Cannon Systems. He is an active member of the Young Presidents' Organization (YPO), where he is the Member Engagement Officer for the YPO Miami chapter. Omar remains an active member of the Consumer Technology Association, having completed his term on the Board of Industry Leaders.  Omar graduated from Massachusetts Institute of Technology (MIT) with Bachelor and Master's degrees in Electrical Engineering. He completed his graduate work in System Dynamics in conjunction with MIT's Sloan School of Management. He resides in South Florida with his wife, Seema and three kids, Zayd, Zahra and Sharif.
Alan Yoshida
Strategic Accounts Executive Parraid LLC
Alan Yoshida
Alan Yoshida is a strategic accounts executive for Parraid LLC, he is responsible for building and attracting strategic partners and teams to achieve strategic goals. Alan has 28 years of US DoD experience as a capability and workforce developer responsible for head to toe investment, resourcing, modernization strategy acquisitions and education for Special Operations Forces programs. Alan has prior experience as the Air Ground Integration Program Manager, where he led cross service program management teams.
Alan developed Joint and coalition standards that ensured sustainable workforce quality.  He developed and tracked force wide compliance while leading investment strategy. As a Former Chief of Acquisitions in United States Special Operations Forces (SOF) AT&L he monitored and provided SOF acquisitions programs guidance. He was assigned as Chief of Operations for United States Special Operations Command where he managed and provided global operational awareness to the Chairman of the Joint Chiefs of Staff, National Command Authority, and President of the United States. He is one of the few Air Force personnel to ever be inducted in the Honorable Order of Saint Barbara (Army Field Artillery Fraternal Order). Nominated by U.S. Army Special Operations Command. In 2002 he was awarded one of the United States Air Forces 12 Outstanding Airmen. He is highly skilled at building teams and coalitions as well as translating the customer needs to technical approaches. He is a well-known and trusted provider of capability and training.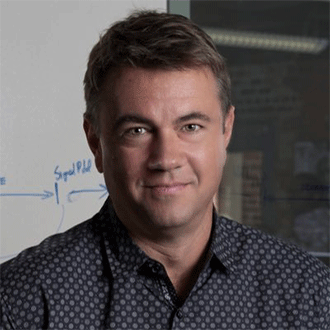 Chris Riebold
President
ParianBlack
Chris Riebold
Chris Riebold is the President of ParianBlack. ParianBlack is a globally focused, strategic advisory firm. Clients include early stage, middle market and fortune 500 companies across multiple industries. ParianBlack specializes in global capital markets, predictive analytics, strategic finance, financial technologies and global growth strategies. Chris has over 25 years of global executive, financial and operational leadership. Chris helped lead a financial technology company who developed sophisticated machine learning algorithms & underwriting platforms in partnership with many of the largest financial services companies in the U.S. Previously, Chris served as Chief Credit and Risk Officer Americas, Asia Pacific, Japan and China for Cisco Systems Capital. During Chris' 16 years at Cisco Capital, he served in a number of executive roles including Global Head of Structured Finance, Head of Europe Middle East and Africa, based in London and Chief Credit and Risk Officer for Global Emerging Markets. While there, Chris was instrumental in building and managing Cisco Capital's portfolio to $50B, while conducting business in over 100 countries around the world. Prior to joining Cisco Capital, Chris had direct financing responsibilities in EMEA, Asia and Latin America at AT&T financing undersea fiber optic cable projects ranging from $10mm to over $1.5B.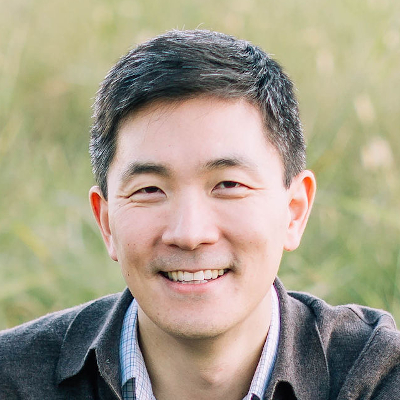 Joe Park
Chief Digital & Technology Officer, Pizza Hut International
Joe Park
Joe is the Vice President of Innovation at Yum! Brands where he is responsible for delivering disruptive innovations that drive world-class customer experiences, uplifting team member experiences, and winning unit economics across 50,000 restaurants. Previously, Joe led infrastructure, digital workplace, and retail technologies for Walmart and is a recognized leader in customer and employee experience. He has 15 years of experience in the energy, healthcare, retail, financial services, and restaurant industries.
Joe serves on the Board of Directors for Cottingham & Butler. He graduated from Rensselaer Polytechnic Institute with a Bachelors in Information Technology and Northwestern University Kellogg School of Management with an MBA in Marketing and Strategy.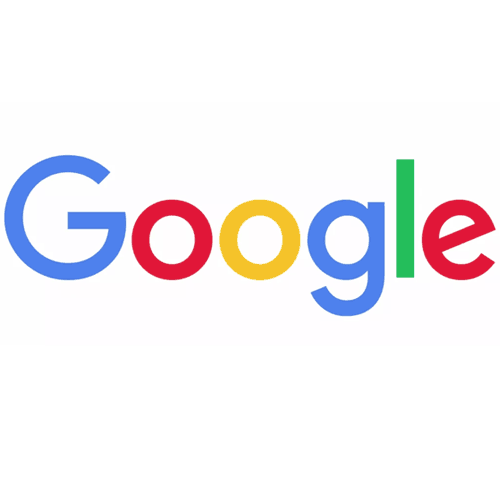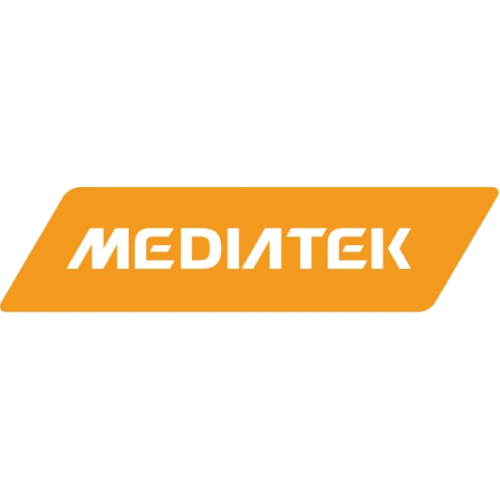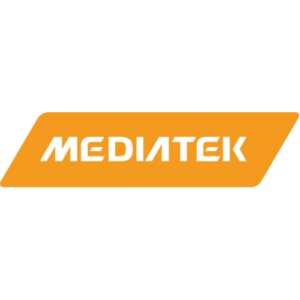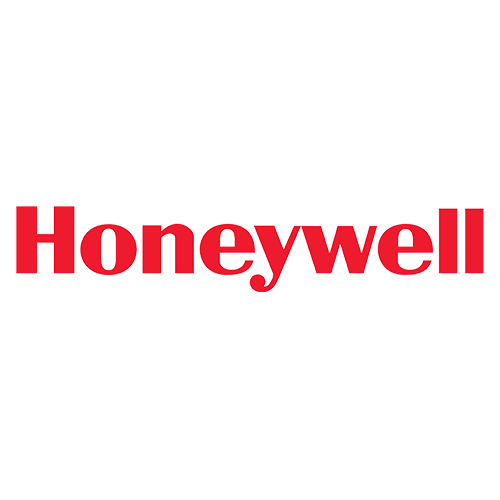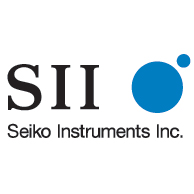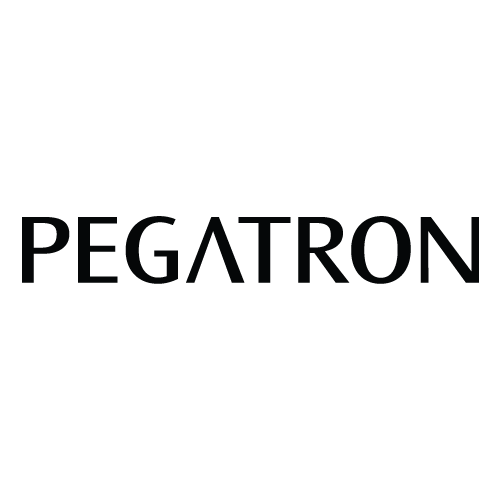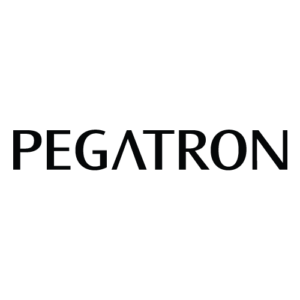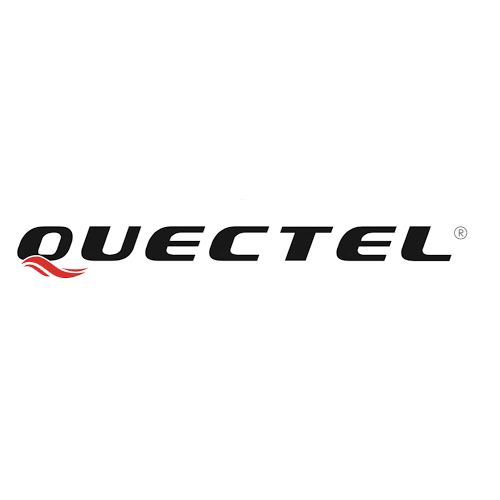 All logos are copyright and owned by their respective copyright holders.