ANDROID ENTERPRISE MOBILITY SOLUTIONS FOR HOSPITALITY
Tablets, smartphones, kiosks, and mobility solutions for hospitality businesses.
The Key Benefits of Android Devices for Hospitality
SIMPLIFYING HOSPITALITY MOBILITY.
Mobile devices are increasingly being used in the hospitality industry to improve the guest experience and streamline operations. For guests, mobile devices can be used to make reservations, check in and out, and access in-room amenities. They can also be used to view menus, order room service, and access hotel information and recommendations for local attractions. In addition, some hotels are using mobile devices to offer concierge services and communicate with guests during their stay.
For hotel staff, mobile devices can be used to manage reservations, track inventory, and access important information about guests. They can also be used to communicate with guests and other staff members, as well as to process transactions and manage the guest experience. The use of mobile devices in the hospitality industry allows for greater efficiency and convenience for both guests and staff.
RHINO MOBILITY FOR HOSPITALITY.
RHINO Mobility™ is our dedicated portfolio of off-the-shelf, Android Enterprise devices catering to a range of hospitality organizations from SMB to global enterprises. RHINO devices are all Google Play Protect certified, protected by multiple layers of hardware and software security, and guaranteed to be available for a minimum of 3 years.
PRIVATE LABEL DEVICES FOR HOSPITALITY.
MANAGED SERVICES FOR HOSPITALITY.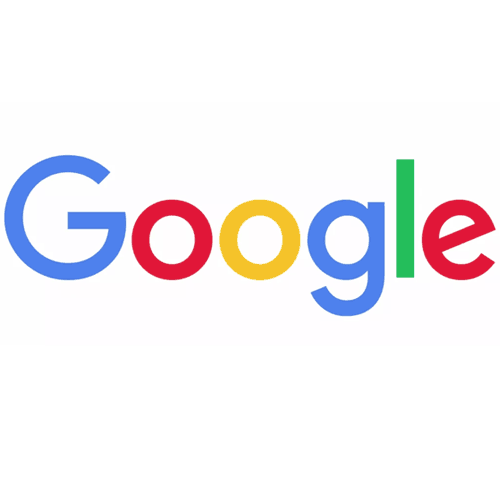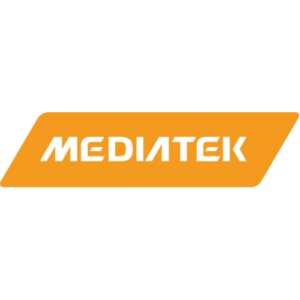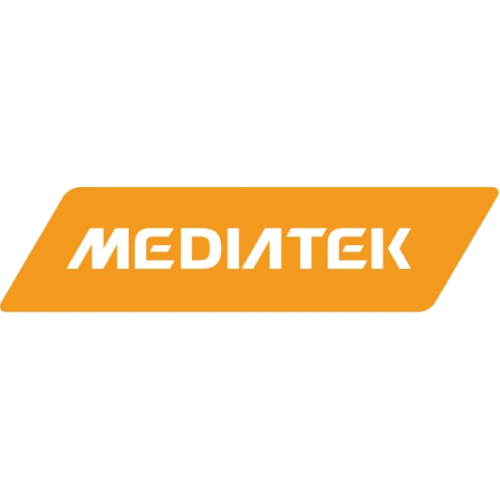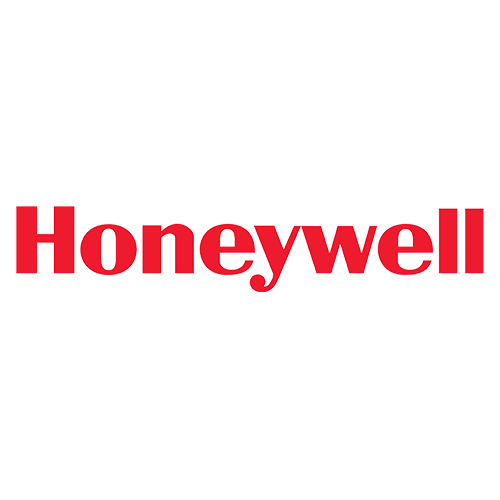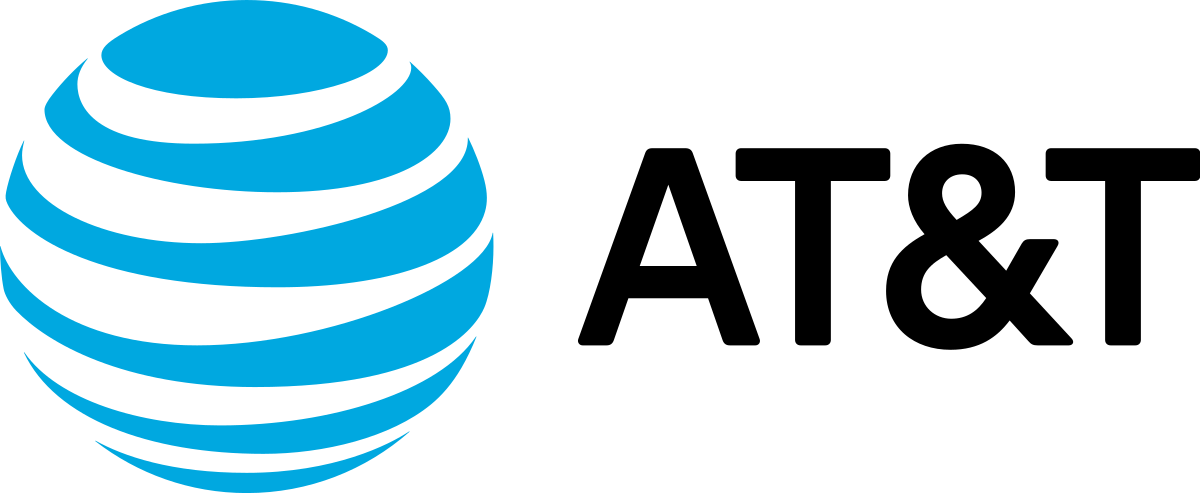 All logos are copyright and owned by their respective copyright holders.
GET A QUOTE.
Let's start designing your custom enterprise mobility solution.