CREATE. INNOVATE. GROW.
Bring big ideas to life while growing your career.
Our mission is to help our clients do their best work. And here at Social Mobile®, we want to help you do your best work, too. We're creating an empowered environment where every employee has the ability to make a direct impact on the company and its projects.
At Social Mobile®, we know our greatest asset is our people. Between leadership training, group workouts, and volunteering with your colleagues, you'll have the chance to develop personally and professionally through the wealth of resources and tools offered to employees.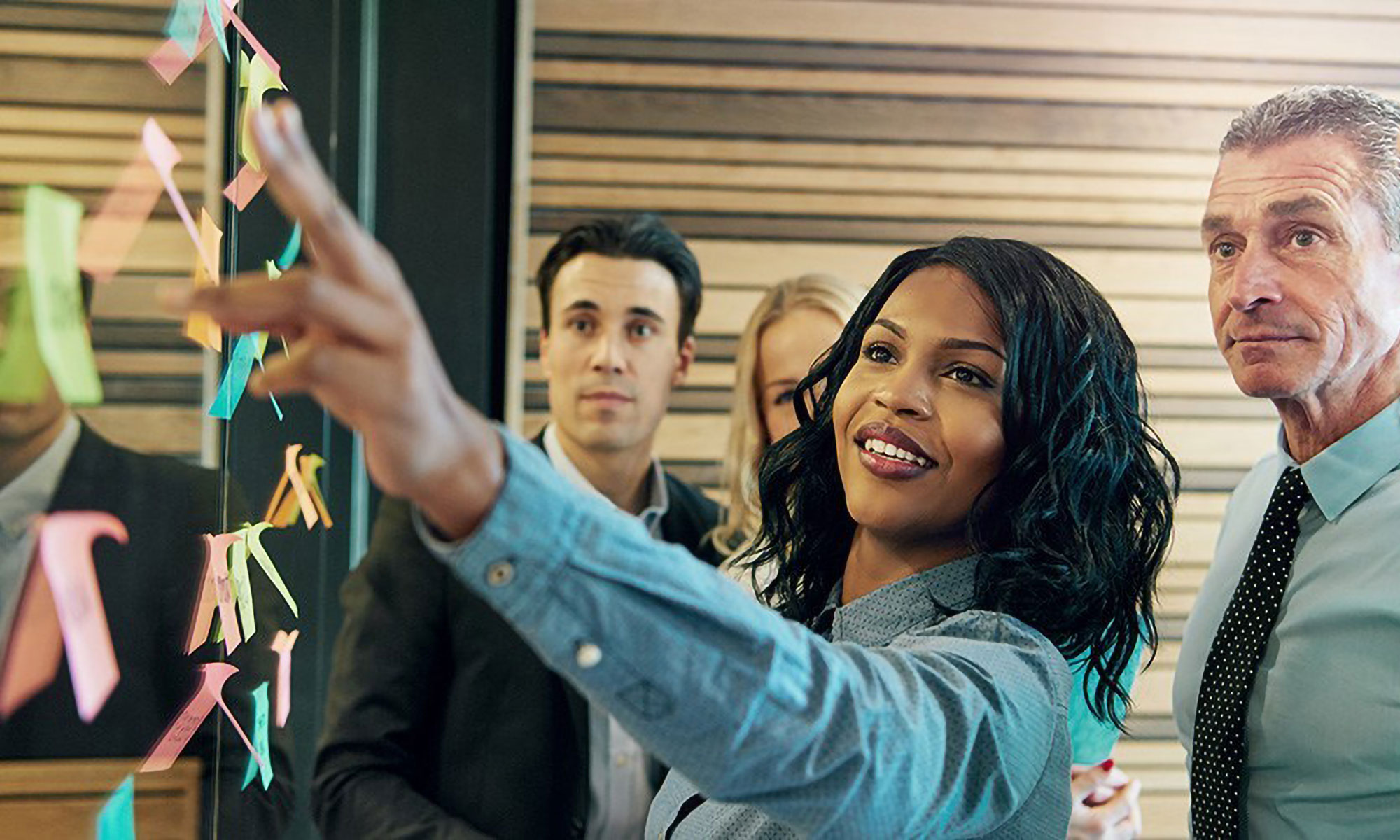 Medical, Vision, & Dental coverage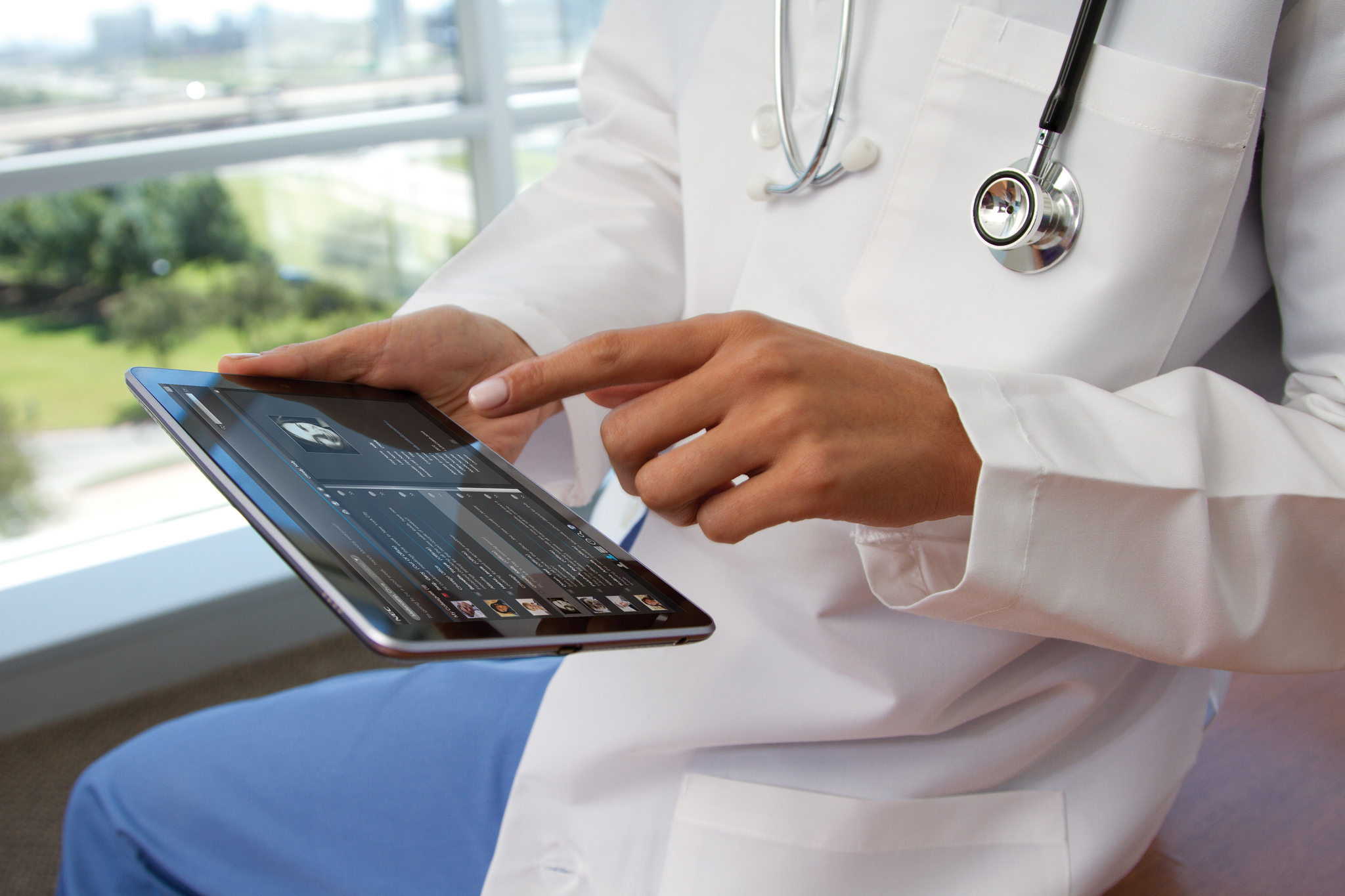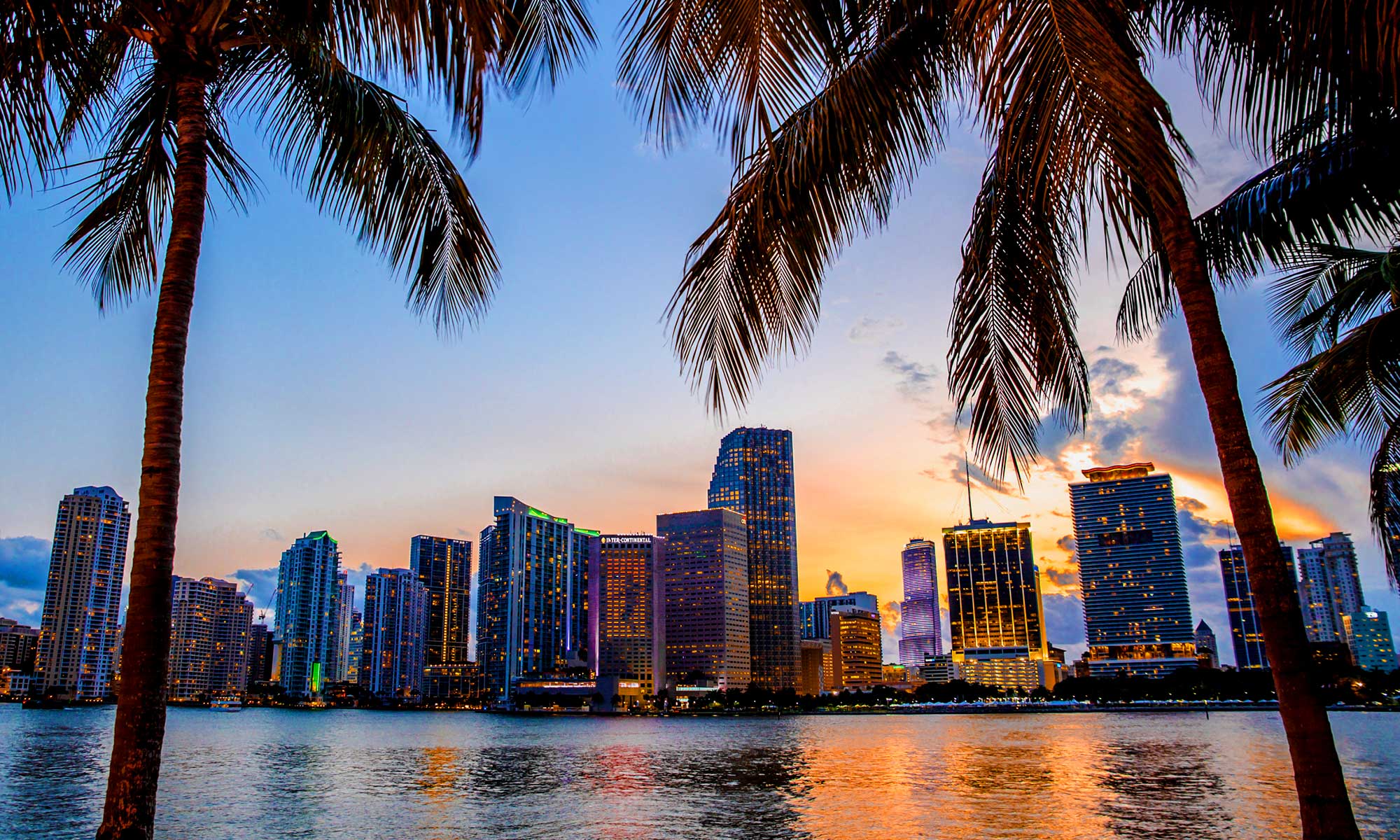 We move at the speed of light. Our team is full of colleagues that work smart and play hard. Our teams are supportive and collaborative, and we get things done—fast.
OUR VALUES DRIVE OUR SUCCESS
.
At Social Mobile, we define our core values with the acronym GRIT. What is GRIT to us? It's having the courage and tenacity to do what it takes to succeed. That's what drives each one of us every day we show up to work.
Get Sh*t Done
We think outside the box and act boldly. We are resourceful, efficient, meticulous in execution, and we always follow through.
Refuse to Settle
We challenge our ideas of what's possible and defy limitations to ensure the long-term success of our partners.
Improve Every Day
We are eager to mobilize innovative new ideas and challenge the status quo. We seek to continuously improve our work products and develop our people.
Team is Everything
We show up for each other with dignity and compassion, and we carry the load