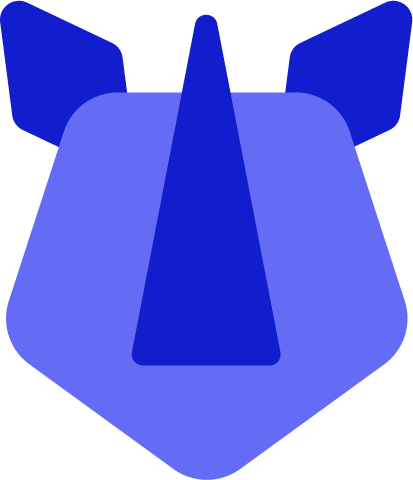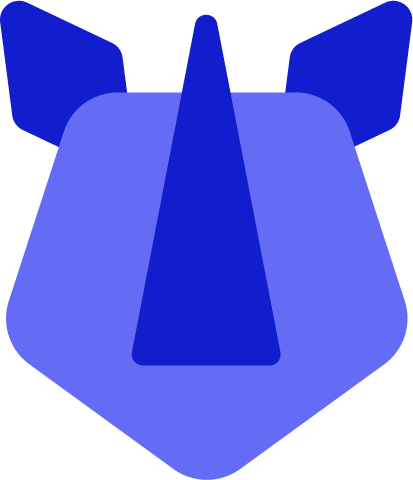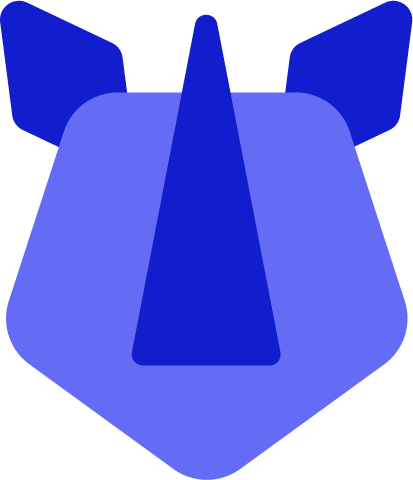 RHINO MOBILITY
Made for enterprise
Rhino Mobility specializes in Android hardware made for enterprise with a dedicated portfolio of off-the-shelf devices catering to a range of customers from SMB to global enterprises. Our portfolio of Android hardware is designed exclusively for the Android Enterprise ecosystem and offers a selection of bespoke, high-quality devices suited to a range of industries and market sectors available right out of the box. From rugged handhelds to POS systems and digital signage, Rhino™ devices are engineered to be secure, absent of bloatware and benefit from fast and frequent security updates. Rhino's diverse portfolio undergoes rigorous hardware and software testing to align to industry best practices and works flawlessly with all Android Enterprise compatible solutions.
For enterprise, Rhino™ is tough to beat. ​
A hard-wearing mid-range device built from the ground up for enterprise. Boasting 32GB of storage, 2GB of RAM and unlimited possibilities, the T8 fits right into a corporate environment.
With zero-touch and full, validated Android Enterprise support as standard the T8 is ready for any deployment.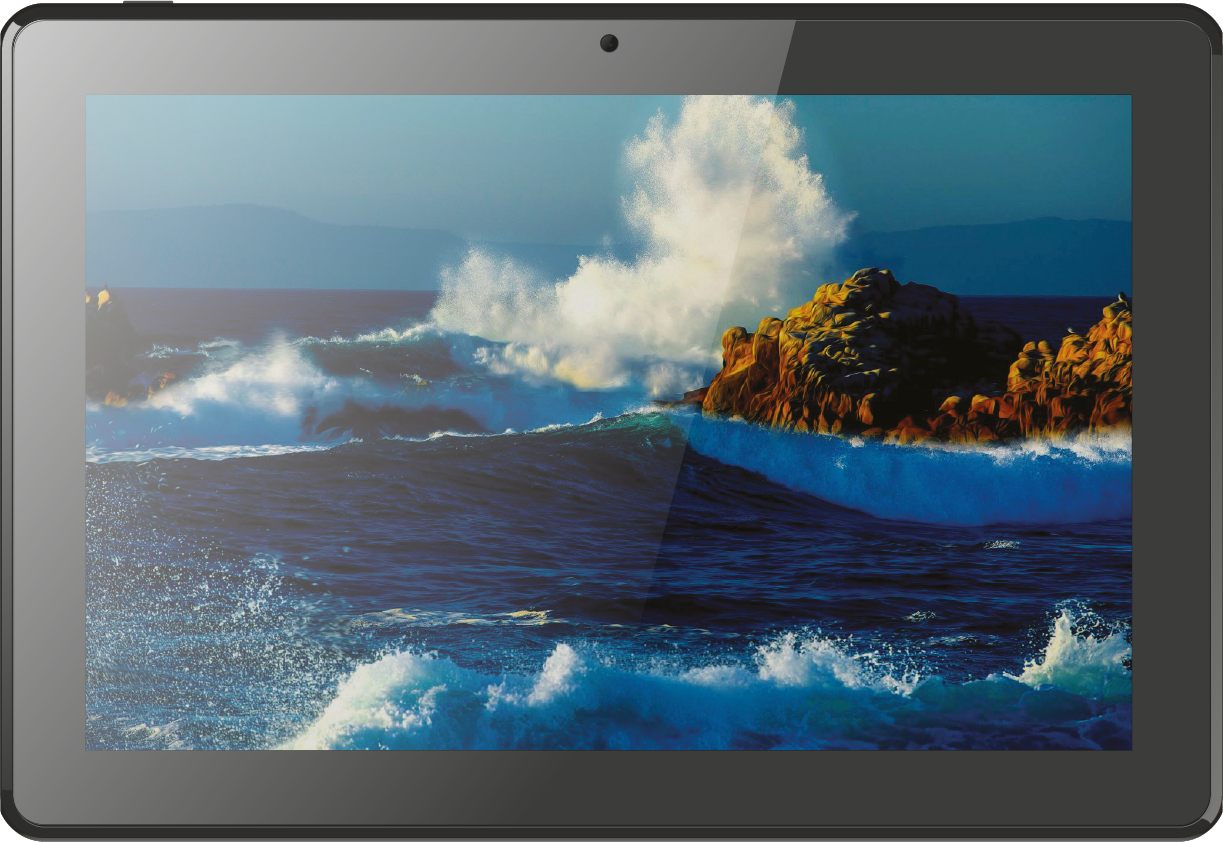 Rhino™ devices come with 3+ years of security updates and at least 1 OS upgrade.
Security is our top priority, because we know it's yours; Rhino™ devices are guaranteed to receive updates at least every 90 days, and often much faster. Our transparent approach to updates means you can quickly and easily keep track of when updates are deployed on our security page.
With extended hardware and software support, Rhino™ devices are available off the shelf for the full three+ years they're supported. Buy a T8 today knowing in 2 years and 11 months it'll be possible to buy more if required, with extended software support available under select circumstances.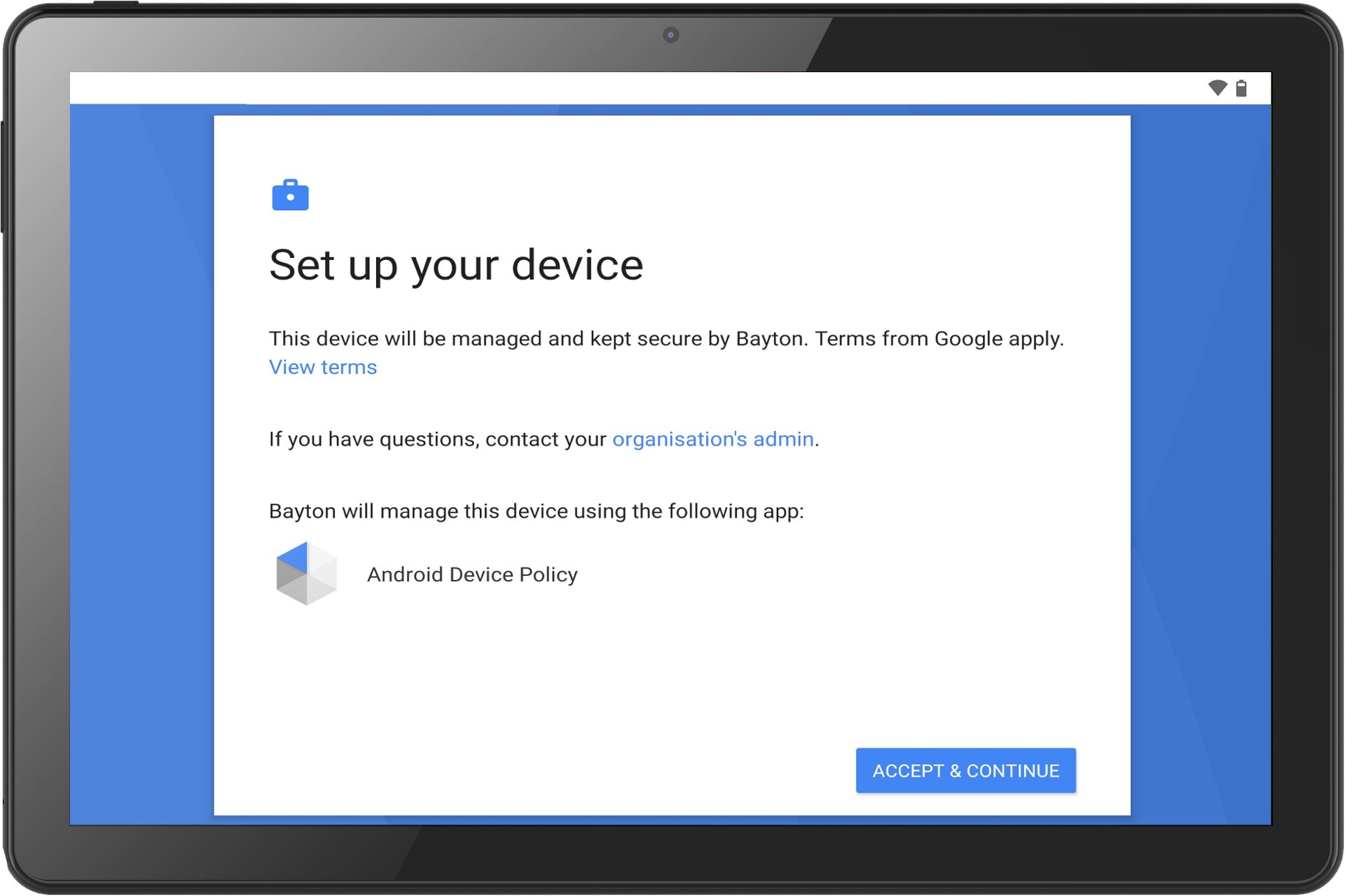 Simple, secure bulk deployment as standard with zero-touch
Deploying devices in bulk doesn't need to be difficult. Rhino™ devices support zero-touch enrollment out of the box, and as a zero-touch reseller, devices purchased will be assigned to your customer console before they even arrive.
Thoughtful enhancements for enterprise
Deploying devices takes time, but it doesn't have to. As well as typical enterprise features like zero-touch and full Android Enterprise compatibility, all of our devices come with thoughtful enhancements, such as this picture which takes a few steps out of setting up and enrolling a work profile device by allowing the selection of your EMM right from the setup wizard.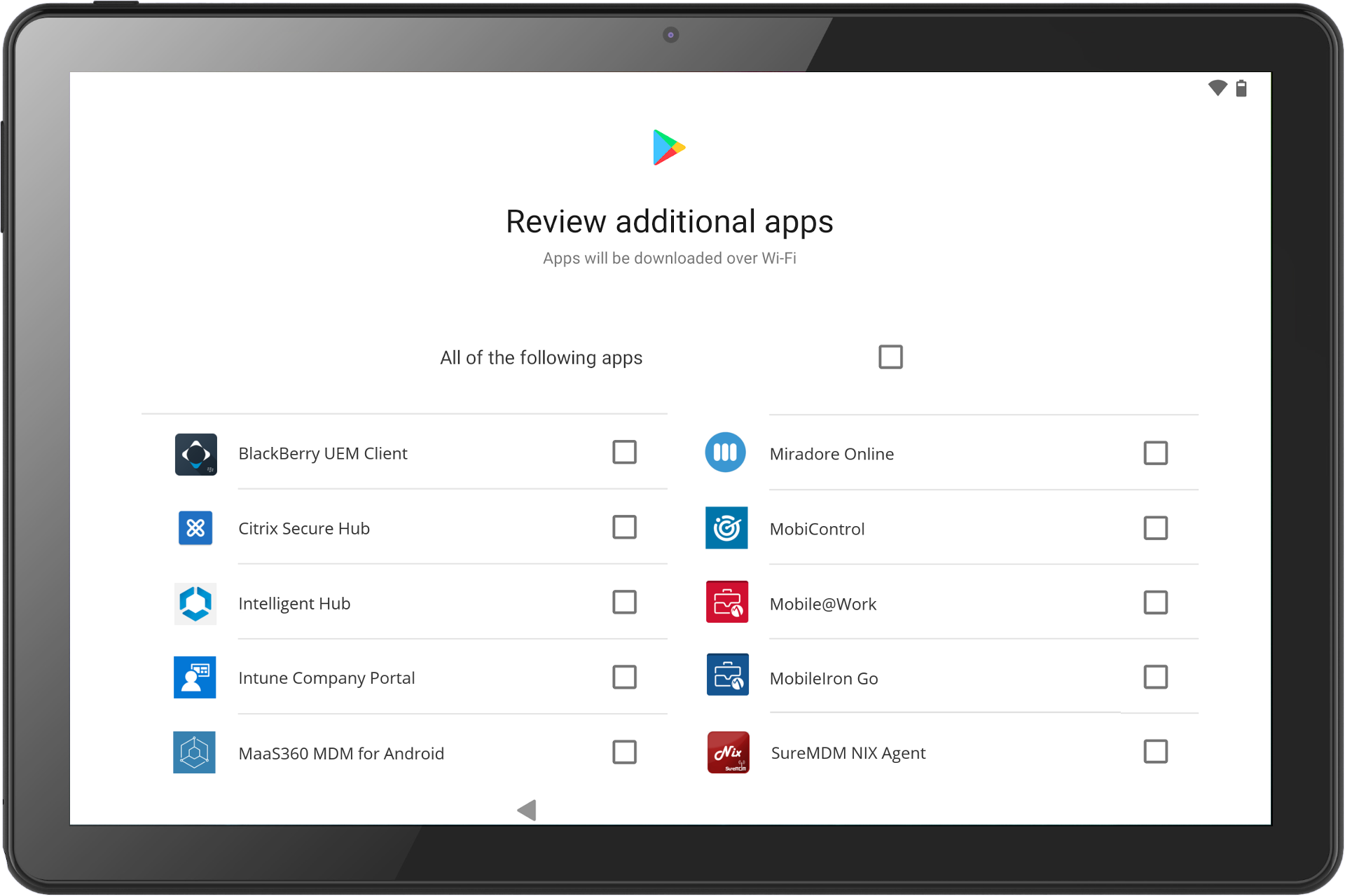 Rhino T8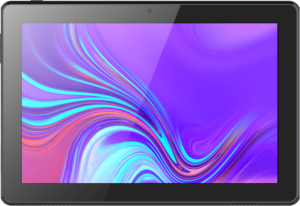 Simple, resilient 8″ polycarbonate tablet finished with a grippy rubber coating. Complete with additional protection for unforgiving environments, the T8 is great for fixed mounting, but equally ultra portable for when your business is on the move.
Rhino C10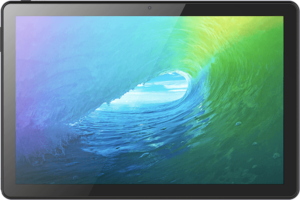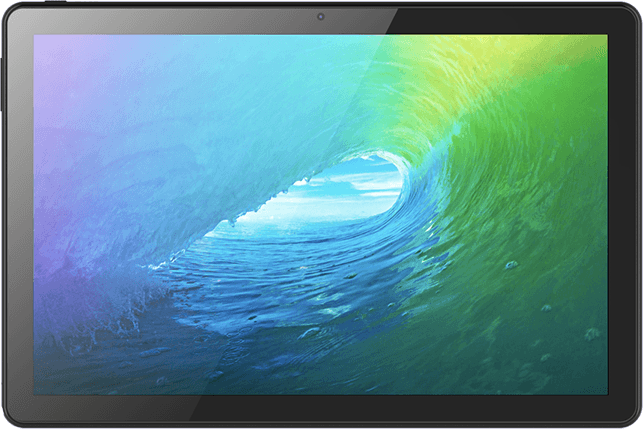 Our top-tier, premium mid-range 10″ tablet with a hybrid aluminium/polycarbonate construction and damage-resistant coated finish. As suitable in the office as out on the road, the C10 is a great companion for on-the-go work.
Rhino M10p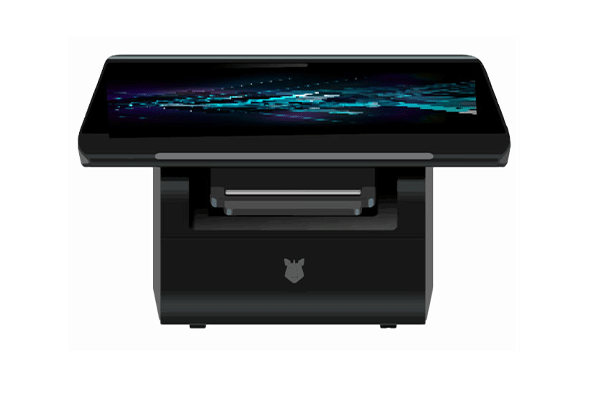 Our modular all-in-one, the M10p offers a aluminium/polycarbonate dual-tone finish with both a 10″ display for data entry, and includes a printer in its base. Add more accessories, including support for a cash register, using the multiple ports on the back. The days of wirelessly connecting peripherals are over with the super reliable M10p.
Rhino M22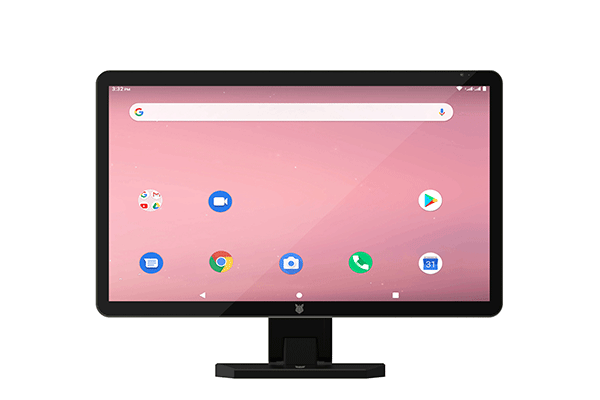 Immersive, FHD 22″ tablet perfect for mounted digital media or as a customer-facing solution. The first of its kind 22″ GMS tablet looks as good on the front desk of reception as it does on a wall, on a pole or anywhere else via the in-built VESA mount option.
Rhino™ devices are created solely for enterprise; we don't cater to the consumer market. Because of this, we focus on features and qualities best suited for business use without additional bloat. All Rhino™ devices are fully compatible with Android Enterprise, and benefit from such enterprise features as zero-touch and OEMconfig. Combined with our commitment to upgrades, Rhino™ devices offer a compelling alternative for enterprise to the typical consumer offerings available.
Rhino™ devices are updated within 90 days of Google releasing their security updates, often much sooner. In addition, we commit to 2 letter upgrades for every device. All of the components we source for our portfolio are guaranteed to be supported for 3 years. We can do this due to strong partnerships within our supply chain. On top of that, we can offer extended support beyond 3 years at an affordable price to enable devices to run for longer.
Rhino™ isn't like most OEMs. We work with organizations directly in an open and approachable manner, and with experience in Android Enterprise, Enterprise Mobility Management, Mobile Threat Defense and other mobility subjects, our customers can talk to us about anything. We have dedicated support channels with typical SLAs, but we don't hide behind a ticketing system; want to reach out? Our Rhino PM, Jason, is just a mail away.
Rhino™ is a sub-enterprise of Social Mobile, leaders in bespoke, GMS certified & Android Enterprise-ready devices. For orders of 5,000 or more units of a single model, customers can opt for a number of light customizations including private labeling of the device with a brand on hardware and software, additional software tweaks with a customized update schedule, bespoke accessories and more. Make Rhino™ work for you.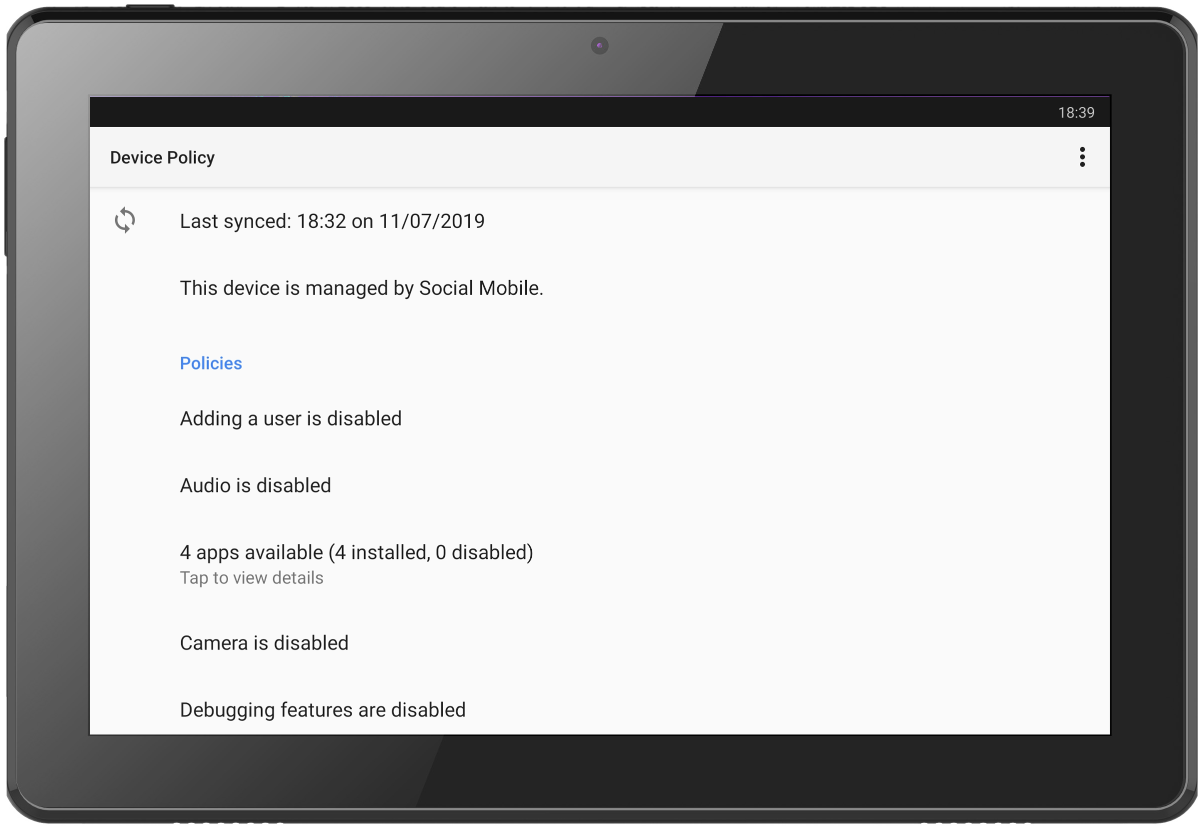 A free license for Mambo™ EMM with every device
RHINO
Made for enterprise
.