ENTERPRISE MOBILITY MANAGEMENT

Security & Protection in a Mobile-First World

Why You Need Enterprise Mobility Management
With the increased usage of mobile devices in the workplace, companies are now exposed to more vulnerabilities than ever. In an effort to combat these vulnerabilities and ensure all company data is secure, organizations are turning to Enterprise Mobility Management (EMM) solutions.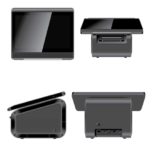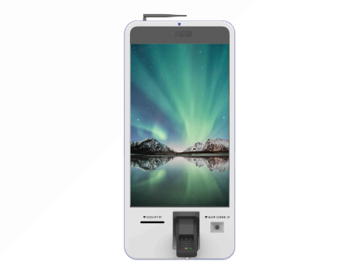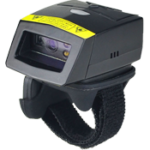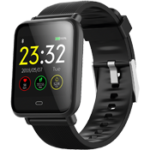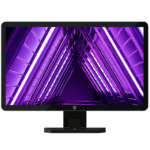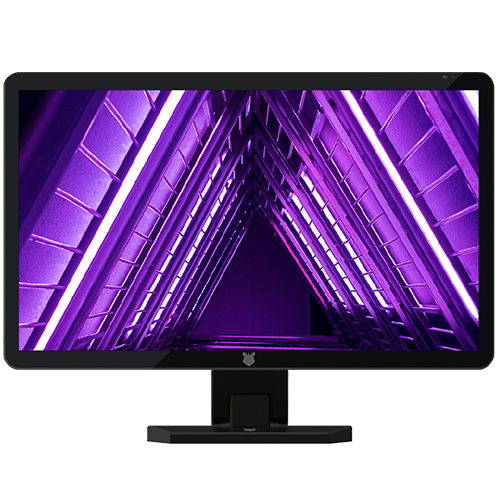 EMM is software that allows employees to safely use mobile devices and applications that are managed remotely by the company's IT department. Today's enterprises are dealing with an increasing trend of employees using mobile devices and enterprise mobility management helps improve productivity and security for these employees by allowing only specific applications to be used on specific devices, on an as needed basis.

Social Mobile's EMM Platform
We built Mambo to fulfill the requirement of a simple, easy to use EMM platform. We focus on the features best suited for dedicated devices with zero-day support for new releases.
REQUEST A DEMO OF MAMBO EMM.
Read About Enterprise Mobility Management
Enterprise mobility management typically includes mobile device management (MDM), mobile application management (MAM), & mobile information management (MIM). Whether your company is planning on giving out corporate owned devices or allowing employees to "bring your own device", a proper enterprise mobility solution will allow you to maintain total control over confidential company data.
GET A QUOTE.
Let's start designing your custom enterprise mobility solution.