Enabling the use of Android devices and apps in the workplace
Android Enterprise is a set of devices, tools and services provided by Google to enable mobility in the workplace. Android is made for all businesses, regardless of industry. Android Enterprise also allows you to create custom apps, making anything possible for your company.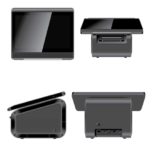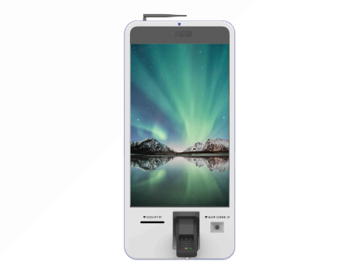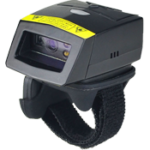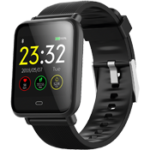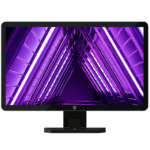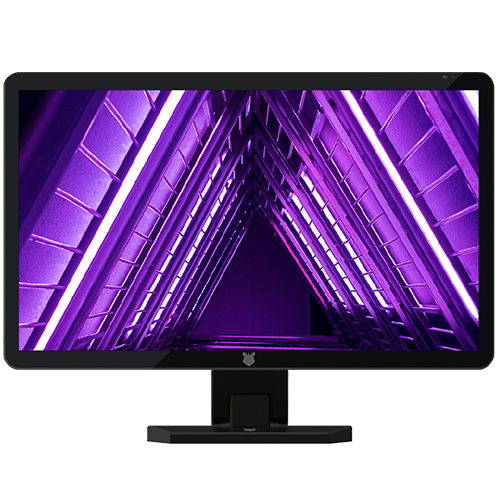 With a focus on scalability, security, flexibility and management, Android Enterprise is the most logical solution for any use case. Android Enterprise provides management options for any kind of deployment.
Android Enterprise Covers all Aspects of Mobility
Social Mobile uses our decades worth of experience & knowledge to provide enterprises with the most employee-friendly and long lasting devices. Learn more about each phase of our private label development below.
Read About Android Enterprise
Social Mobile is a leader in designing and developing devices for the Android Enterprise ecosystem. No matter what your business needs are, Android Enterprise offers devices and solutions to help your organization utilize the latest mobile technologies. Android Enterprise offers a reliable EMM solution, Zero-touch enrollment, a managed Google Play store and OEMConfig. Our Android Enterprise expertise has allowed us to develop many first ever devices, in various different form factors for a number of different industries.
GET A QUOTE.
Let's start designing your custom enterprise mobility solution.