Custom Wearable Devices for Healthcare
Create a Custom Healthcare Wearable Device
Wearable devices are becoming increasingly popular in healthcare and wellness applications. Social Mobile's wearable platform offers clients the flexibility to create customized wearables with a wide range of features and designs, allowing for rapid development and deployment of custom wearables for various use cases and applications.
Flexible platform for rapid development of healthcare wearables

Design a wearable for your specific use case

Easily deploy and manage thousands of devices

Elevate your brand and leave an impression with users
Built on Our Custom Wearables Platform
Our custom wearable platform is highly flexible and made exclusively for rapid development and deployment of healthcare and wellness wearables. Designed by Social Mobile, this platform is engineered to adapt to the needs and requirements of modern healthcare organizations, while still delivering an enterprise-grade solution that can be customized for every client.
Design a wearable for your specific healthcare needs

Customize the color, display, camera, sensors, and more

Global cellular connectivity with eSIM support

Designed for rapid market

IP67 certification for greater durability and lifespan

Certify your device for global markets
Custom Wearables Options
With our wearables platform, here are some of the features you can customize on your wearable device.
Video Camera
Add an embedded camera to a full AMOLED display

Selfie camera for video conferencing and photos

Combine with cellular connectivity for telehealth applications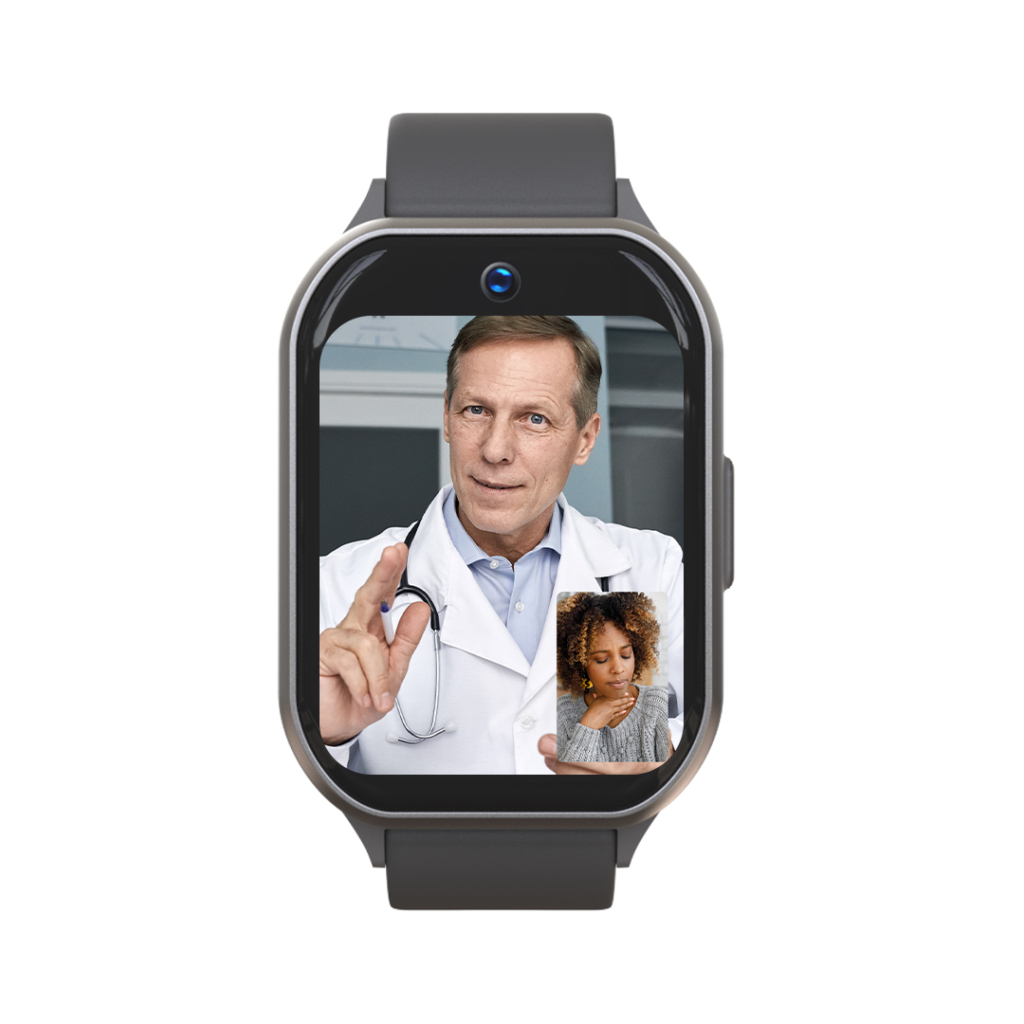 Fitted with Advanced Sensors
Health sensors to monitor heart rate, blood pressure, blood oxygen level, SpO2, respiratory rate, ECG, body temperature, sleep, and more

Location and position tracking with gyroscope, accelerometer, and GNSS (GPS, GLONASS, Galileo) sensors

Enable fall detection and instant alerts to family and caregivers

Geo-fencing to detect and alert wandering incidents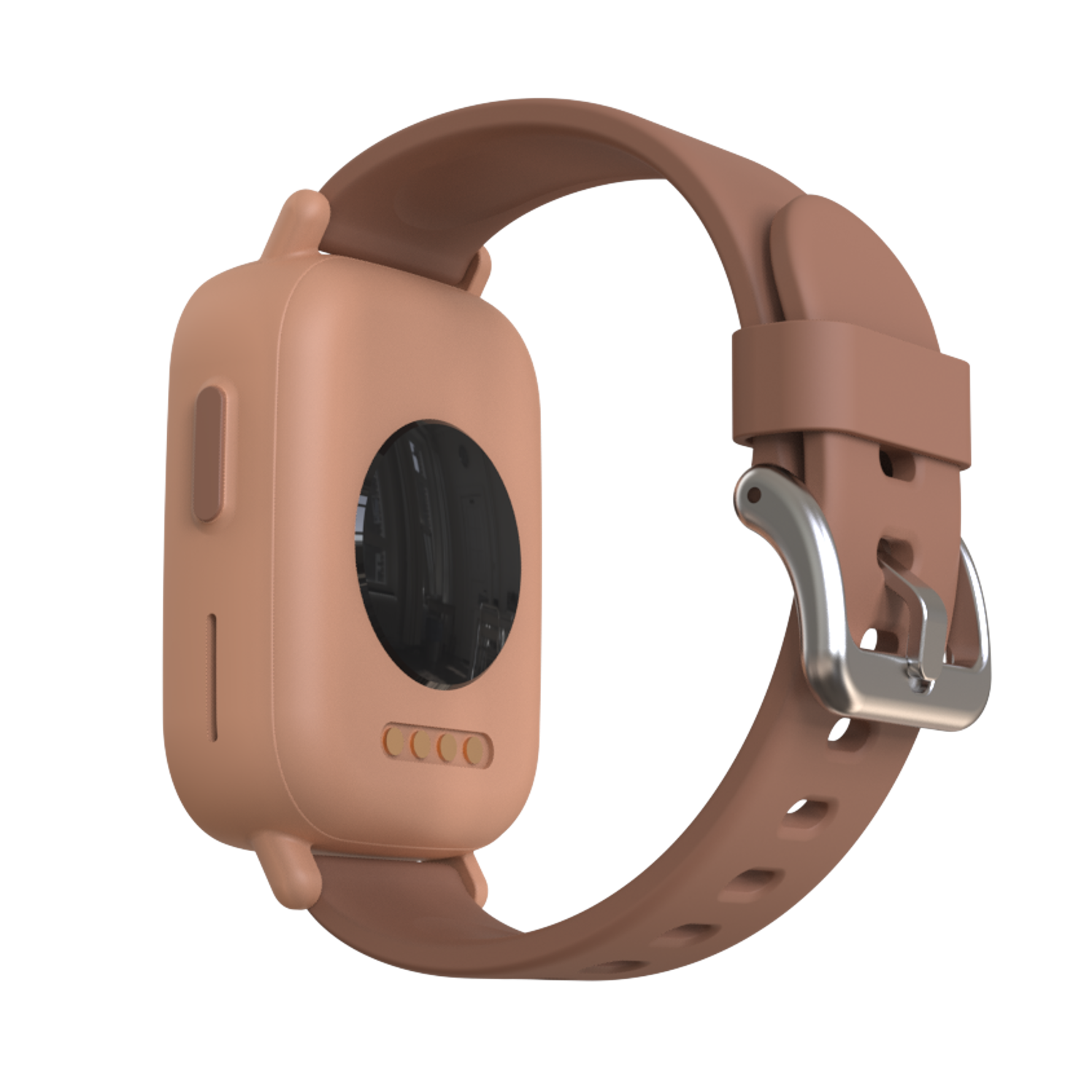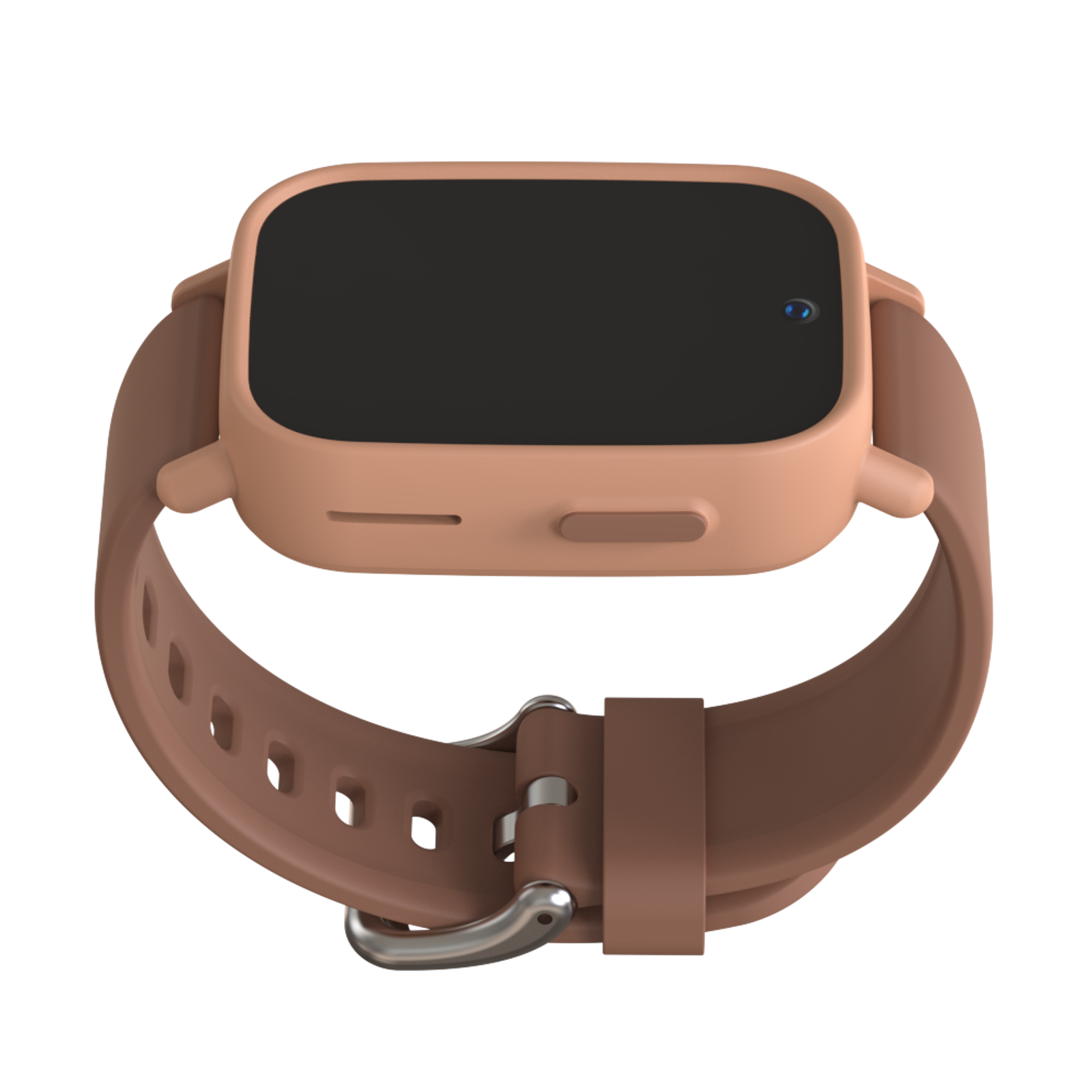 Stay Connected Anytime, Anywhere
4G LTE cellular connectivity eSIM support

Two-way voice and messaging for easy communication

Wi-Fi for at-home connectivity

Bluetooth connects with mobile devices and peripherals

Ideal for remote patient monitoring and telehealth use cases
Customizable Colors, Materials, and Finishes
Customize your wearable and strap colors

Choose strap materials for comfort and style, including leather, canvas, nylon, polyurethane, and more

Choose from a variety of clasp options, including buckle, folding, hook, magnetic, and velcro

Improve accessibility for those with dexterity issues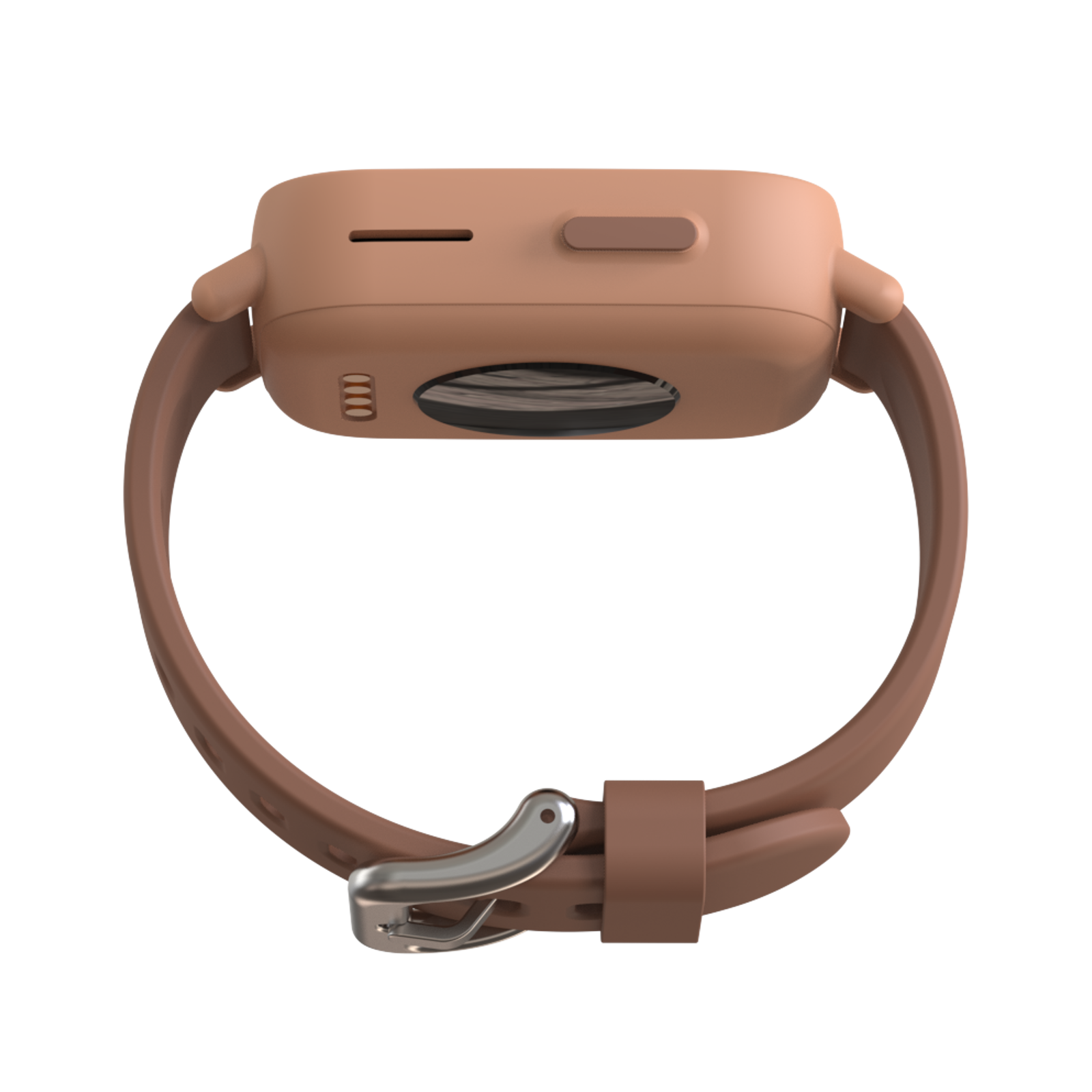 Custom Wearable Devices Made for Healthcare
Our custom wearables are designed to meet the needs of healthcare clients, enabling modern health use cases and applications.
A Complete Wearable Mobility Solution.
GET A QUOTE.
Let's start designing your custom enterprise mobility solution.
Healthcare Mobility Use Cases