How Social Mobile is disrupting an industry fraught with fragmentation and unreliable management
.
Dedicated devices have an understandably bad reputation
When people think of dedicated devices, often the perception is taking a consumer device off the shelf and locking it down to only one or a couple of applications through an EMM. If you spend much time working through Google's own marketing material it's easy to come to that conclusion.
Likewise when white label or private label devices are mentioned, many will have connotations of cheap, carrier branded devices and the reputation associated with them. Not great.
But a dedicated device can be so much more!
Android powers some of the worlds most interesting devices, from tiny phones, to enormous digital displays, set-top boxes, dual-screen laptops, e-readers, POS systems, cars, televisions, refrigerators, washing machines.. the list goes on and on.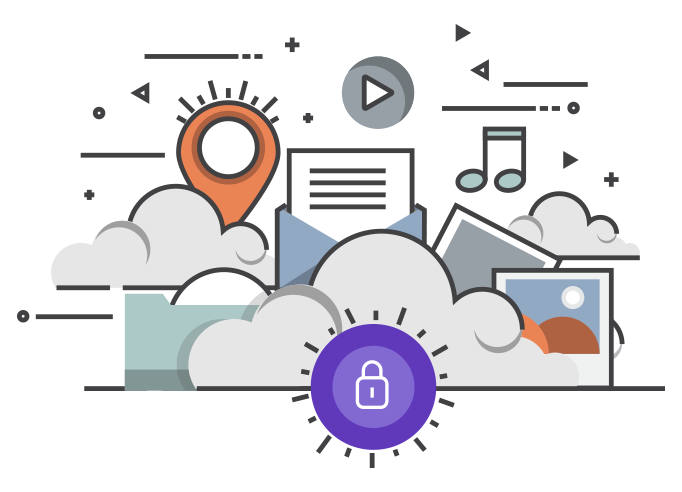 Pretty much any form factor dreamt up can run Android with relative ease, and does so!
But not all devices on the market today are fit for enterprise; often they'll run severely outdated versions of Android, won't have received security updates for eons if at all and in many cases won't be GMS certified to run the Play Store and associated Google applications officially. This hasn't helped perpetuate the bespoke Android device market.
But GMS certified, fully Android Enterprise compatible bespoke Android devices are Social Mobile's bread and butter.
Social Mobile specializes in dedicated devices
We've shipped over 12 million devices to date, with an average 2% fail rate across customers at costs extremely competitive when compared to the consumer market. Because we manufacture our devices in bulk and only to the requirements of our customers, we can pass our savings directly on.
That's only the beginning though.
Social Mobile's devices are shipped running the latest available version of Android at point on manufacturing, and continue to receive updates across their 3+ year supported lifecycle. We support at least one letter upgrade, and a full three years of security updates within 90 days with the option of extending this with commercial agreements where technically possible.
Because these devices are modern, utilize chipsets with support guaranteed and are all GMS certified as standard, support for Android Enterprise goes without saying.
In fact, our devices undergo a full 700+ point validation across multiple Enterprise Mobility Management solutions as part of our extensive QA processes to ensure our devices meet the needs of our customers.
As a zero-touch OEM and reseller, we can equally ensure our devices are ready for bulk deployment the moment they're taken out of the box, and we work with customers to ensure they're getting the most not only from zero-touch, but Android Enterprise as a whole. It's just part of the package when working with Social Mobile.
We want to help
So, whether you're looking for an Android powered POS system, a uniquely shaped tablet with built in printers or scanners, a stripped down handset for secured environments or even something far more bespoke like an Android-powered smart lighting solution, smartwatch or more, get in touch to see what we can do for you.
You can use our contact page to start a conversation, we look forward to chatting with you!