Play Protect (previously known as GMS) Certified Devices
A guide to Play Protect certified devices.
When trying to choose the proper Android hardware, one of the most critical factors is often overlooked. While it is not commonly known to the general public, Android hardware can be split into two categories: Play Protect (previously known as GMS) certified hardware & non-Play Protect hardware. The two different types of hardware can look similar, but the quality and functionality of the hardware differs greatly. To understand the differences, we must first know what it means when hardware is GMS certified.
What Does Play Protect Certified Mean?
Play Protect is a collection of Google apps and APIs that will work across all your devices. Some of the apps that come preinstalled on Play Protect certified Android Hardware are Google Search, Google Chrome, YouTube, Gmail, Google Maps, Google Play Store, and more. If your devices are not certified, you will not have access to any of Google's proprietary apps.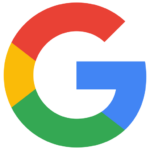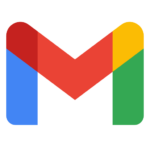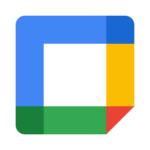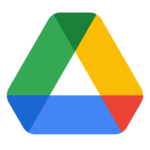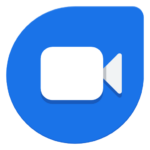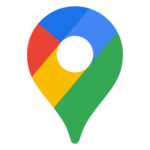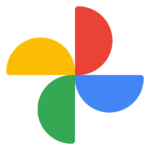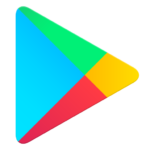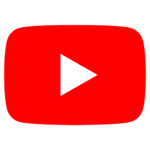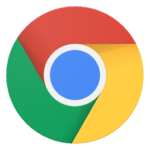 In addition to having access to the apps mentioned above, Play Protect certification will help provide you with peace of mind in your hardware decision.
How Did Social Mobile Achieve Play Protect Certification?
In order to achieve Play Protect certification, both the hardware and software need to be thoroughly tested and validated by Google themselves to ensure it meets their standards in regards to quality, reliability, and performance.
Before a device is approved and certified by Google, it must pass through a series of tests such as:
Compatibility Test Suite (CTS)
Compatibility Test Suite Verifier (CTS Verifier)
CTS Audio Quality Test Suite (CAT)
GMS Test Suite (GTS)
Who Makes Play Protect Certified Android Hardware?
In order to certify Android hardware through the Play Protect program, you must have a "MADA" (Mobile Application Distribution Agreement) License from Google. To ensure only the highest quality of devices are put out into the ecosystem, Google requires their Play Protect partners to go through a series of compatibility tests for each device. When Google certifies a device, it confirms that the device has passed security and performance tests and should ensure ease of use and reliability out of the box.
There are many hardware manufacturers in the world, but only a select handful that have the proper license from Google to manufacture Play Protect certified hardware. Out of that handful, only Social Mobile focuses on private label, custom Android hardware.
When you choose to work with a Play Protect certified OEM, you unlock a world of potential form factors that was not possible up until recently.
Social Mobile specializes in designing:
Play Protect Certified Phones
Play Protect Certified Tablets
Play Protect Certified Wearables
Play Protect Certified Kiosks
Play Protect Certified EPOS Systems
Interested in creating your own private label device that is also Play Protect certified? Let's talk…
Read the articles below for the latest insights on Android Play Protect Certified Devices
Our RHINO Mobility Devices
All RHINO Mobility tablets, phones, and kiosks are Play Protect (previously known as GMS) certified and made for enterprise.
GET A QUOTE.
Let's start designing your custom enterprise mobility solution.