PRIVATE LABEL ANDROID DEVICES

The Perfect Device, Built from the Ground Up
As businesses transition into a mobile-first world, they run into difficulty sourcing the proper devices. Throughout history, organizations have had to purchase consumer devices (like the cell phone in your pocket) & figure out how to make them work to support their needs. Consumer devices are typically very expensive and lack the specs needed to support heavy business work. They also do not provide the type of mobile security that is critical for business use.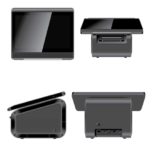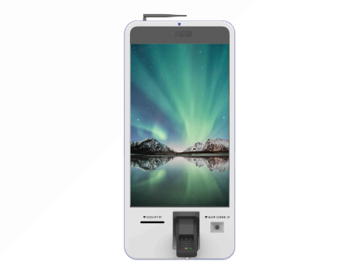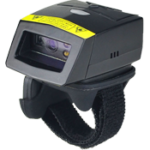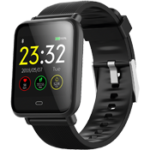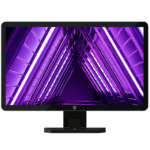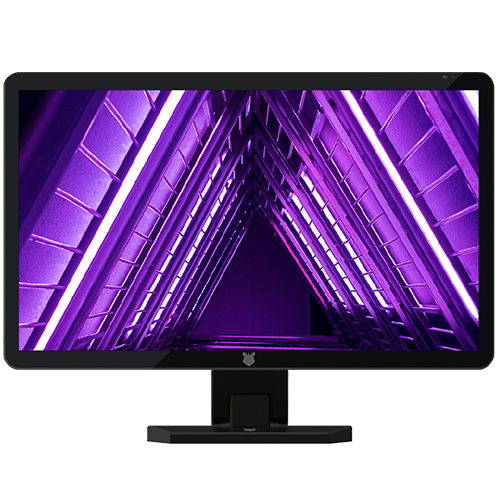 With the ability to choose the shape, size and specs of the device, a white label android solution removes all the constraints associated with off-the-shelf consumer devices. With Private Label Android hardware, you can customize everything from the form factor to the boot animation, and much more. There's no need for you to pay exorbitant prices for off the shelf consumer devices when Private Label Android Devices can be made to fit your exact use case, at a fraction of the cost.
Social Mobile's Private Label Process
Social Mobile uses our decades worth of experience & knowledge to provide enterprises with the most employee-friendly and long lasting devices. Learn more about each phase of our private label development below.
OUR DEVICES ARE EVERYWHERE
.
12+ MILLION of our devices are out in the wild today
.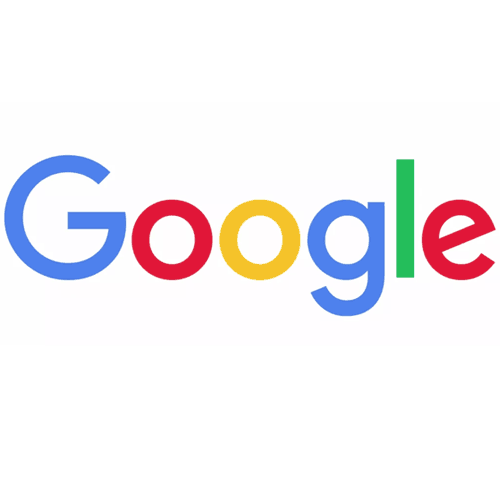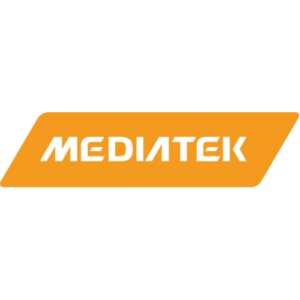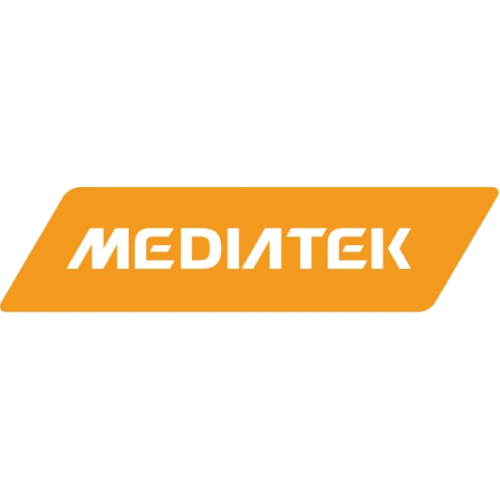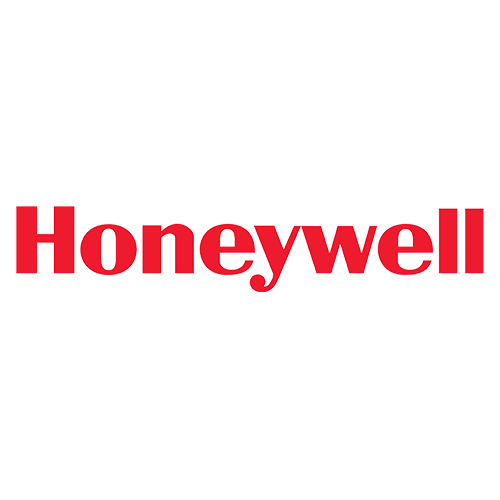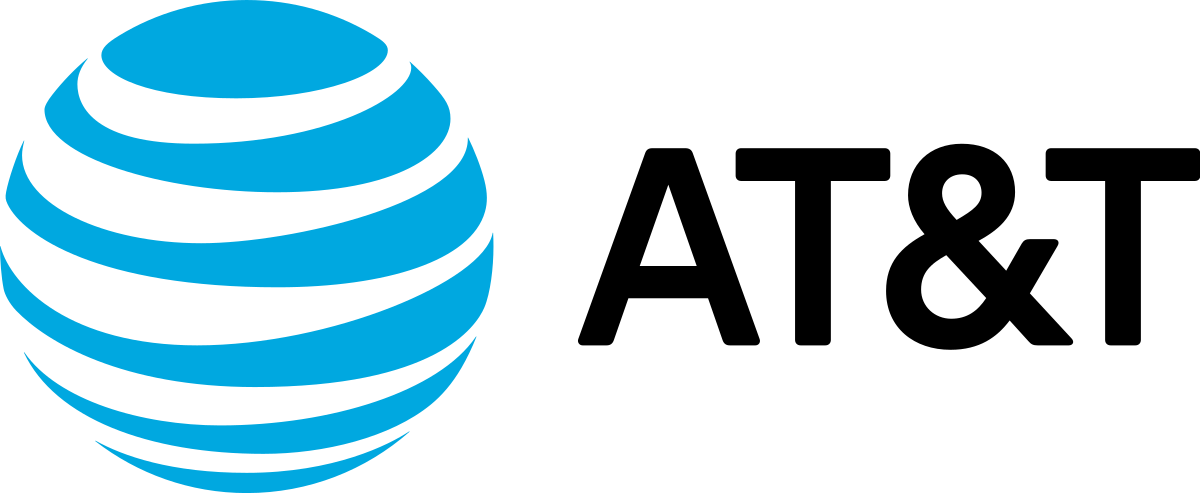 All logos are copyright and owned by their respective copyright holders.
GET A QUOTE.
Let's start designing your custom enterprise mobility solution.