Miami Herald: This Miami Company's Devices Power Global Brands – But You'll Likely Never See it's Logo
Social Mobile was featured in the Miami Herald on 11/9/2020. Read an excerpt below and click here to read the article.
Stores, restaurants, hospitals — nearly every business relies on devices like scanners and tablets to check prices, track tasks and monitor inventory. But many organizations have device and technology requirements too specific for big consumer electronics brands to fill.
That's where Miami-based Social Mobile comes in. "We're the guy behind the guy behind the guy," says founder and CEO Robert Morcos. "No one is supposed to know we even exist.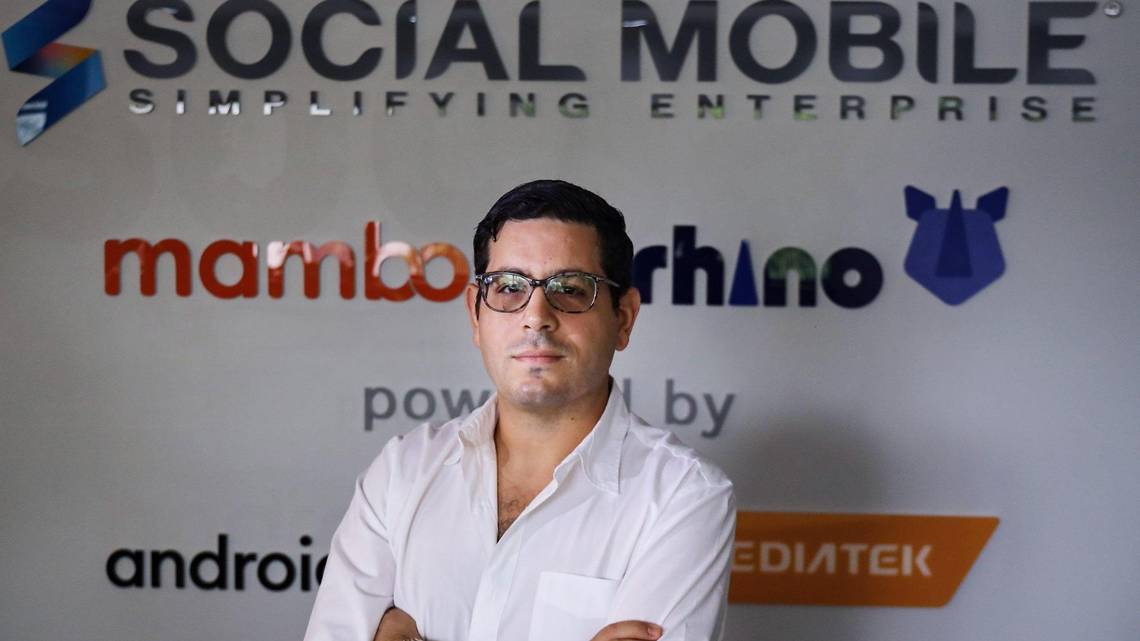 GET A QUOTE.
Let's start designing your custom enterprise mobility solution.