 Maintaining device security
An outdated device fleet is a vulnerable one. With RHINO, this won't be a concern.
All RHINO devices benefit from security updates within 90 days of release from Google, normally sooner, for at least 3 years. Additionally, our devices will receive at least one letter upgrade.
Read below for more information on how we protect devices, corporate data and our commitment to ensuring our devices are always as secure as can be.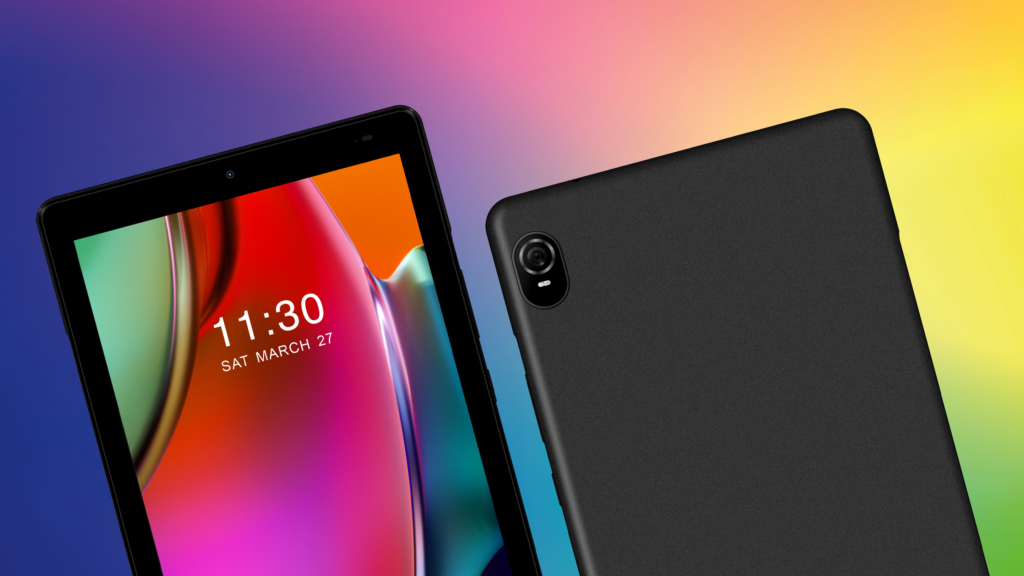 Bootloader protection
RHINO devices ship with locked bootloaders which cannot be unlocked via conventional methods. In order for a bootloader to be unlocked the user of the device must have an authorization code provided by RHINO after submission of the request via a dedicated, known customer representative.
This significantly reduces the risk of device tampering, rooting, and the voiding of the RHINO Warranty.
We appreciate there may be legitimate usecases where an organisation may desire the bootloader is unlockable, and we encourage customers to get in touch if this is a requirement.
File-Based Encryption
Introduced with Android 7.0 but often absent from modern Android devices, File-Based Encryption (FBE) offers a more secure, more UX-friendly approach to Android encryption which greatly enhances how Android handles stored data.
All RHINO devices ship with FBE as standard, enabling direct boot support (no more inputting a passcode before the device boots) and the ability to encrypt different files with different keys. One such example is better supporting the Android Enterprise Work Profile to separately encrypt files on disk.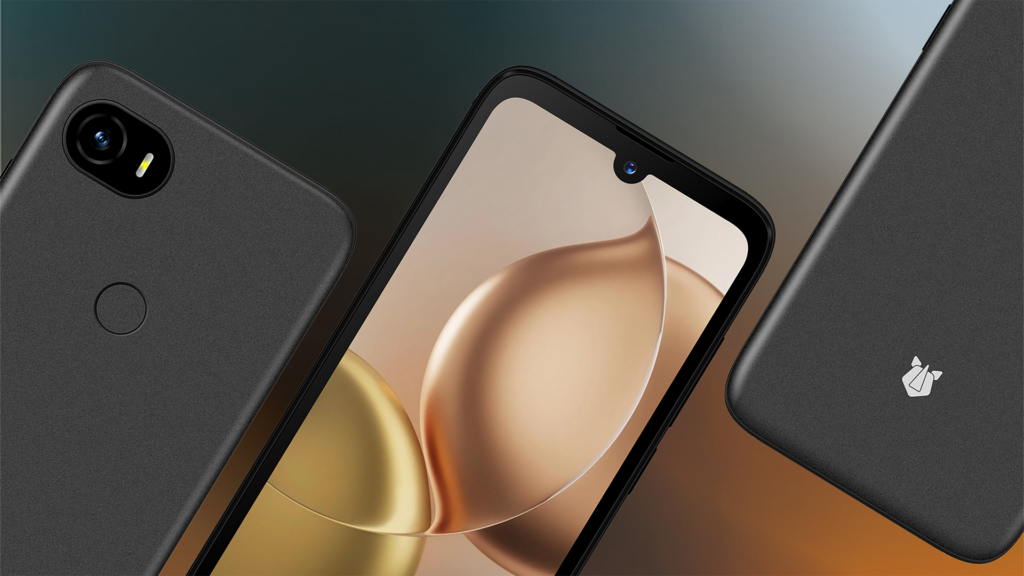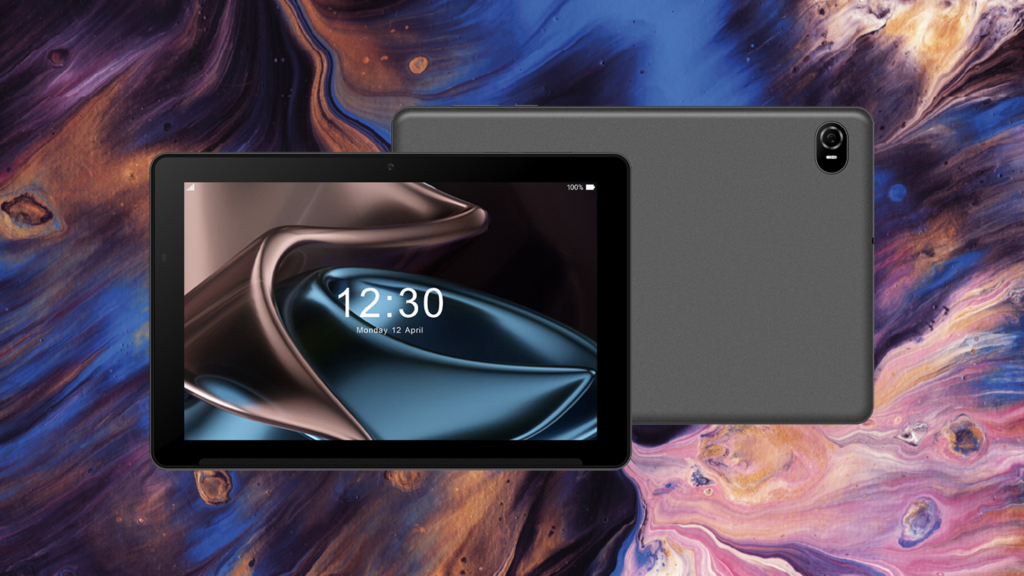 Payments? Passwords? TEE
RHINO devices utilize a Trusted Execution Environment (TEE) to undertake secure and private activities. Leveraged for password authentication, biometrics, payments and more, relax in the knowledge your data is secure.
Signed images
Like our locked bootloaders, signed firmware images ensure only authorized flashtools are permitted when imaging RHINO devices. Unlike some OEMs on the market, where any version of a flashtool found online may potentially be used to flash an altered system image, RHINO devices will not accept flashtools other than the official RHINO imager.
This once again greatly improves security, customer peace of mind and ensures the RHINO warranty remains in place.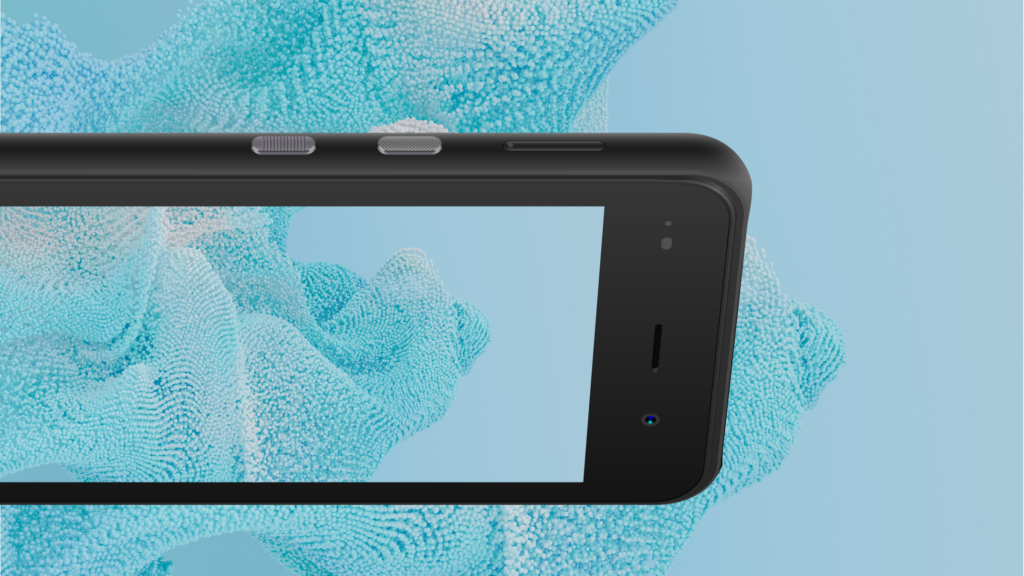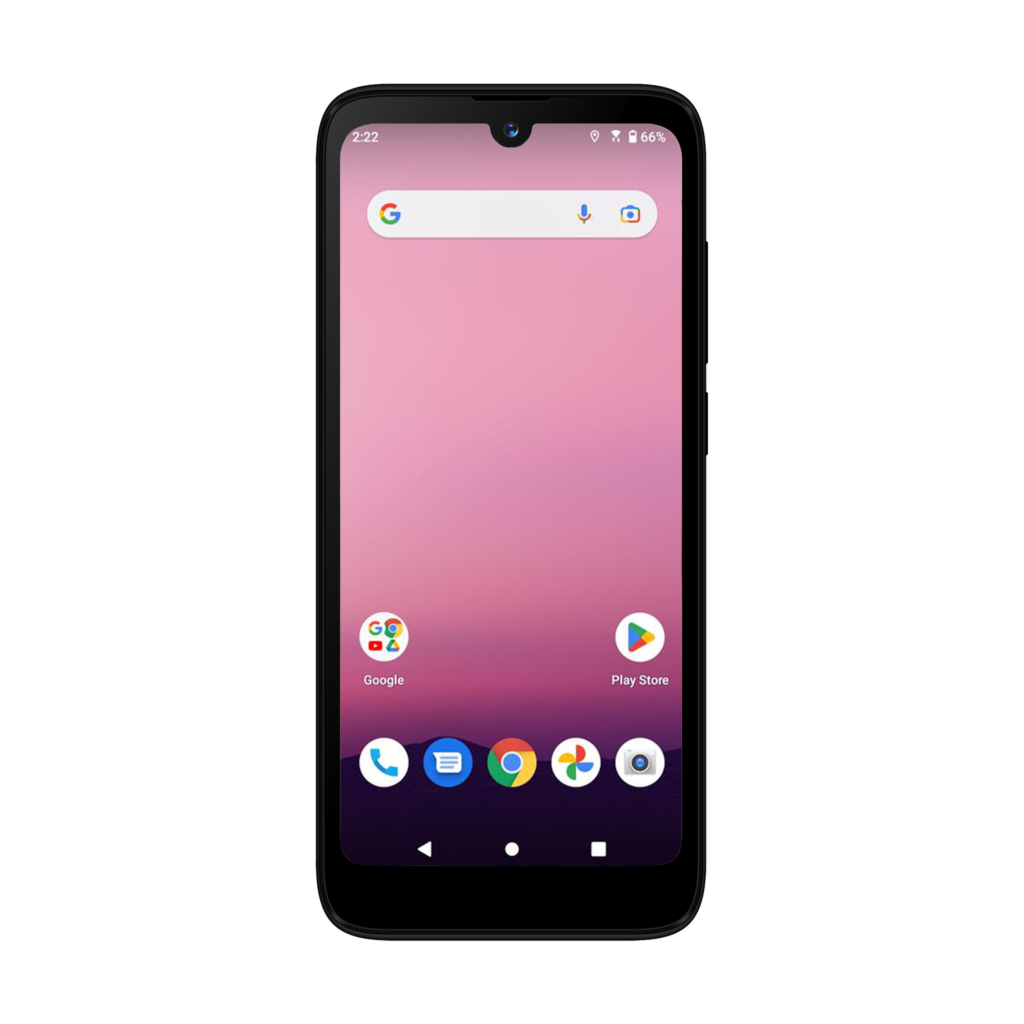 Bloat-free
RHINO already ships with as little bloatware as possible, save for a few enterprise enhancements. Reducing bloat reduces risk, ensuring the likelihood of vulnerable applications shipping on RHINO devices is very low.
What's more, we vet apps provided by our vendor/component partners to ensure we're aware of every application preloaded on RHINO devices and their functions. See a list of those on the T8 here.
Google Play Protect
As with every Play Protect certified Android device, RHINO devices benefit from the powerful tools and services offered by Google, right out of the box.
Google's Play Protect suite of services validate device attestation, ensure applications downloaded both from Google Play and the wider internet are safe, and works around the clock to ensure customers are protected when browsing the internet.
Scanning 50 billion apps a day, Play Protect is the most widely deployed mobile threat detection solution in the world.

All RHINO models receive updates within 90 days of release of Google's security bulletins. For details of each device and the latest software releases, see RHINO Software Releases.
GET A QUOTE.
Let's start designing your custom enterprise mobility solution.