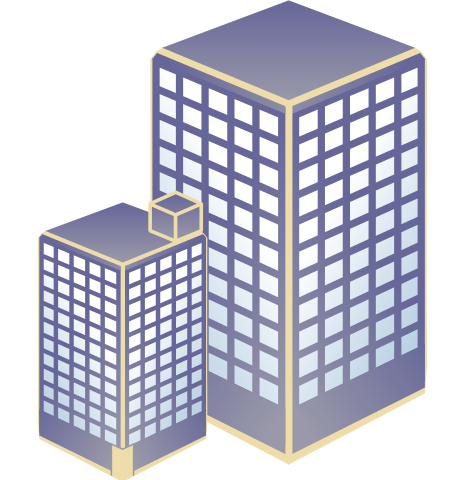 Rhino is Built For Enterprise
Hardware that Powers Business
Rhino Mobility specializes in Android hardware made for enterprise with a dedicated portfolio of off-the-shelf devices catering to a range of customers from SMB to global enterprises. Our portfolio of Android hardware is designed exclusively for the Android Enterprise ecosystem and offers a selection of bespoke, high-quality devices suited to a range of industries and market sectors available right out of the box.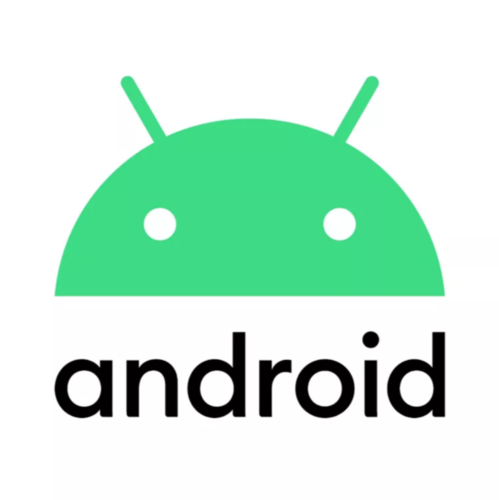 Android Enterprise
Android Enterprise is a Google-led initiative to enable the use of Android devices and apps in the workplace. The program offers APIs and other tools for developers to integrate support for Android into their enterprise mobility management (EMM) solutions. This site provides developers with an overview of the program and the background information required to start building an Android Enterprise solution.
Zero-Touch Enabled
Zero-touch enrollment lets organizations preconfigure the enterprise devices they purchase. Preconfigured devices provision themselves out-of-the-box, enabling organizations to streamline their device deployments. Additional advantages of zero-touch enrollment include:
Customer IT admins don't need to provision individual devices because a config can be automatically set for purchased devices in bulk.
Customers stay in control of their devices at all times.
End users just sign it and device is ready to be used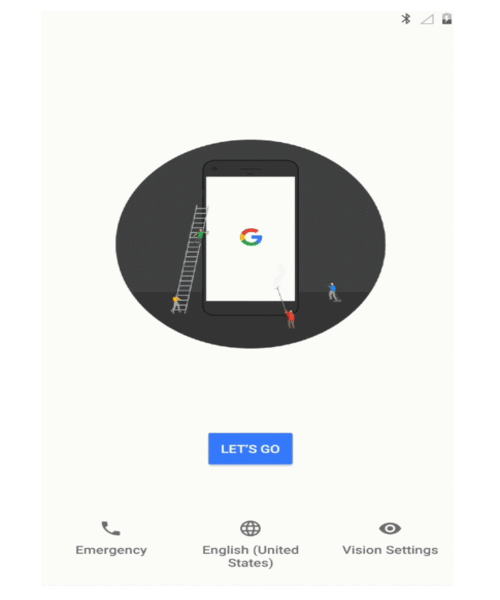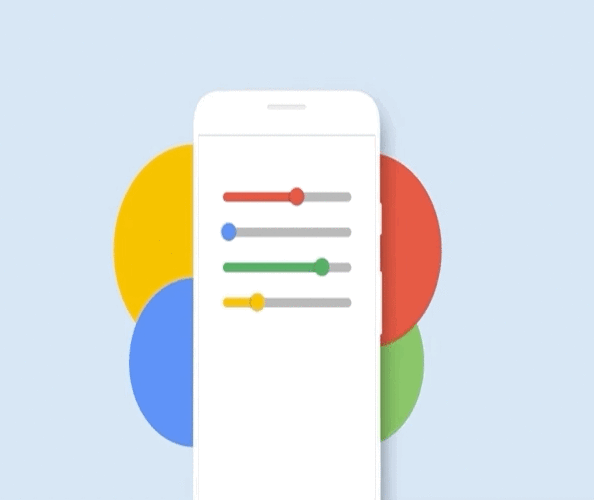 OEMConfig
Many device manufacturers support custom, OEM-specific management policies. OEMConfig is a standard that enterprise mobility management (EMM) providers and OEMs follow in order to make these policies available to IT admins. OEMs publish their own OEMConfig app to Google Play and use managed configurations as a way to configure OEM-specific policies on a device.
GMS Certified
GMS stands for Google Mobile Services and it is a collection of Apps and APIs that will work across all your devices. Some of the apps that come preinstalled on GMS Certified Android Hardware are Google Search, Google Chrome, YouTube, Gmail, Google Maps, Google Play Store, and more. If your devices are not certified, you will not have access to any of Google's proprietary apps.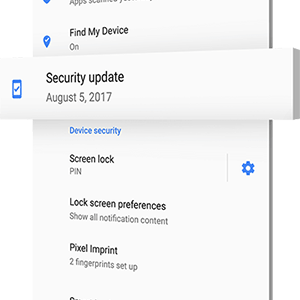 90 Day Updates
Manufacturing readiness and producibility are essential to the success of a product. Social Mobile offers lean manufacturing & end-to-end supply chain management services to efficiently get your product to market. Our team implements demanding quality control checks at every step of the supply chain, ensuring the integrity of the product will be maintained throughout the manufacturing process. Additionally, Social Mobile provides import & export expertise that will guide you through the process from start to finish. Our partnerships with top logistic operators provide the most cost efficient transportation solutions.
GET A QUOTE.
Let's start designing your custom enterprise mobility solution.