The Best Sales Associate Devices and Mobile Solutions to Stay Ahead in Retail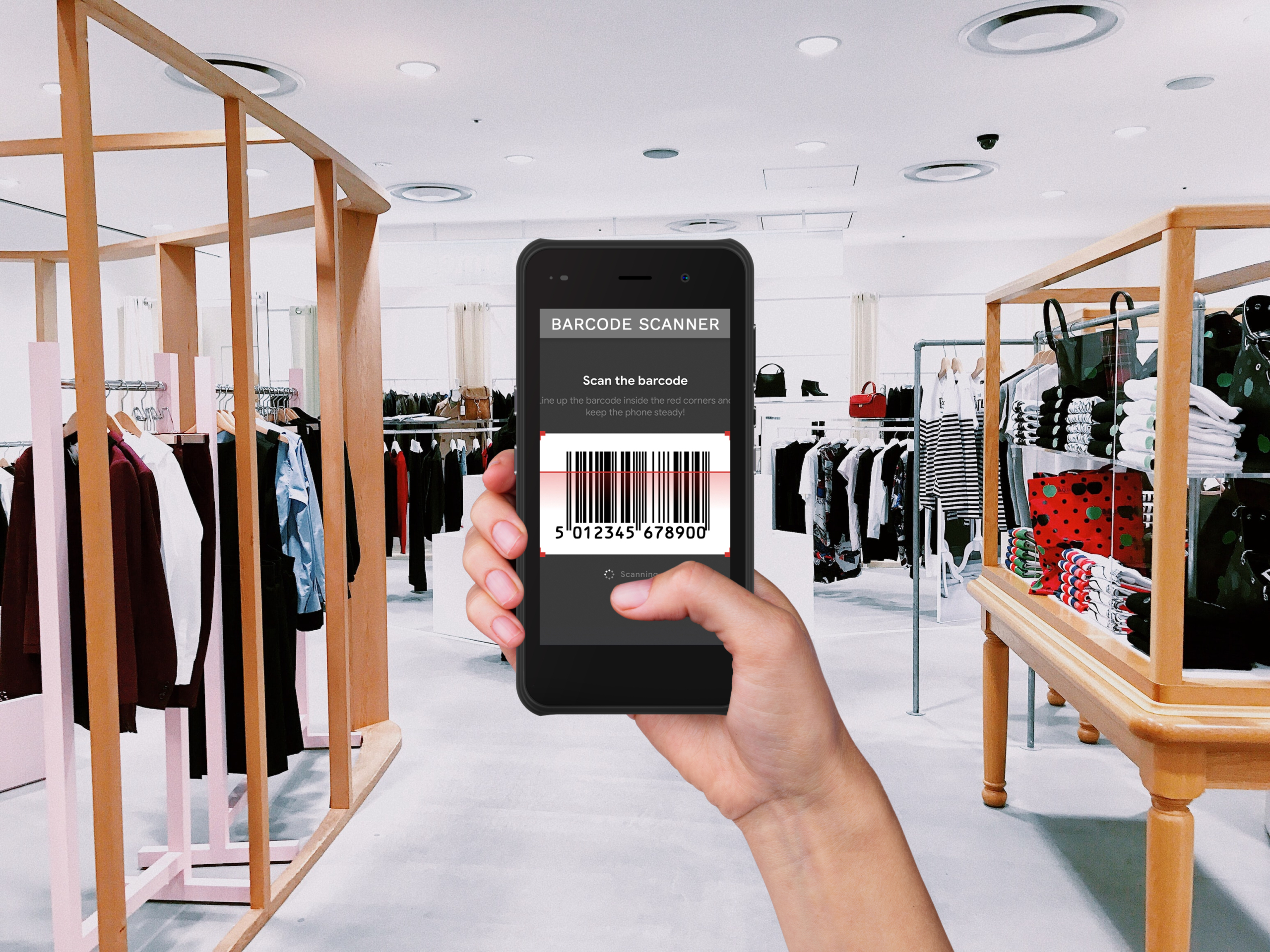 In today's fast-paced retail environment, it is crucial for sales associates to have access to real-time information and tools that can help improve the customer experience. Mobile devices have become an integral part of the retail industry, enabling new ways to engage with customers, manage operations, and streamline processes.
Advantages of Handheld Devices for Associates
One of the main benefits of mobile devices for sales associates is their ability to provide real-time information and assistance. According to iVend Retail, 84 percent of shoppers want store associates to carry handheld mobile devices to provide customer service. With access to inventory data and customer profiles, sales associates can quickly and easily find the products that customers are looking for and make personalized recommendations. This can help increase sales and improve customer satisfaction.
Mobile devices can also be used to facilitate transactions and streamline the checkout process. Many retailers are now offering mobile point-of-sale (POS) solutions that allow sales associates to process payments and track sales directly from a mobile device, resulting in reduced lineups and checkout times.
Another advantage is their ability to facilitate communication and collaboration. With access to email, messaging, and push-to-talk (PTT), sales associates can stay connected with both colleagues and customers, and quickly respond to inquiries.
Types of Mobile Devices for Retail
Mobile devices have become an integral part of the retail industry, providing retailers with new and innovative ways to engage with customers, manage their operations, and streamline their processes. There are various types of mobile devices available for retail, each with its own unique features and capabilities.
One type of mobile device that is gaining popularity in retail is the handheld scanner. Handheld scanners with a scan engine generally offer more advanced features and capabilities compared to using the phone's camera for scanning, such as the ability to read damaged or distorted barcodes. Handheld scanners are small, lightweight, and portable, making them ideal for use in busy retail environments. They are designed to quickly scan barcodes, allowing retailers to keep track of inventory levels, manage their supply chain, and process transactions with ease.
Smartphones are portable, lightweight, and relatively inexpensive when purpose-built for enterprise because they are designed specifically to meet the needs of business users. They typically feature ruggedized designs, longer battery life, and enhanced security features to protect sensitive data, making them ideal for use in industrial and commercial settings. Additionally, enterprise-grade smartphones are often customized with specialized software and hardware, such as barcode scanners or payment processors, to enable more efficient and accurate data capture and processing.
Choosing the Right Sales Associate Device and Retail Technology
When it comes to implementing mobile devices in the retail industry, it's important to choose the right type of device for your specific needs and goals. However, with so many options available, it can be challenging to determine the best solution. That's why it's crucial to partner with a company that not only offers a range of top-quality devices, but also provides support and expertise to help you make the right choice.
At Social Mobile, we recognize that the retail industry has unique mobility requirements. Therefore, we offer mobile solutions that feature long-lasting power, dockable charging with POGO pins, and swappable batteries to ensure uninterrupted operation. Our devices are designed with easy device management and top-of-the-line security features to protect sensitive data. We also provide regular updates, all backed by our exceptional support and guaranteed product availability for at least three years, making us the ultimate one-stop-shop for mobility-as-a-service for the retail industry.
RHINO Device Portfolio
RHINO Mobility™ offers a carefully curated portfolio of devices that cater to businesses of all sizes, from small-to-medium-sized businesses to global enterprises. All RHINO devices are secured and managed with Android Enterprise, which features a range of high-quality, tailored devices suited for retail.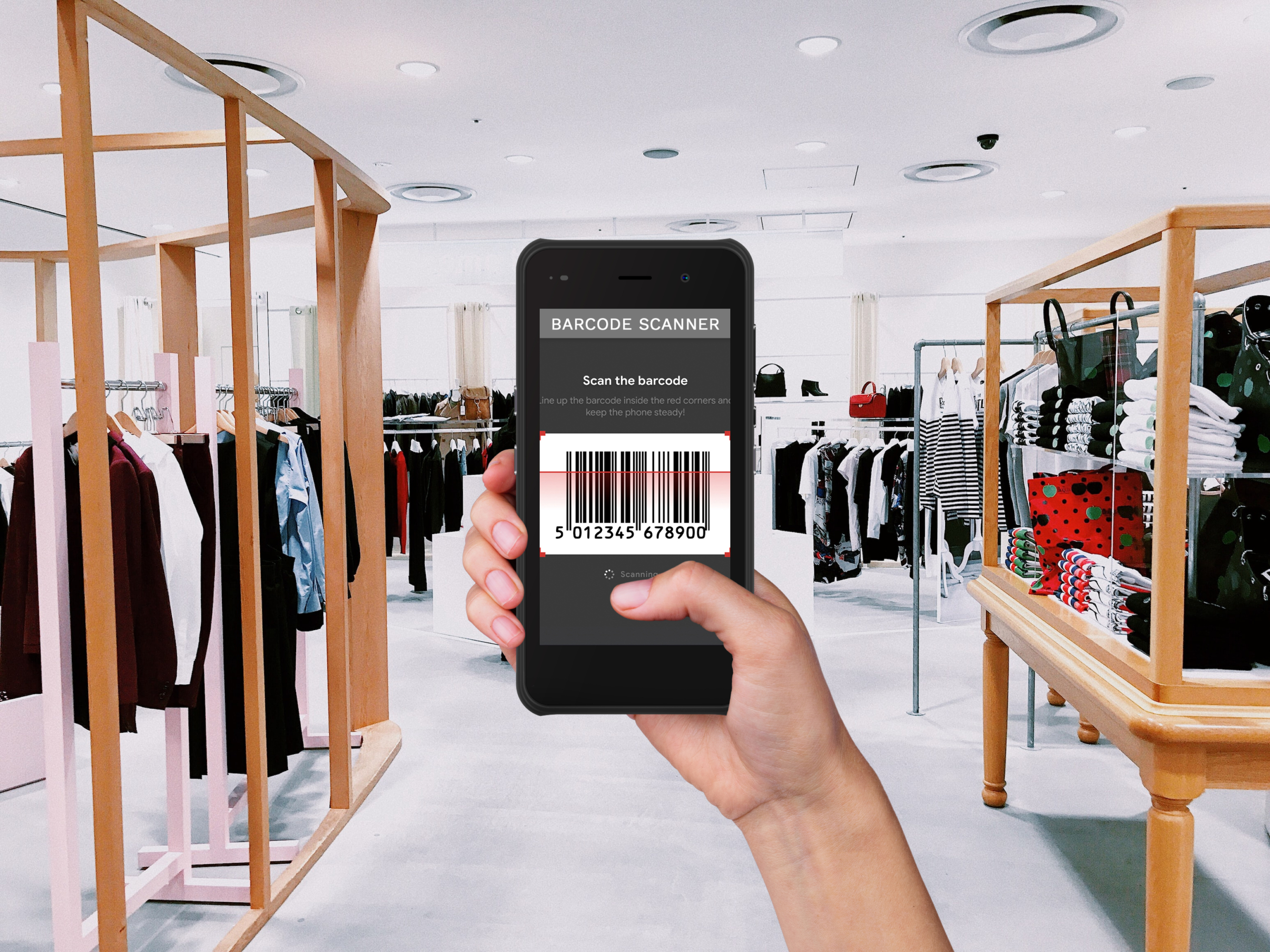 The RHINO T5se is a lightweight handheld barcode scanner designed for enterprise use. Equipped with a Honeywell® scan engine, dedicated scan and Push-to-Talk buttons, and a convenient swappable external battery, the T5se is designed to enhance efficiency in a wide range of applications, including ticket scanning, inventory management, mobile POS, and more. Its lightweight design and advanced technology make the T5se the ideal choice for businesses looking to stay ahead of the curve in retail mobility.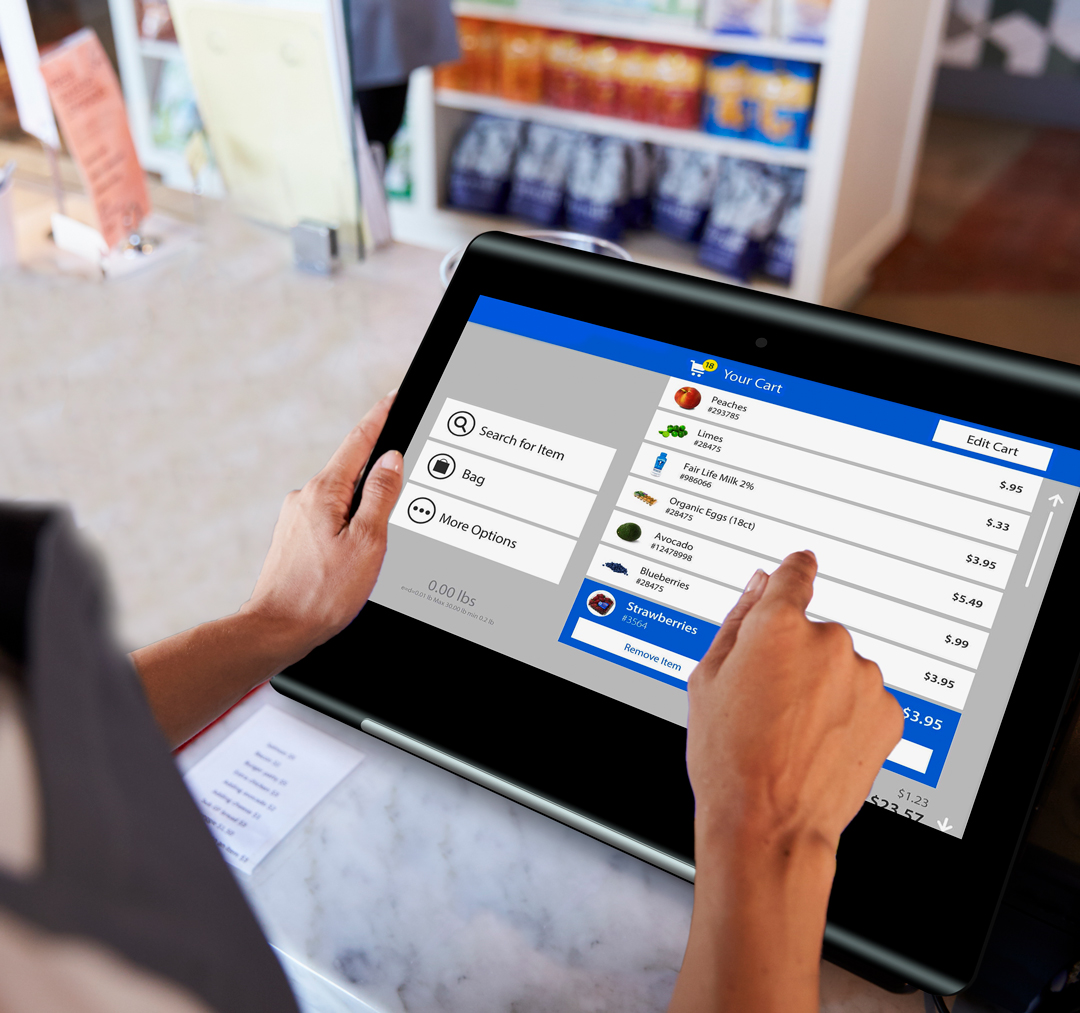 The RHINO M10p is a reliable, compact, and efficient point-of-sale (POS) system that can help retail businesses reduce counter clutter and enhance the customer experience. Designed to withstand the chaotic and fast-paced environment of the retail industry, the M10p is a versatile investment that can adapt to the changing needs of a business. With its built-in Seiko thermal printer, customizable LED strip, and reliable connectivity options such as LAN, Wi-Fi, and global LTE, the RHINO M10p is a Play Protect (previously known as GMS) certified EPOS that offers a range of useful features for businesses. Additionally, the M10p comes with 3-year availability and enterprise support, 90-day security updates, and high-quality components, making it an ideal solution for busy stores with high volumes of customers.
GET A QUOTE.
Let's start designing your custom enterprise mobility solution.