RHINO T5se
A wireless handheld barcode scanner made to increase productivity.

The T5se is a lightweight handheld barcode scanner designed for enterprise use. Featuring an integrated Honeywell® scan engine, dedicated scan and Push-to-Talk buttons, and swappable external battery, this device was developed to be the future of retail mobility.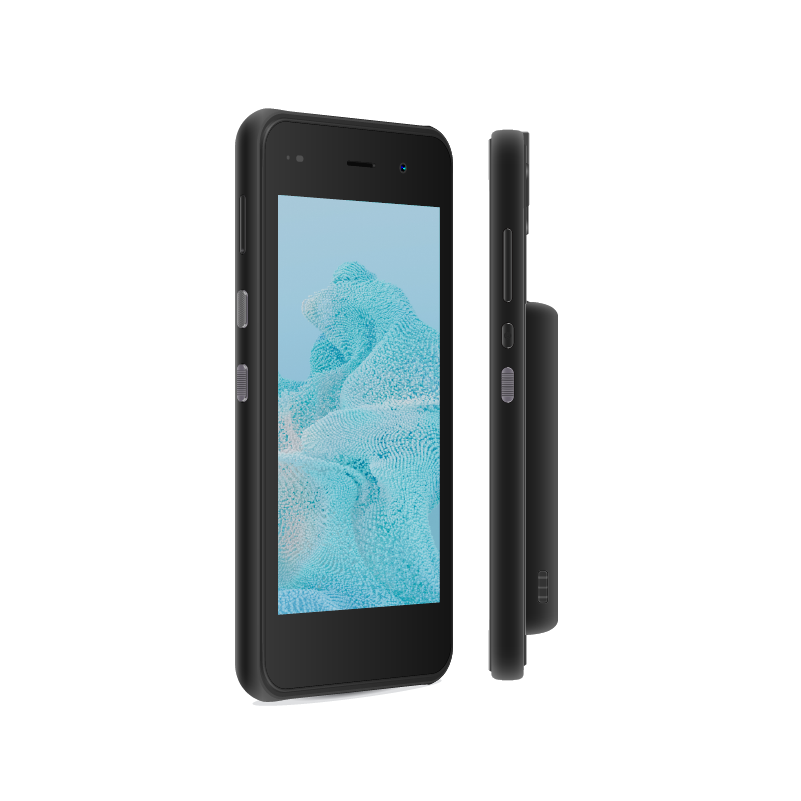 The Future of Handheld Scanners
Based on years of working with our customers, the Rhino Mobility portfolio has been produced to meet the needs of enterprise with three core goals: devoid of bloatware with pure Android as Google intended it to be, second-to-none compatibility with Android Enterprise for modern management, and prioritization of security throughout the product. All of this in an affordable package with all necessary accessories to hit the ground running.
The T5se follows the same guidelines as all Rhino products, but was built with a specific use case in mind – the future of retail mobility. With a built-in walkie talkie, ambidextrous scanning buttons, an interchangeable and expandable battery, built in NFC, and even a name tag holder, this device provides an affordable all-in-one solution that can be deployed universally throughout an organization.
Dedicated Barcode Scanner
Integrated Honeywell® laser barcode scanner for proper 2D imaging, resulting in up to 40% faster pick times than consumer device camera systems and faster scanning in low lighting and extreme temperatures environments. Dedicated left and right side scan buttons for better ergonomics.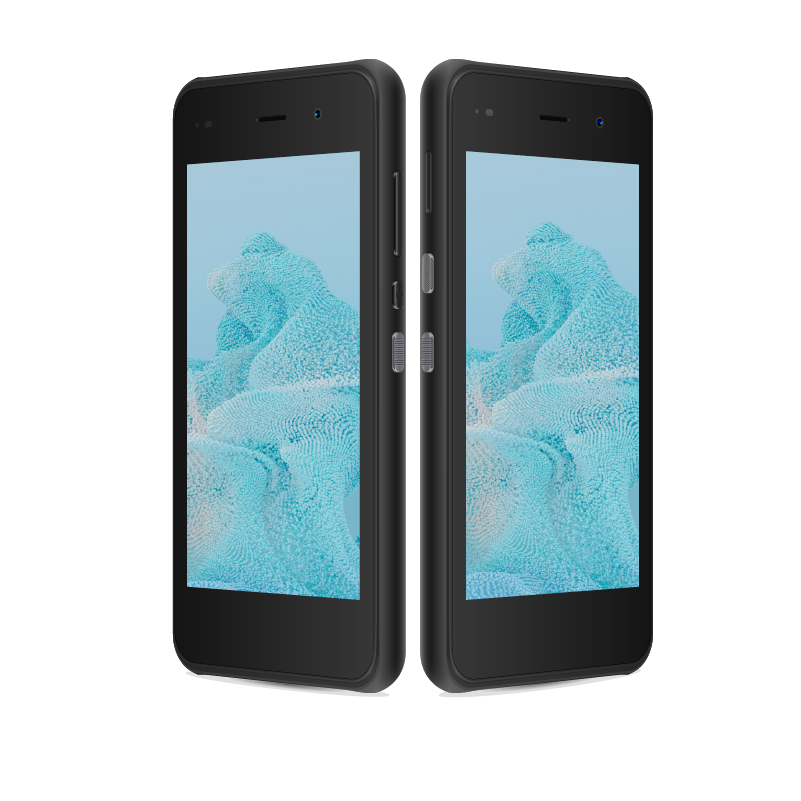 Push-to-Talk
Dedicated Push-To-Talk (PTT) button compatible with all major PTT apps.
Expanded Battery
The T5se comes with both a 3000 mAh internal battery, and a 3000 mAh swappable external battery pack to stay powered all day.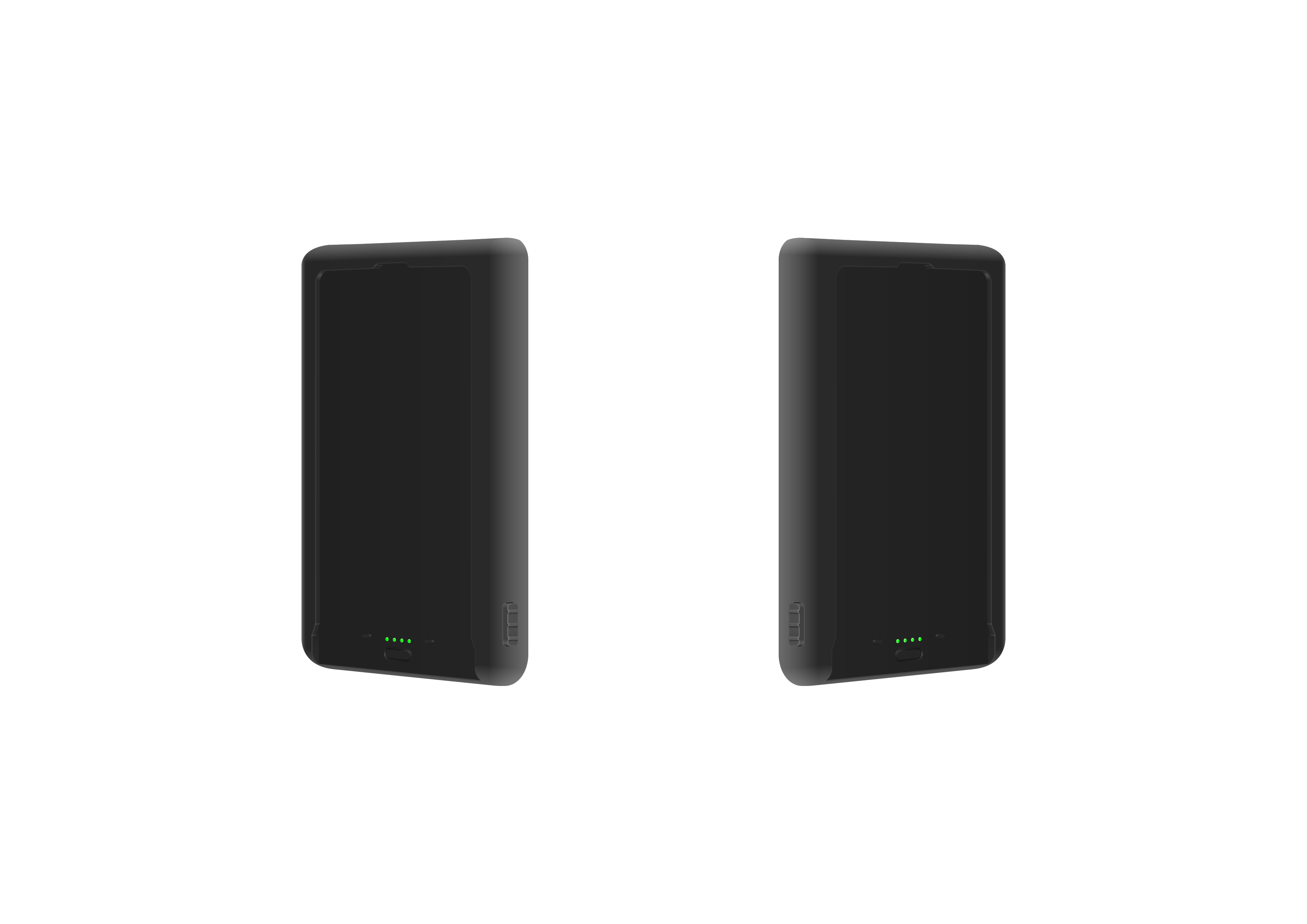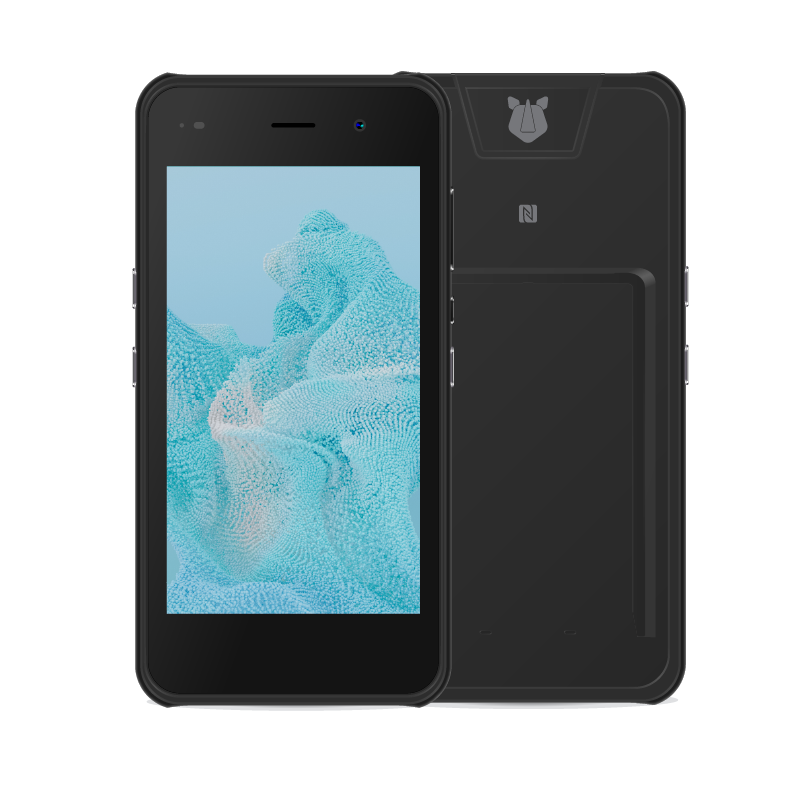 Play Protect Certified
The T5se is Play Protect certified, so you get Google Search, Chrome, YouTube, and the best of Google.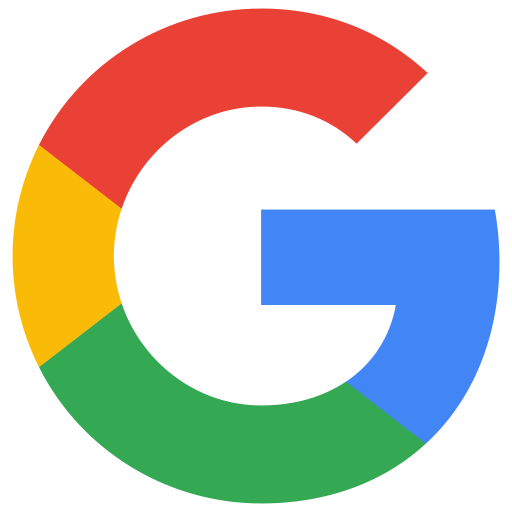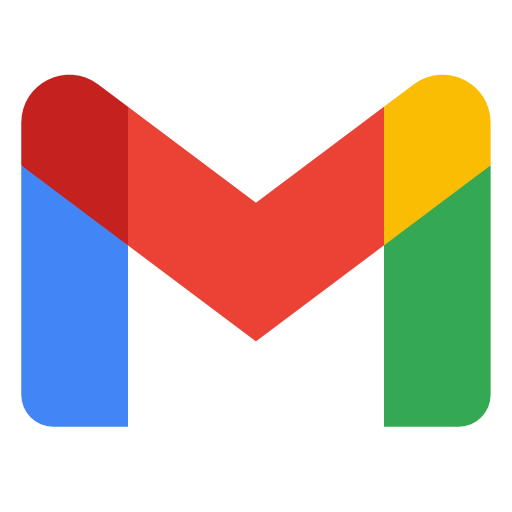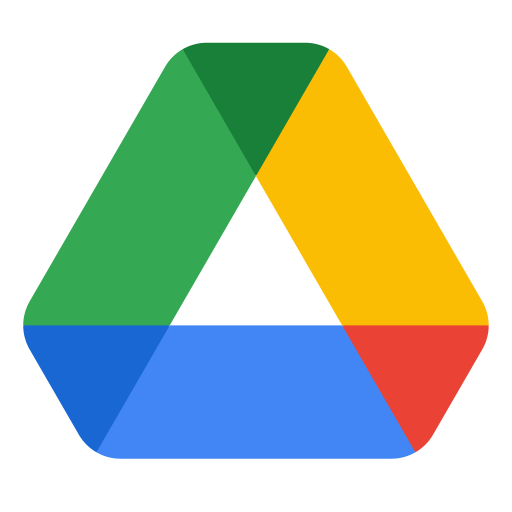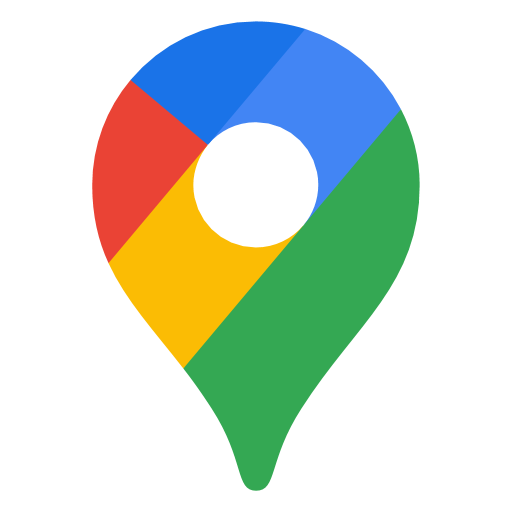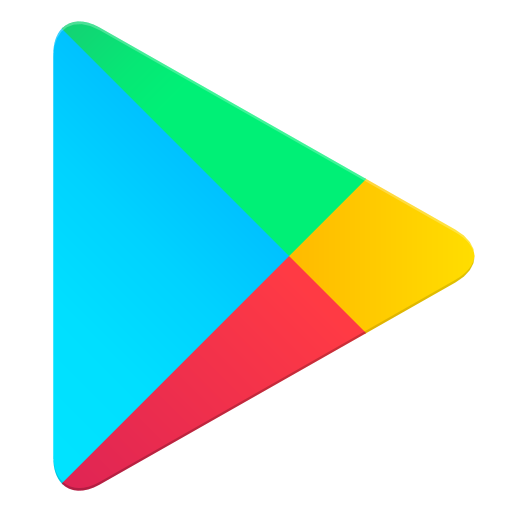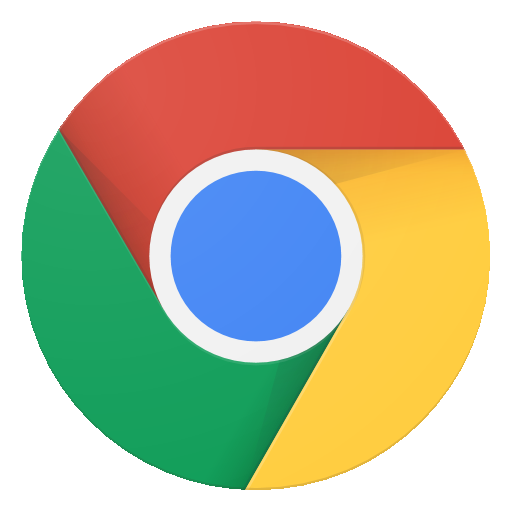 RHINO T5se Specifications
DIMENSIONS (LWH)
6.2 x 3.1 x 0.4 (inches)
DISPLAY
5" HD + IPS
720 X 1280 resolution
CAMERA
Front: 8 MP
Rear: 8 MP
BATTERY
Usage: 10 hours
Standby: 50 days
Capacity: 3000mAh
Charging Port: USB Type C, USB 2.0
Fast Charge: Yes
External Battery: Yes
AUDIO
Stereo mic array
Stereo speakers
Wake word support
PROCESSOR
MediaTek Genio 500 Octacore 2.0GHz
OS
Android 11
CONNECTIVITY
LTE Cat 4
3G: 2/4/5/8
4G: 1/2/3/4/5/7/12/13/14/17/20/25/26/30/41/66/71
Wi-Fi 802.11 a/b/g/n
Bluetooth 4.2
NFC
CELLULAR COVERAGE
Global LTE
SENSORS
Accelerometer
Gyroscope
Ambient light sensor
Proximity sensor
Location: GPS, GLONASS, A-GAP, BeiDou, Galileo
MEMORY & STORAGE
64GB + 4GB RAM
Expandable MicroSD (up to 256GB)
CERTIFICATIONS
FCC, CE, RCM, CEC, DoE, MSDS, RoHS, UN.38.3
Play Protect certified
ioXt certified

OPTIONAL ACCESSORIES
Hand strap
Belt strap
PTT headset
Forklift/vehicle mount
Charging station
UHF RFID sled
WHAT'S IN THE BOX
RHINO T5se
USB-C cable (USB 2.0)
Charger block
SIM eject tool
Quick start guide
Powered by Android, Google certified, and bloat-free
The ecosystem has spoken, but OEMs often don't listen. We know there's a demand for pure, vanilla Android with an emphasis on security, user experience and frequent software updates. The T5se is is built from the ground up with this clear demand in mind.
Android Enterprise Barcode Scanner Device
GET A QUOTE.
Let's start designing your custom enterprise mobility solution.