Social Mobile One
A custom enterprise mobility solution that combines hardware, accessories, device management, lifecycle management, and connectivity into a monthly subscription.
Simplify Enterprise with Device-as-a-Service (DaaS)
Bundle your hardware, peripherals, accessories, and services into a monthly, per-device subscription fee. Device-as-a-Service allows you to scale and upgrade hardware over time, future proofing your mobility solution.
Custom Hardware
Enterprise-grade devices ranging from smartphones to tablets, point-of-sale terminals, and kiosks

Google Play Protect (previously known as GMS) Certified

Guaranteed available for a minimum of three years
Device Management Software
Mambo EMM

Built and secured with Android Enterprise
Developed and managed by Social Mobile

Social Mobile will also work with whichever MDM/EMM our client's utilize today
Managed Mobility Services
Global staging and kitting
Wireless Connectivity
Connect your devices to 5G and LTE networks

Devices and users are always online and connected
SOCIAL MOBILE IS THE DaaS PROVIDER YOU NEED
Social Mobile ONE is a Device-as-a-Service (DaaS) offering for enterprise mobility solutions. The subscription-based service offers enterprise-grade hardware, device management software, managed mobility services and cellular connectivity.
By using the DaaS model, clients can avoid large upfront capital expenditure and pay a monthly fee per device. Social Mobile ONE offers fully customized hardware, device management software and managed mobility services, and wireless connectivity to 5G and LTE networks worldwide.
Social Mobile ONE is available now for all clients in the U.S. and worldwide.
One monthly fee per device

Lower upfront financial commitment

Predictable and scalable OpEx model

Optimize budgets through a single vendor

Device management software

Managed mobility services
Enterprise Mobility has many layers.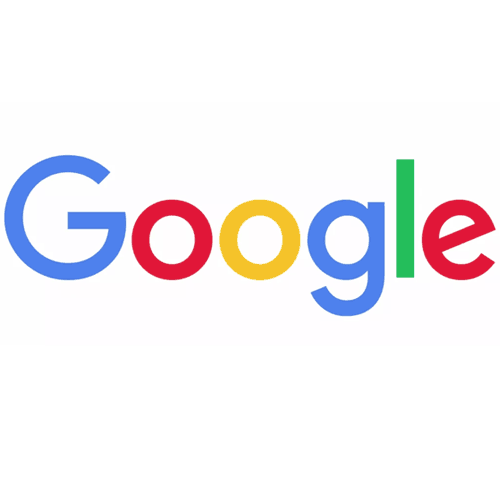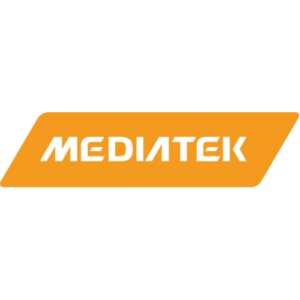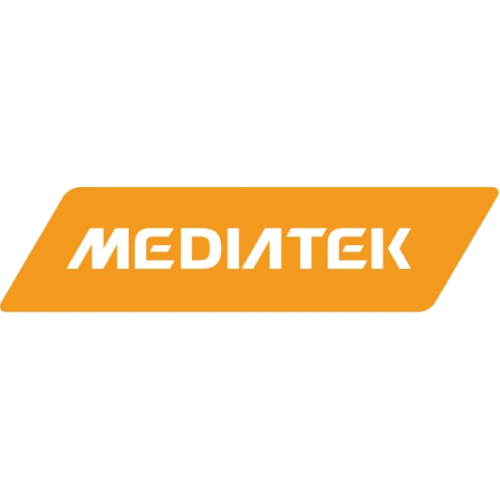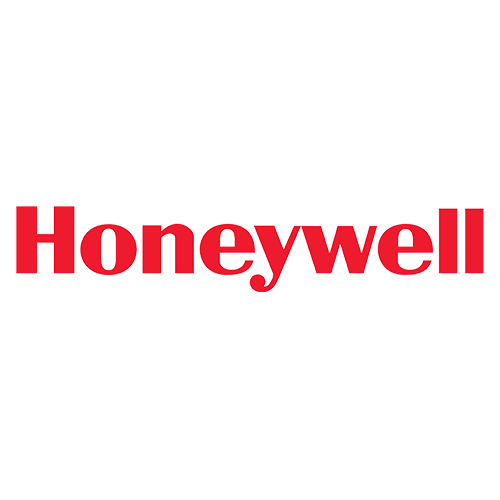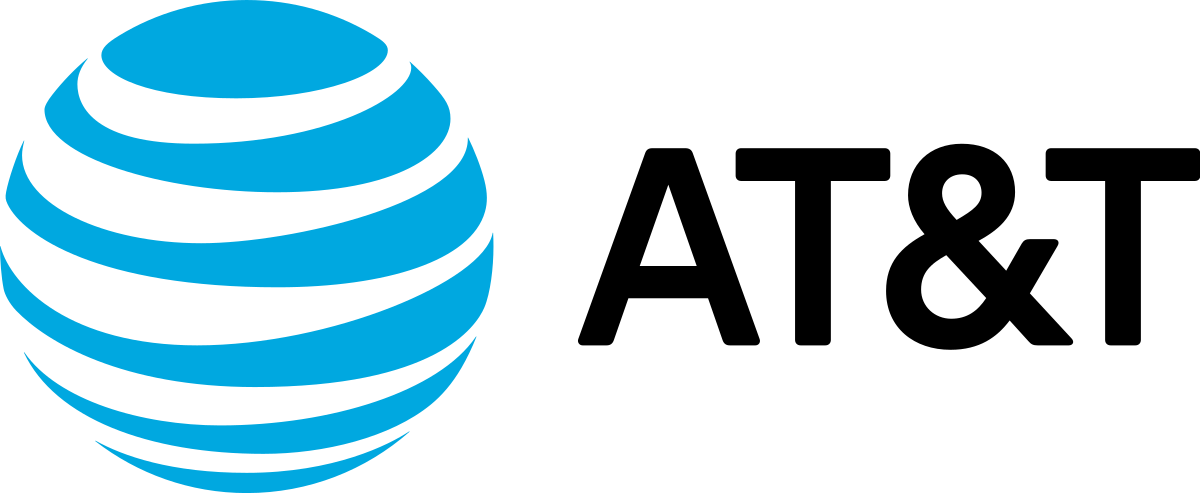 All logos are copyright and owned by their respective copyright holders.
GET A QUOTE.
Let's start designing your custom enterprise mobility solution.