Mobile POS Systems for Retail: Improve Efficiency and Increase Sales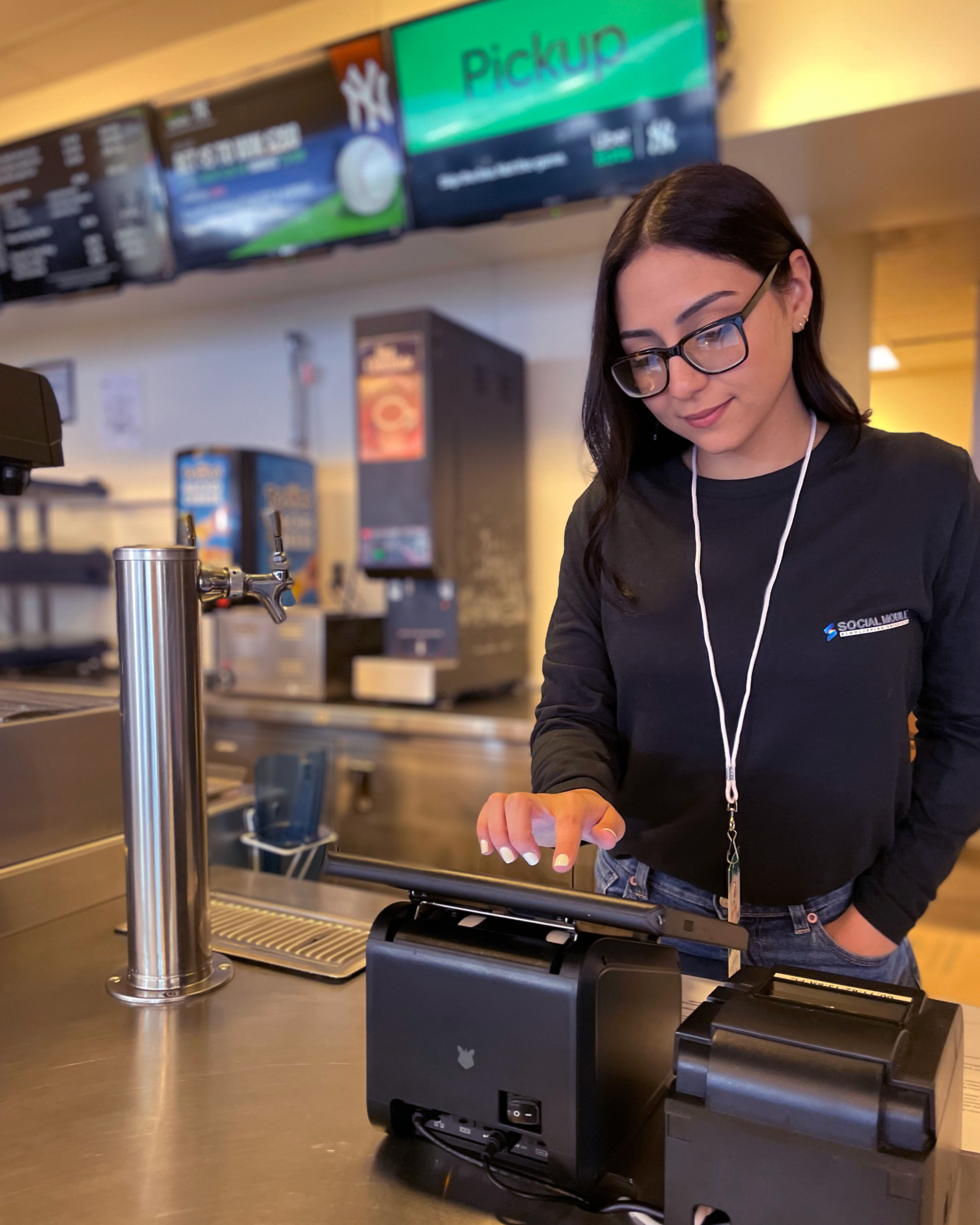 POS (point-of-sale) systems have traditionally been complex and expensive, with many different hardware and software components that need to be integrated and maintained. This complexity can make it difficult for businesses to set up and manage their POS systems, and it can also make it difficult to adapt to changing business needs or take advantage of new technologies. Additionally, traditional POS systems can be bulky and limited in functionality, and they often don't integrate well with modern enterprise software stacks such as CRM, ERP, or inventory management systems. 
To address these issues, businesses are increasingly turning to enterprise-grade mobile POS solutions to cut costs, streamline their operations, increase efficiency, and improve their bottom line. These systems are more compact and come with advanced features such as inventory management, customer relationship management, analytics, and more.   
According to Stastita, the number of mobile POS users is projected to reach 77.8 million by 2024. Introducing a mobile POS solution will keep your business up to date with the latest trends and stand out from competitors. 
Mobile POS Solutions for Your Retail Business  
Mobile point-of-sale (POS) solutions are a popular choice for all businesses, offering the ability to accept payments and track sales on the go. These solutions can be used on a variety of devices, including smartphones and tablets, and can be an ideal option for businesses that don't have a traditional storefront or need to process transactions at off-site events. 
Many mobile POS solutions also offer a range of features to help you manage your business. These can include inventory management, customer management, and sales reporting, which can help you keep track of your sales and better understand your customers, allowing you to make informed business decisions. 
When it comes to mobile POS solutions, not all options are equal. By selecting a dedicated, enterprise-grade device, you can tailor the device—both hardware and software—to fit your specific needs. Whether it's mobile receipt and label printing, mobile payment processing, or ticket scanning, the form factor can be customized to meet the unique requirements of both the front and back ends of your store. Additionally, if your retail business requires a connection to specialized equipment, a dedicated device ensures that all end-user devices are properly connected and secured. 
Improve Customer Experiences in Retail 
One of the main benefits of mobile POS solutions is their flexibility. With a mobile solution, you can accept payments from anywhere, whether you're at a trade show, farmers market, or pop-up shop. This allows you to be more responsive to your customers and take advantage of new sales opportunities. 
Mobile POS solutions are also convenient for customers, as they allow for quick and easy payments using a variety of methods, including credit and debit cards, mobile wallets, and even cash. This can help to speed up checkout times and make the shopping experience more convenient for customers, which can lead to increased satisfaction and repeat business. 
Social Mobile Is the Top Mobile POS Solution Provider 
Mobile POS solutions are transforming the retail industry. A mobile POS system can help retail businesses reach more customers, expand their presence, and be more efficient. 
Social Mobile is a mobility solutions provider focused on providing services critical to organizations looking to deploy and/or bring to market innovative mobile products. Our custom Android Enterprise devices are designed to meet the specific requirements of retail businesses, providing an efficient and cost-effective way to source and deploy handheld devices, tablets, digital kiosks, and signage, among other products. These devices are built to overcome the limitations of consumer-grade devices and meet the demands of modern retail operations. 
Not only do we create custom devices, but we also have a range of enterprise-grade, ready to ship devices under our RHINO portfolio. Two notable examples include the RHINO T5se, a wireless handheld barcode scanner that can greatly enhance efficiency in retail settings, and the RHINO M10p, a rugged and compact point-of-sale terminal with a built-in thermal printer to optimize productivity.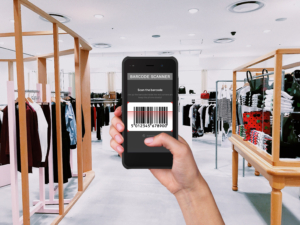 We're ready to manufacture and support the mobile POS solution you need. Contact us to get started today!
GET A QUOTE.
Let's start designing your custom enterprise mobility solution.