Maximizing

Mobile Device Lifespan and Budget for Enterprise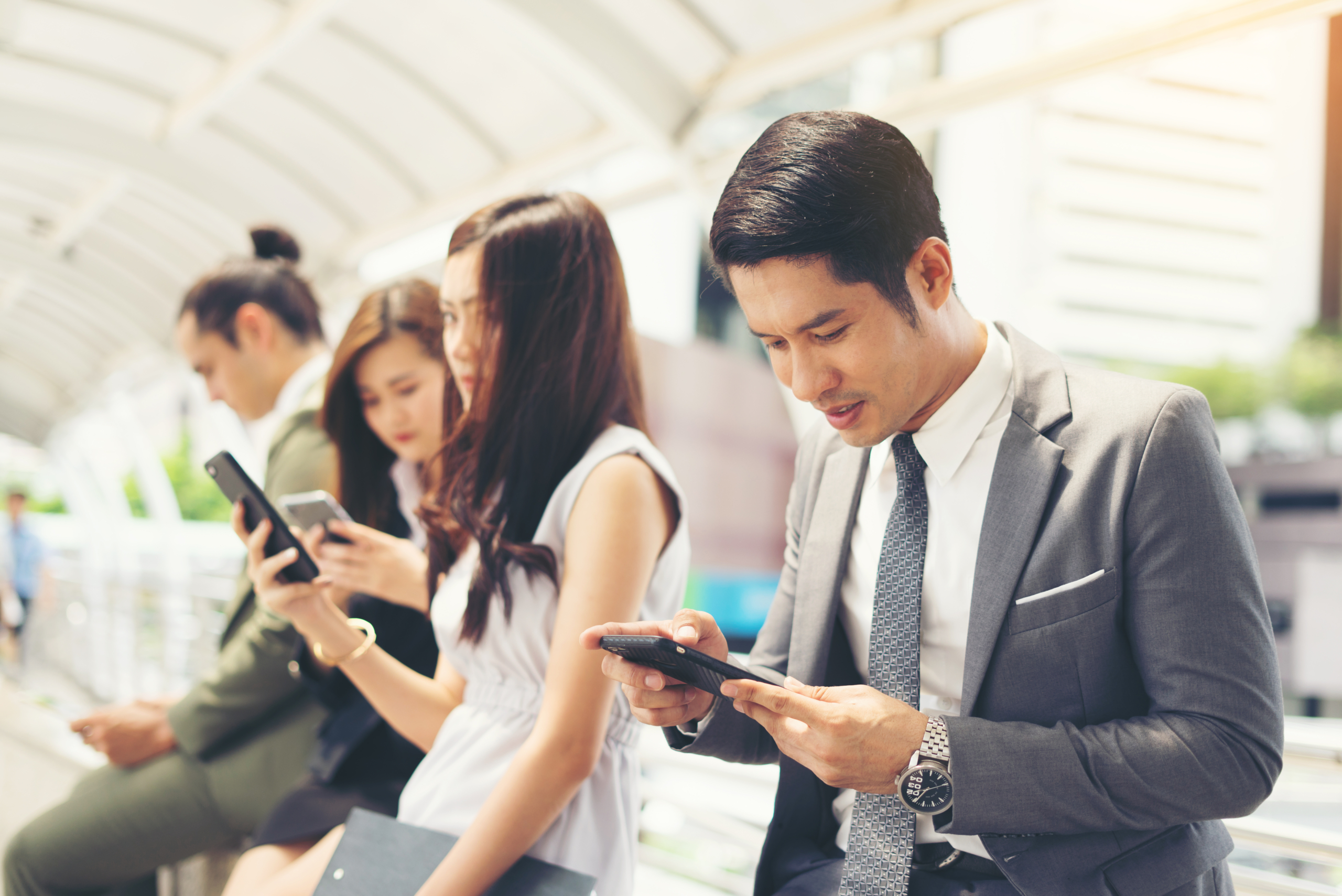 The COVID-19 pandemic has had a significant impact on the global economy, and organizations have been forced to navigate a challenging landscape to stay afloat. One area that has been particularly impacted is the supply chain, with many enterprises struggling to reliably source the mobile devices they need to support their employees. 
According to a VDC Research survey, device lifecycles are lengthening by an average of 1.1 years across all form factors. This brings the total average enterprise device lifespan to over 5 years.  
With organizations continuing to feel the ripple effects of the supply chain and a looming recession, they need to optimize their spending to make the most of the devices they have while also ensuring they are secure and compliant. 
3 Ways Organizations Can Optimize Their Spending on Mobile Devices 
Look for Enterprise-Grade Devices First and Foremost 
Organizations should prioritize purchasing enterprise-grade devices, which are built for purpose, offer battery solutions better suited to the targeted use cases, benefit from environmental advantages such as moisture and drop resistance, support granular enterprise management, and often offer greater physical or software security. Not only this, but they are also often manufactured for longer, extending the period of time organizations can both purchase new units and components for repairing old devices. These are clear advantages over consumer-grade devices, which are not purpose-built and have shorter product lifecycles. 
Recent research by the Aberdeen Group showed that a business with 1,000 mobile devices spends approximately $170,000 more per year to support consumer-grade devices than enterprise-grade devices.  
Enterprise-grade devices also benefit from robust security features and can easily be managed through an Enterprise Mobility Management (EMM) solution for central management, compliance, and policies permitting what hardware or software features are accessible. 
Add Device Repair and Maintenance to Your Mobility Strategy 
Another way to optimize spending is to take advantage of device repair and maintenance services. By keeping devices in good working condition, organizations can extend the life of the devices they have and avoid the expense of replacing serviceable units prematurely. Maintaining your entire device fleet with a range of services targeting repair and maintenance, as well as retaining a pool of staged devices enabling quick replacements for field failures, ensures quick turnarounds that allow organizations to continue operating and productivity to remain unaffected.  
Of course, a custom mobile device could be built with features that ensure fewer repairs are needed in the first place. Swappable (or replaceable) batteries can make any battery-related issue simple to fix without taking the entire device offline for hours or days. Moisture and drop resistance also prevent both one-off damage and longer-term product failure, ensuring longer device lifespans. 
Transition from CapEx to OpEx with Device-as-a-Service (DaaS) 
With tightening budgets and more scrutiny of spending, organizations should consider a Device-as-a-Service (DaaS) solution. DaaS offers organizations a means to not only acquire the devices they need at considerably lower upfront investments but organizations additionally often need a complete enterprise mobility solution without compromising on quality of service.  
DaaS shifts the costs from upfront capital expenditures to operational expenses, which can make it easier for organizations to budget for and manage. Switching to an OpEx model also offers flexibility for companies to easily scale their expenses up or down depending on their current business needs.  
DaaS also allows for streamlining all the device management needs with one vendor instead of managing multiple vendors to put together a solution. 
Social Mobile ONE
Social Mobile ONE is our Device-as-a-Service (DaaS) offering for enterprises.  
It includes our enterprise-grade hardware, device management software, managed mobility services, and cellular connectivity. And like all our solutions, everything we offer is made for enterprise; from Android Enterprise supported management to Play Protect (previously known as GMS) certified devices. 
All for a monthly subscription. 
To learn more about Social Mobile ONE, visit: https://socialmobile.com/social-mobile-one/  
GET A QUOTE.
Let's start designing your custom enterprise mobility solution.