What is EMM?
EMM, or Enterprise Mobility Management, encompasses people, processes, and technologies utilized to manage mobile devices, networks, and other mobile services within an organization. In simpler terms, EMM tools are software that enable employees to securely use smartphones, tablets, and other mobile applications that are remotely managed by the IT department. With the growing trend of employees using mobile devices, EMM is becoming increasingly vital to improve productivity and security by allowing only specific applications to be accessed on specific devices as needed.
NOT "One Size Fits All"
It is important to note that EMM is not a "One Size Fits All" solution as different organizations in various industries have unique needs. Some organizations may require the ability to lock down a device if it leaves a specific location, while others may need to wipe the entire device if it leaves the same area. EMM strategies are now expanding beyond securing devices and apps to also encompass broader strategies that enable employees to work remotely without compromising security. Keep reading to learn more about the ways EMM tools can protect crucial information for enterprises.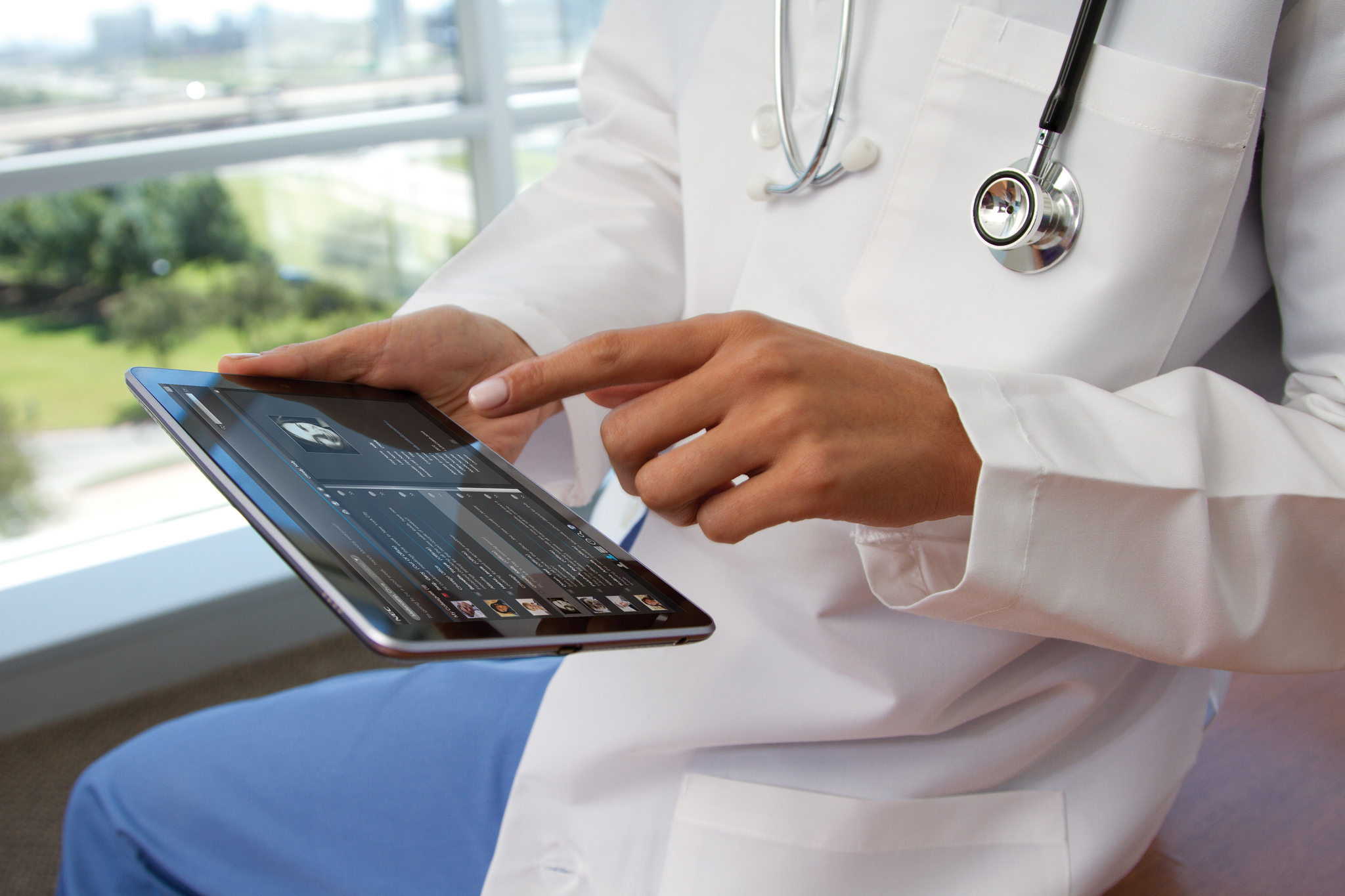 Critical Components that Comprise an EMM Solution
Mobile Device Management (MDM)

Mobile Application Management (MAM)

Mobile Content Management (MCM)

Mobile Information Management (MIM)
Each of these components manage devices and data differently, and when put together into a complete system, create an all in one EMM solution that is suitable for enterprises of any size.
What is MDM?
Mobile device management (MDM) is one of the main components of a successful EMM solution. MDM software enables IT departments to secure and enforce policies on devices used in business, such as smartphones and tablets. Mobile device management is typically enforced by creating profiles for each device on the company's network. Once the profile is created, the IT department can setup features like email, WIFI access, specific application access etc. If a device is lost or an employee is no longer with the company, the IT department can lock the device so that it can no longer be accessed (or even wipe the device clean if lost or stolen). If a company using an MDM solution allows their employees to use their own personal devices, those employees run the risk of having all their data erased in cases where devices need to be wiped. This is not an ideal situation and leaves many employees stuck using corporate owned devices instead of their own personal device. Most people are so used to their own personal device and forcing them to use a different kind of device could cause a decrease in productivity while they get adjusted.
Mobile Application Management (MAM)
For companies who don't want to deal with the possibility of wiping employees' personal devices, the optimal solution is mobile application management, or MAM. With a MAM solution, the device itself won't get locked down, but IT has the ability to lock down specific apps and data that contain sensitive information pertinent to the business. The IT department can also push out updates to specific apps, at scale, with mobile application management. MAM provides the ability to leave personal data such as photos or messages untouched and inaccessible to IT, while still securing the vital and confidential business apps and information.
Mobile Content Management (MCM) – Mobile Information Management (MIM)
Mobile content management (MCM) or mobile information management (MIM) is another key feature of an EMM solution. In today's world, collaboration is a huge part of business. Employees work together, even from remote locations, to accomplish a singular goal. Mobile content management helps employees collaborate by enabling access to documents, emails, notes etc. while working from different locations. While working remotely, the MCM system is making sure that all the data being transmitted is secure. Through encryption, MCM makes it safe for remote workers to transmit data across various networks and devices.
Enterprise Mobility Management – An All Encompassing Solution
Enterprise mobility management (EMM) is an all-encompassing solution that combines the features of MDM, MAM & MCM/MIM. Rather than finding a specific MDM, MAM or MCM solution, enterprises can choose an EMM provider that covers all these bases. The proper EMM solution will provide an organization with the proper visibility, access and protection needed to survive and thrive in today's complex world.