States and school districts are making the decision to go virtual for all or part of the fall semester, and as such will need for devices that students can use to access classrooms and materials.
Almost no school districts have a one-to-one ratio of devices to students, and to close the gap states and corporation are raising funds and issuing grants. Alabama, as an example, has earmarked $170 million for devices, and other states are doing the same as states have gaps in the hundreds of thousands.
School-issued devices need to be managed; unmanaged devices with out-of-date software and open access are a security liability. In addition, the combination of mixed BYOD tablets and laptop equals myriad endpoints that could be vulnerabilities. Student should be safe from inappropriate content and should also have an ease of using educational content on their devices.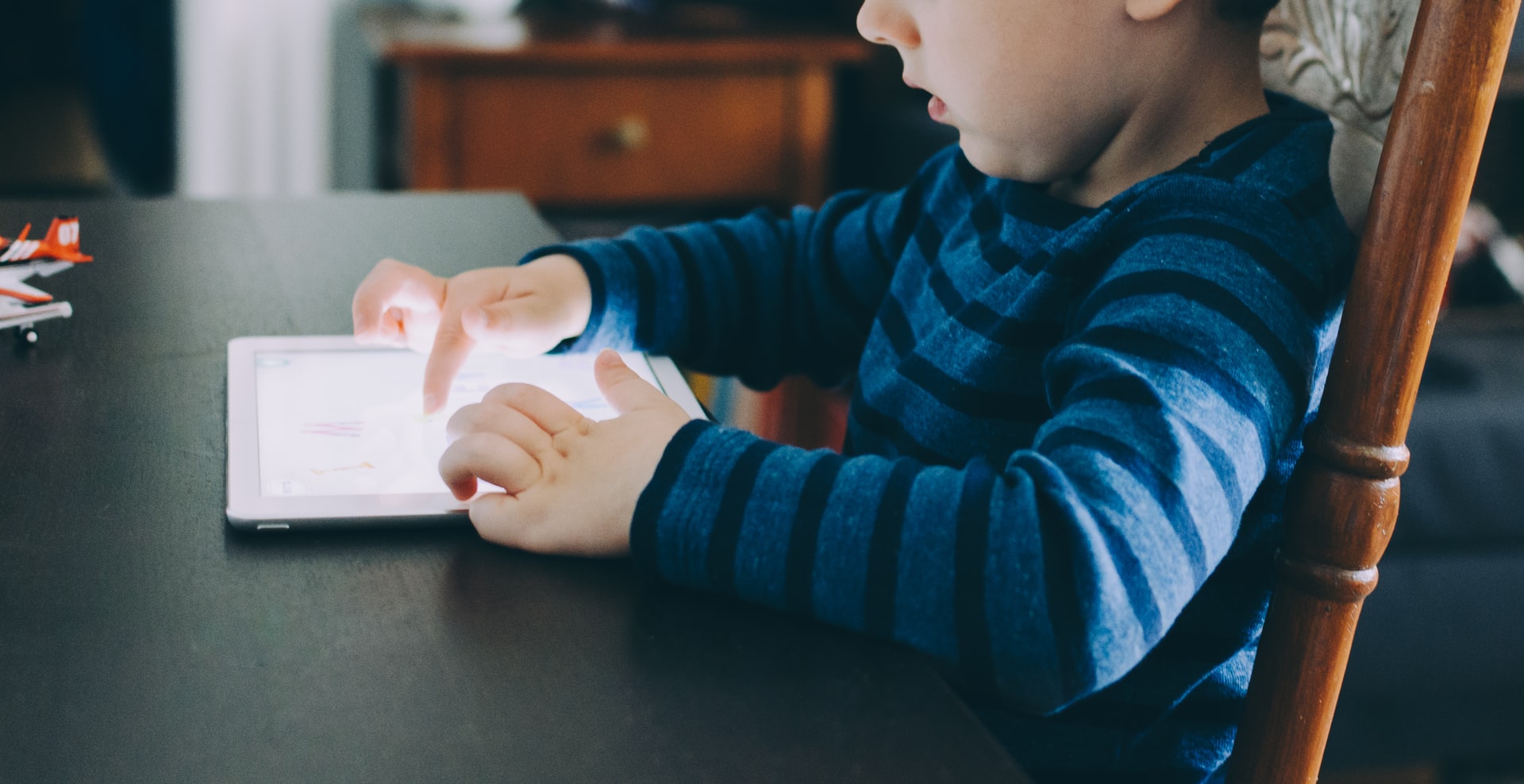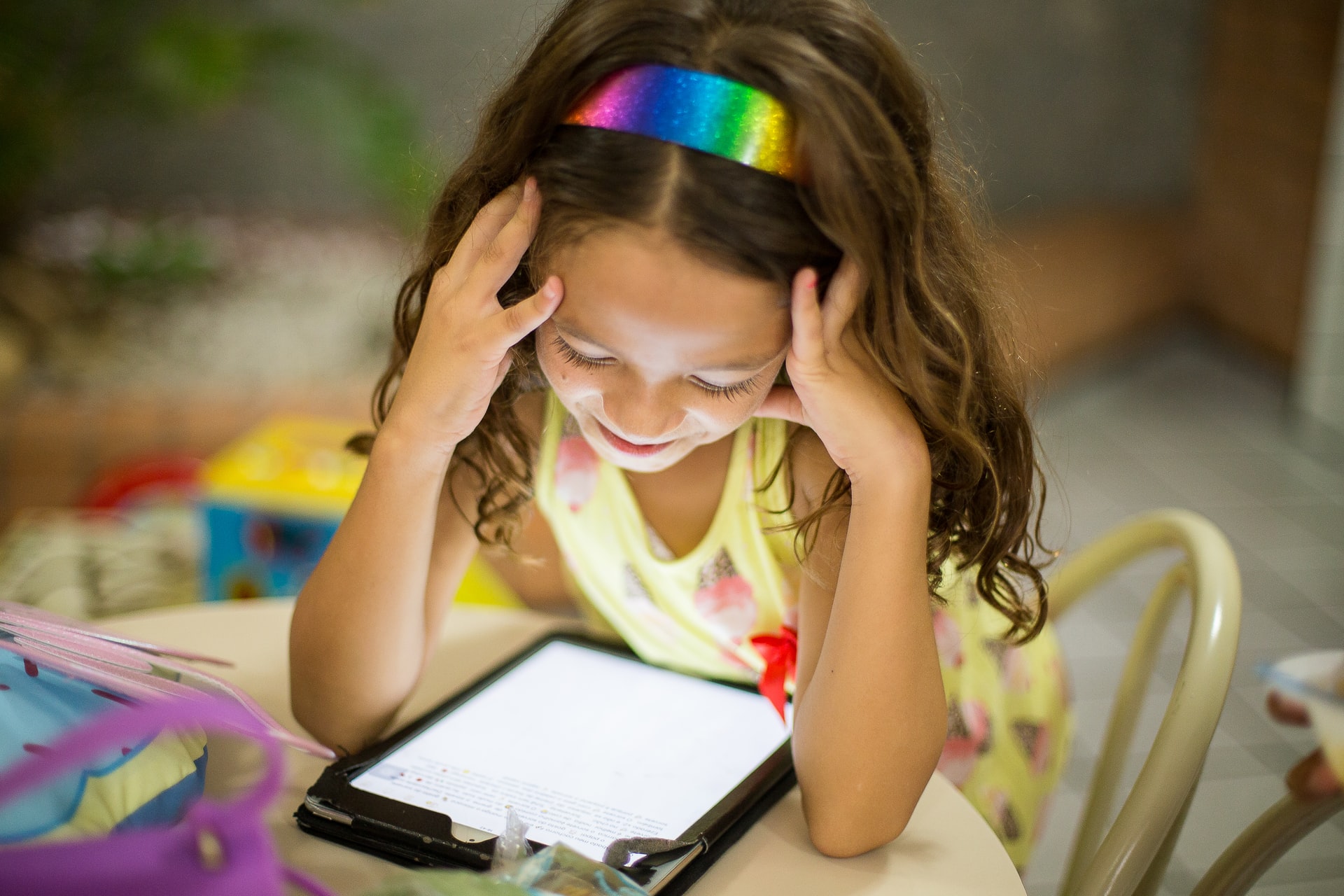 School districts can enable a mobile device management (MDM) system to manage the mix of devices. These MDMs are essentially platforms that offer control over all devices in the school ecosystem—both students' and teachers' –to ensure they are being used safely and responsibly.
MDMs can be used to push new applications so that students, as well as mange licenses and sign-ins for the applications. MDMs also give school the ability to identify devices connected to the school network and managed users in the school network.
5 things to look for when choosing an MDM for educational deployments:
1. A versatile and simple MDM
Because most schools districts have a balance of BYOD and issued devices, IT administrators will need to choose systems that can manage multiple types of devices.  However, some MDMs offer unending options which need regular oversight—leading to potential vulnerabilities. Choosing a simple MDM with easy-to-use functionality is key.
2. Basic customizations
You don't want the platform to be so complex that it can't be managed, however you do want to be able to set and enforce your own policies.
3. Cloud-based MDM
Most value MDMs are managed in the cloud, and this option offers the quickest route to deploying a solution. In addition, on-cloud MDMs are less complicated to deploy and don't require the same level of IT involvement and knowledge to set up and then manage regularly.
4. Integration with current school applications
If an MDM platform does not integrate with current school applications, the solution will not allow IT to have oversight and management capabilities of the devices.
5. Policies by grade level
In addition to the above, when IT is implementing the new MDM, they will need to be able to set profiles for different grade levels. Nearly all MDMs have this ability, but it important to create an overall strategy around the permissions and policies for each group of students to ensure there is a good balance between security and access to information.