INDUSTRY RECOGNIZED CONSULTANCY
USE OUR EXPERTISE TO
SOLVE ANY BUSINESS CHALLENGE
Going bespoke can require changing processes and workflows. Social Mobile® operates in all areas of the supply chain and can offer a great deal of expertise and insight in implementing strategic changes.
Social Mobile® has become a leader in the Android Enterprise ecosystem and is agile enough to meet the dynamic and ever-changing demands of the wireless industry. Social Mobile® has successfully and consistently brought devices to market which utilize Android's newest initiatives, such as OEMConfig, Android zero-touch and Android Management APIs.
Social Mobile® is a pioneer in the Android Enterprise ecosystem, with its executives having worked closely with Google to develop the program over the last five years, since its inception.
Product Conceptualization via Design Thinking

Streamlined Certifications

Expedited Logistics Options

Enterprise Mobility Management
PRODUCT CONCEPTUALIZATION
At Social Mobile®, we know how important the function and aesthetic value of a product is. We meet with our clients to understand their requirements and form the most optimal go-to-market strategy for their product. Our research and development team incorporates the newest technologies and evolving trends to bring your product to market. Our team of in-house design specialists can take client needs and create thoughtful, future-proofed, bespoke designs. We offer the services needed to make sure that your product conforms to your specifications and is ready for the next stage of development.
FROM CONCEPT TO MARKET
Social Mobile® is committed to supporting our client's go-to-market strategy. With design, manufacturing, deployment and management solutions, Social Mobile® has all your needs covered. Partnering with Social Mobile® allows you to leverage our in-house Android innovation group and global partnerships with some of the largest names in technology. Our factories have capacity to make over 500,000 devices per month and all products undergo strenuous testing by our in-house team as well as independent 3rd parties. Social Mobile® will maximize your ROI by reducing certification costs and time, and by streamlining the path to device certification.
SUPPLY CHAIN MANAGEMENT
Manufacturing readiness and producibility are essential to the success of a product. Social Mobile® offers lean manufacturing & end-to-end supply chain management services to efficiently get your product to market. Our team implements demanding quality control checks at every step of the supply chain, ensuring the integrity of the product will be maintained throughout the manufacturing process. Additionally, Social Mobile® provides import & export expertise that will guide you through the process from start to finish. Our partnerships with top logistic operators provide the most cost efficient transportation solutions.
ENTERPRISE MOBILITY MANAGEMENT
As an Enterprise Mobility Management (EMM) provider and Authorized Android zero-Touch Reseller, Social Mobile's turnkey EMM solution (Mambo™) provides clients the ability to manage and control data security of mobile devices. Mambo™ was built to fulfill the requirement of a simple, easy to use EMM, perfect for clients looking for a straightforward solution to managing their fleet of mobile devices. We focus on the features best suited to dedicated devices by default, but of course being an Android Management API based solution, we support everything Google makes available, with zero-day support new releases as standard.
ENTERPRISE MOBILITY THOUGHT LEADERSHIP
Our executives have held high-level positions in mobility for decades, with key members of our team integral in helping to build enterprise solutions that are used worldwide.
From speaking on panels at Mobile World Congress and the World Economic Forum to writing editorials for Forbes.com or on personal blogs, we pride ourselves on being at the forefront of ideation and innovation in enterprise mobility.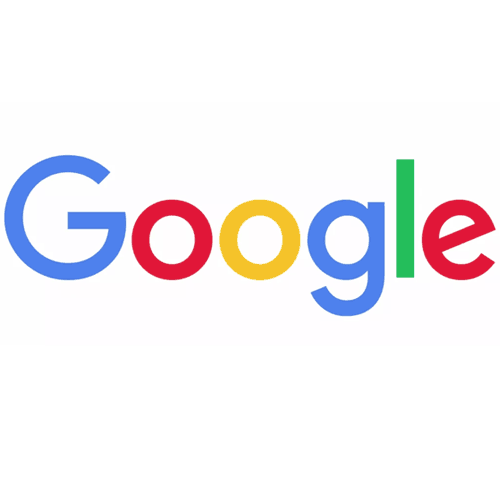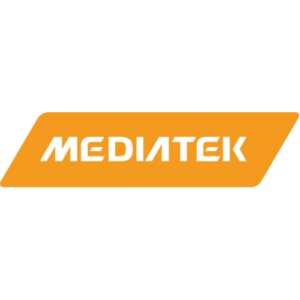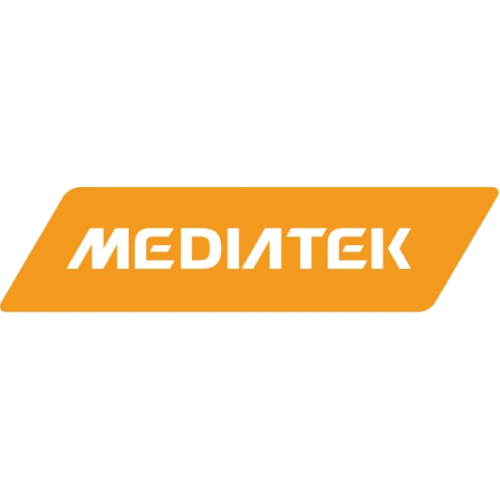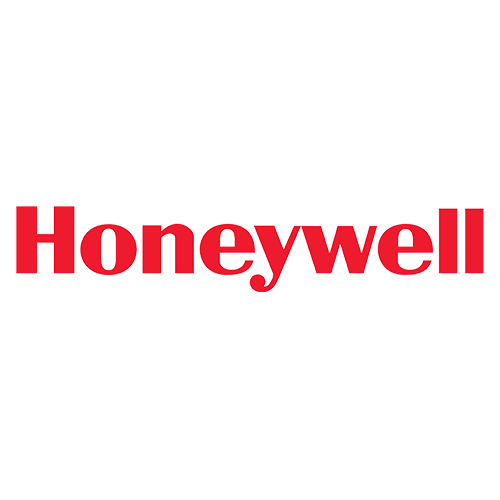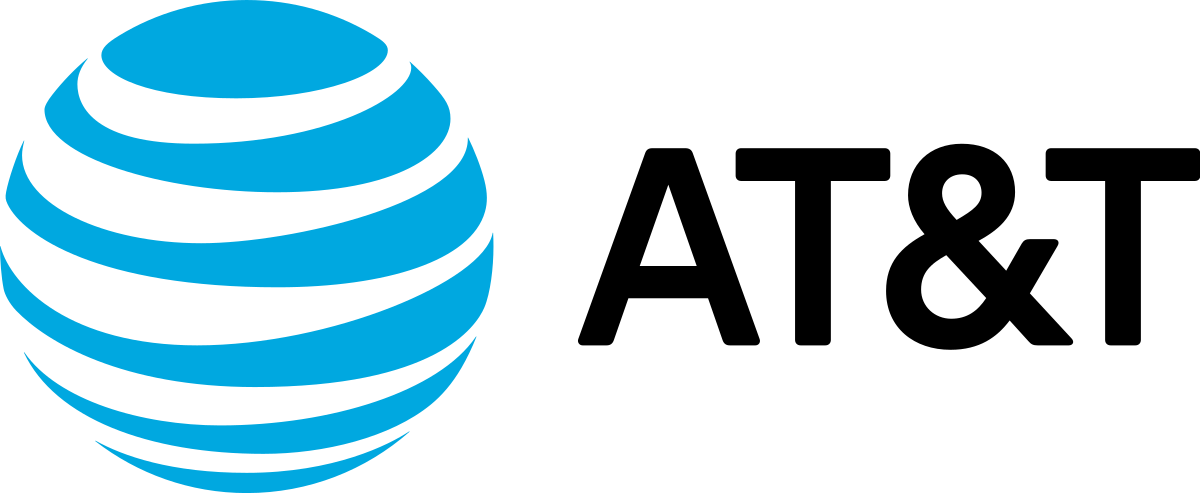 All logos are copyright and owned by their respective copyright holders.
GET A QUOTE.
Let's start designing your custom enterprise mobility solution.