Social Mobile Signs Distribution Agreement with Converge IoT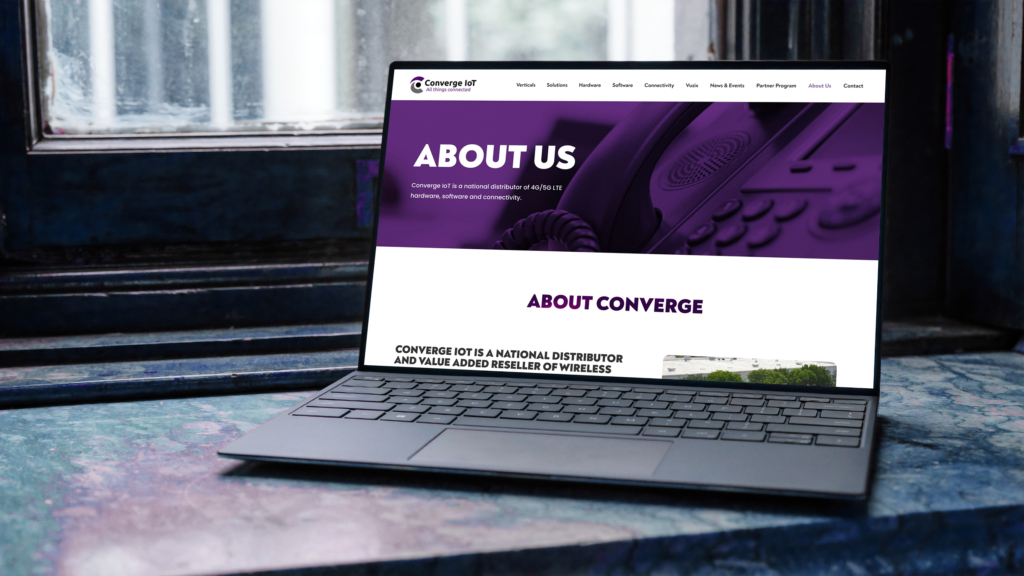 Florida-Based Company Teams Up with Converge IoT to Deliver Custom Android Enterprise Mobility Solutions to the U.S. Market
Miami, FL (December 23, 2022) – Social Mobile, a mobility solutions provider specializing in Android Enterprise deployments, today announced an agreement with Converge IoT, a national distributor and primary agent for the T-Mobile for Business Channel Partner Program. This agreement builds on Social Mobile's growing relationship as a T-Mobile for Business Elite Partner, recently ranked number one for activations in the United States.
A national distributor of 4G/5G LTE hardware, software, and connectivity, Converge IoT understands the connectivity market and the needs of VARs, integrators, and agents. As part of the agreement, Converge IoT will promote Social Mobile's custom mobility solutions, including smartphones, tablets, kiosks, wearables, and other custom-designed devices.
"Partnering with Converge IoT will enable us to keep pace with the growing demand for T-Mobile-powered solutions," said Tyler Forst, CRO at Social Mobile. "Their national presence combined with our expertise in enterprise mobility solutions will deliver a powerful combination to meet the unique needs of our clients."
"Having deployed millions of devices across a broad range of industries and use cases, Social Mobile is a pioneer in enterprise mobility," said Mark Savage, CEO at Converge IoT. "We look forward to collaborating with Social Mobile to deliver innovative mobility solutions leveraging T-Mobile connectivity."
Social Mobile has deployed over 11 million devices worldwide and works with enterprise clients including the U.S. Air Force, DoorDash, and VaxCare, to name a few.
Social Mobile Showcase at NRF 2023
As a partner of Converge IoT, Social Mobile will showcase its hardware and software solutions for the retail industry at NRF 2023, January 15-17 in New York City. For more information or to schedule a demo, visit: https://nrfbigshow.nrf.com/company/converge-iot
To schedule a meeting with the Social Mobile team, visit: https://info.socialmobile.com/meet-us-at-nrf-2023
About Converge IoT
Converge IoT supports Resellers, Agents, and Business customers with 4G LTE and 5G equipment to connect their wireless solutions. Converge onboards best-in-class solutions into its Partner Teaming Program and its direct carrier sales teams cover strategic accounts, enterprise, SMB/mid-market, and government. To learn more about Converge IoT and their partner program, visit: https://convergeiot.com/
About Social Mobile  

Founded in 2011, Social Mobile is a Google Mobile Services (GMS) partner, leveraging the Android operating system to design, engineer, and manufacture turnkey, mobility-as-a-service deployments that enable enterprise organizations to utilize smart solutions that support an array of business-critical operations. An OEM, managed service provider, and consultancy, Social Mobile is uniquely positioned to serve as a domestic design partner to US clients, controlling all aspects of the development supply-chain, and ensuring the utmost in security and availability. To learn more about other Social Mobile products and solutions, visit: https://socialmobile.com.
GET A QUOTE.
Let's start designing your custom enterprise mobility solution.