Social Mobile Joins ETMA Members to Share Challenges and Solutions to Working in the Age of COVID-19 (Coronavirus) with a Town Hall Video Meeting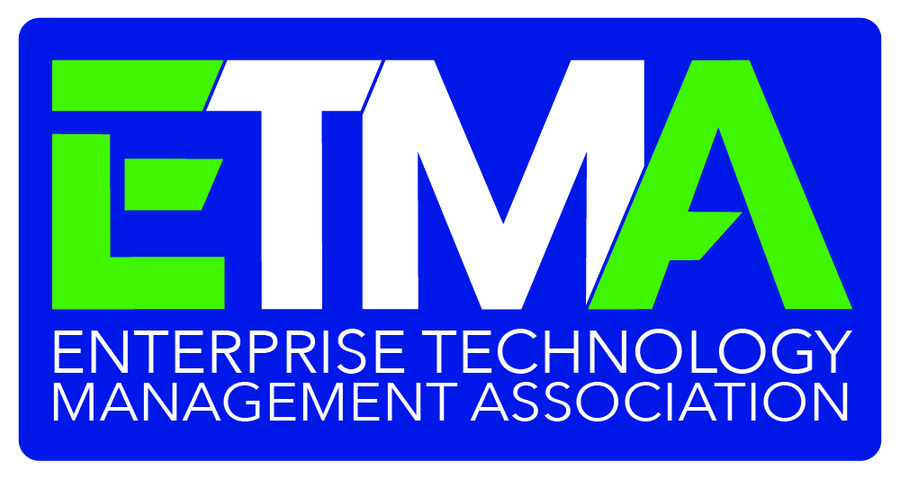 On April 8, ETMA, the Enterprise Technology Management Association, held its first Town Hall Meeting in the age of COVID-19, or the "Coronavirus." The goals for the session were to bring people together, share successes and challenges, inspire perseverance, and identify new potential business partner opportunities. These objectives align closely with the core values of ETMA include idea exchange, peer learning, sharing and networking. Click here to watch the conference playback.
More than 18 guest speakers and nearly 100 participants came together for a video conference. There were two main themes discussing the most compelling drivers for new business: cost savings and enablement of a quick transition to a remote workforce for large enterprise clients, government entities and smaller organizations. Members also discussed how their individual businesses adapted to having employees work remotely.
Robert Morcos, Founder and CEO for Social Mobile and ETMA 2019 Innovation Award winner for work within the Android Enterprise ecosystem said, "it is exciting to hear new clients' game plan to not only weather this storm, but to also come out the other side of it with a more robust, resilient long-term strategy."