Addition of Social Mobile Telecommunications As New Member Signifies Important ETMA Milestone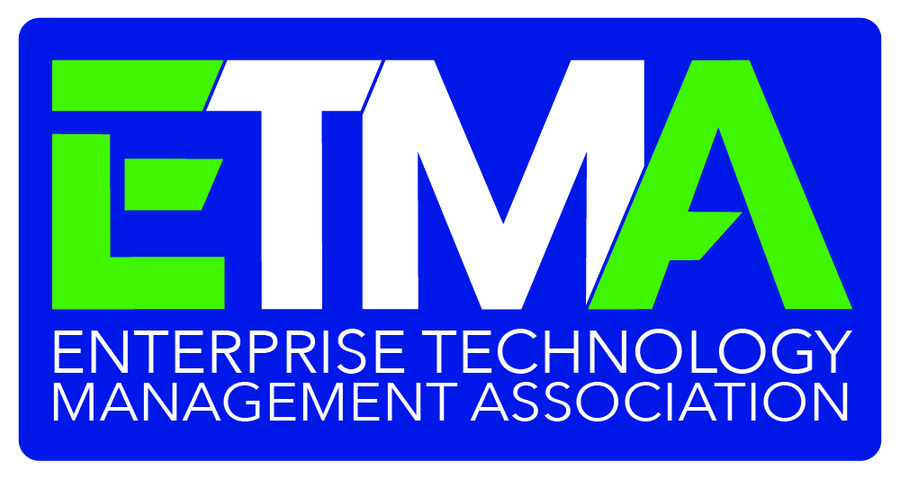 Enterprise Technology Management Association (ETMA) cheers an important milestone with the addition of Social Mobile Telecommunications.  ETMA now evaluates new members by what they can contribute to the association. It is also considering establishing a rule where new members will need to be sponsored and invited by existing members.
Robert Morcos, Founder and CEO of Social Mobile Telecommunications said, "Social Mobile is excited about the opportunity to join an association with like-minded people and leaders. We believe that becoming a member of ETMA is an important step in being a positive contributor to the solutions that power Enterprise."
As a certified Android GMS partner, Social Mobile presents a new dynamic to ETMA members with its customizable and scalable Android-based smart solutions for the Enterprise market, which has traditionally been dominated by iPhones.