ETMA Announces Innovation of the Year Nominees: AMI Strategies, Auditmacs, MDSL, Mobile Solutions and Social Mobile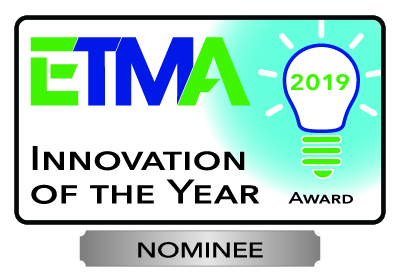 ETMA, the Enterprise Technology Management Association, announces five nominees for the 2019 Innovation of the Year award: MDSL, Mobile Solutions, AMI Strategies, Auditmacs and Social Mobile. This award supports ETMA's mission to raise industry standards, enhance the category image for its members and promote the value of Technology Management, Managed Mobility Services (MMS), and Telecom Expense Management (TEM).
The selection criteria will include:
Degree of Innovation… How innovative is this?
What has been the market response from clients?
How is the offering delivered?
How is the value proposition being fulfilled and validated in the market?