If you don't know us, you probably know our devices
.
With the launch of our new website and blog, we thought it'd be a great idea to do a bit of an introduction of our growing company!
Who is Social Mobile?
Founded in 2011 by Robert and Freddy, Social Mobile is a telecommunications company and original equipment manufacturer (OEM) specializing in bespoke, build-to-order Android devices. We started from humble beginnings building mobile devices for carriers in the US but as the years have passed our business has grown exponentially. From our about page:
Social Mobile designs, develops, and deploys turnkey solutions that enable its clients to bring products to market quickly and efficiently. Enterprises, Mobile Operators, National Retailers, Hospitality Institutions, Distributors, Governments, and Educational Institutions have confided in Social Mobile to bring their product from concept to market.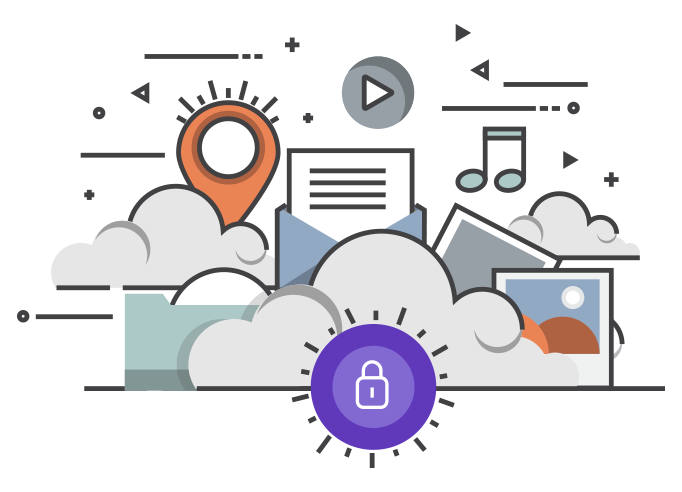 Social Mobile has quickly become a leader in delivering the latest technology and is agile enough to meet the dynamic and ever-changing demands of the wireless industry. With extensive experience and industry knowledge, Social Mobile has successfully deployed over 11 Million smart devices across Europe, USA, Canada, Africa, and Latin America.
What do we do today?
As one of a handful of Google MADA (mobile application distribution agreement) holders across the world, we've worked for a number of years to build the best dedicated, white label, GMS certified Android devices available on the market.
Historically dedicated devices have been awash with customized, uncertified Android implementations that rarely if ever received updates, and often ran Android versions several years out of date. They were difficult to manage and posed a little too much risk for enterprise. Social Mobile aims to remove the stigma around dedicated devices by providing high quality, Google certified offers that work with modern management.
But we're not all about private label android devices.
In 2019 we launched Mambo, a Google approved enterprise mobility management (EMM) platform to complement our devices for customers in need of management. While our devices work with all leading EMM & UEM providers, in the dedicated space many organizations are new to the idea of centralized device management and our Android Management API based solution, offering zero-day support for new releases, is a great choice for Android Enterprise management.
We also handle logistics, and aim to replace the legacy staging outfits customers rely on by providing devices with all accessories, any and all collateral, stands, cases, docks and more as required into one simple package. On top of this we can supply insurance, cellular data plans across the world and many other value-add services our customers require.
Social Mobile aims to be a one-stop shop for the mobile needs of all our customers, though we equally like working with our partners and wider ecosystem in ensuring our products and services slot in well with third parties also.
How can we help you?
We're working on a number of exciting products to bring to market in 2019, particularly those that'll ease minimum order quantities for our manufacturing outfit. On that basis if you're looking to undertake your next mobility project, whether for 500 or 500,000 devices, we'd love to talk to you.
Get in touch via our contact page today to start a conversation!