Social Mobile Announces Distribution Partnership with ScanSource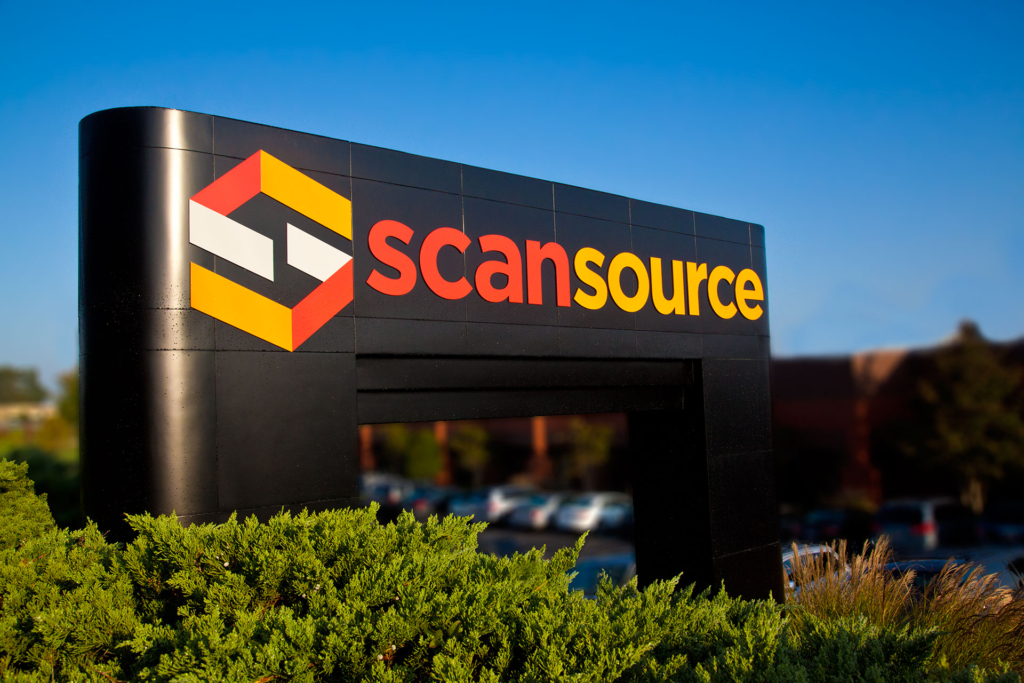 MIAMI, FLORIDA (April 25, 2023) – Social Mobile, a leader in delivering custom enterprise mobility solutions, is proud to announce its new distribution partnership with ScanSource Inc.  (Nasdaq: SCSC), a leading distributor of technology products and solutions. 
Under this partnership, ScanSource will distribute Social Mobile's enterprise-grade mobile devices and fully customizable mobility solutions to its clients, expanding the reach of Social Mobile's technology to a wider range of businesses and industries. 
RHINO: Enterprise-Grade Mobile Devices 
RHINO Mobility™ specializes in enterprise-grade hardware with a dedicated portfolio of devices catering to clients of all sizes from SMB to global enterprises. RHINO is designed exclusively for the Android Enterprise ecosystem and offers a selection of bespoke, high-quality devices including smartphones, tablets, POS terminals, and wearables. 
For more on RHINO, visit www.socialmobile.com/rhino  
Custom Mobility Solutions 
Social Mobile also offers custom enterprise mobility solutions that combine hardware, accessories, device management, lifecycle management, and connectivity.  
ScanSource clients can benefit from Social Mobile's expertise in designing and manufacturing completely bespoke mobile devices, guiding them through the design, testing, certification, and manufacturing process. Social Mobile can also provide device management through its own EMM (enterprise mobility management) platform or any third-party platform, in addition to staging, kitting, deployment, and repair services. 
For more on custom hardware and mobility solutions, visit www.socialmobile.com/bespoke-hardware  
"We are thrilled to partner with ScanSource, a company that shares our commitment to delivering high-quality technology solutions," said Tyer Forst, Chief Revenue Officer at Social Mobile. "This partnership will enable us to reach even more businesses with our private label mobility solutions, helping them to improve efficiency, productivity, and lower mobility costs." 
Mark Bunnell, Vice President Suppliers New and Emerging at ScanSource, adds, "We believe that Social Mobile's custom mobility solutions and RHINO devices are an excellent fit for our clients, and we look forward to working together to provide them with the best possible solutions." 
About Social Mobile 
Social Mobile is an enterprise mobility solutions provider who designs, engineers, and manages custom mobility solutions for clients in all industries from healthcare to retail to defense. Our team of certified Android Enterprise experts work to deliver a fully custom mobility solution that includes hardware, software, managed mobility services, connectivity, and more. 
To learn more about Social Mobile, visit: www.socialmobile.com | Twitter: @socialmobile_ | LinkedIn: www.linkedin.com/company/socialmobile | YouTube: @socialmobile 
About ScanSource, Inc. 
ScanSource, Inc. (NASDAQ: SCSC) is at the center of the technology solution delivery channel, connecting businesses and providing solutions for their complex needs. ScanSource sells through multiple, specialized routes-to-market with digital, physical and services offerings from the world's leading suppliers of point-of-sale (POS), payments, barcode, physical security, unified communications and collaboration, telecom and cloud services. ScanSource enables its sales partners to create, deliver and manage solutions for end-customers across almost every vertical market. Founded in 1992 and headquartered in Greenville, South Carolina, ScanSource has been named one of the Best Places to Work in South Carolina for six consecutive years and is on FORTUNE magazine's 2021 list of World's Most Admired Companies. ScanSource ranks #654 on the Fortune 1000. For more information, visit www.scansource.com. 
Media Relations Contact: 
Christian Paul
Director of Marketing
marketing@socialmobile.com 
GET A QUOTE.
Let's start designing your custom enterprise mobility solution.