Ronald Hans joins Social Mobile as VP of Business Development

and Partnerships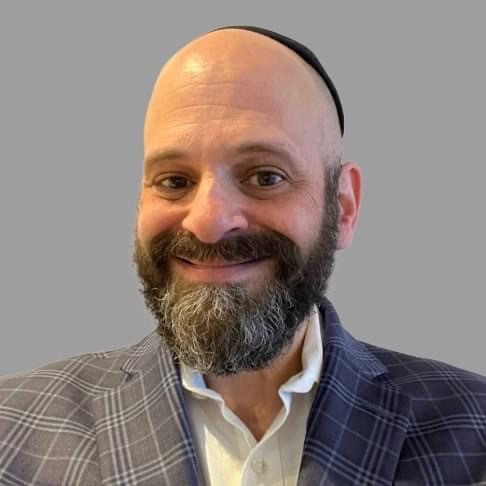 MIAMI, Aug. 21, 2023—Social Mobile, a leading enterprise mobility solutions provider, is pleased to announce the appointment of Ronald Hans as Vice President of Business Development and Partnerships. With over 25 years of experience in the mobility sector spanning across the USA, LATAM, MENA, and APAC, Ronald brings a proven track record of fostering strategic partnerships and driving business growth. 
Robert Morcos, Founder and CEO of Social Mobile, shared his enthusiasm about the new addition to the leadership team saying "We are delighted to welcome Ronald Hans on board. His background and strategic insights into the telecom industry align perfectly with our growth goals. I believe Ronald will be instrumental in taking our business to new heights." 
Before joining Social Mobile, Ronald Hans spent over 7 years contributing to the success of venture-backed, early-stage tech companies across a diverse range of sectors, including AI, enterprise SaaS, and supply chain technologies. Prior to that, he served as the Vice President of Markets at PCS Wireless from 2009 to 2018, expanding the business to 80+ countries and over $1B in annual revenue. 
Throughout his career, Ronald has collaborated with leading original equipment manufacturers (OEMs), mobile network operators (MNOs), and retailers, covering major commercial regions and sales channels worldwide. 
Ronald expressed his excitement, stating, "I am honored to be a part of the Social Mobile team and look forward to contributing to its continued success. Social Mobile has a strong reputation as a leader in enterprise mobility, and I am eager to start driving new business opportunities and expand our partnerships." 
Social Mobile's commitment to innovation, growth, and fostering partnerships remains steadfast, and the addition of Ronald Hans to its leadership team signifies a new chapter of expansion and collaboration. 
Media Relations Contact: 
Christian Paul 
Director of Marketing 
marketing@socialmobile.com
About Social Mobile 
Social Mobile is an enterprise mobility solutions provider who designs, engineers, and manages custom mobility solutions for clients in all industries from healthcare to retail to defense. Our team of certified Android Enterprise experts work to deliver a fully custom mobility solution that includes hardware, software, managed mobility services, connectivity, and more.  
To learn more about Social Mobile, visit: www.socialmobile.com | Twitter: @socialmobile_ | LinkedIn: www.linkedin.com/company/socialmobile | YouTube: @socialmobile 
GET A QUOTE.
Let's start designing your custom enterprise mobility solution.