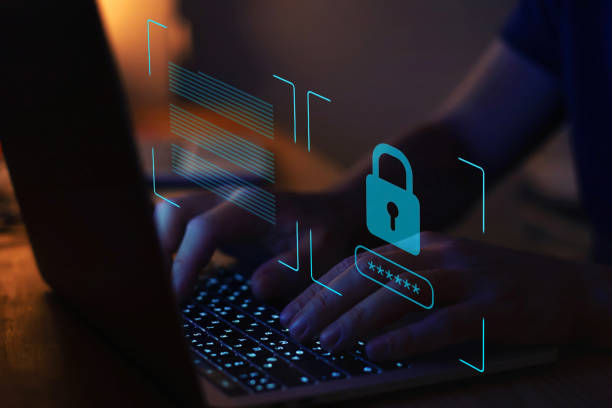 Mambo: Putting the Right Power
in the Right Hands
If you're running a large business, making sure roles and responsibilities are adequately and effectively delegated to the right teams proves crucial.
Why, you may ask?
Imagine you're the head of an IT department charged with deploying, provisioning, and managing employee devices for a large company. Of course, you want to empower your team with the necessary tools to manage your device fleet—but does everyone in your department also need the power to lock down or completely wipe devices?
Likely not!
And that's where Mambo comes in, putting the right power in the right hands with granular access and role management.