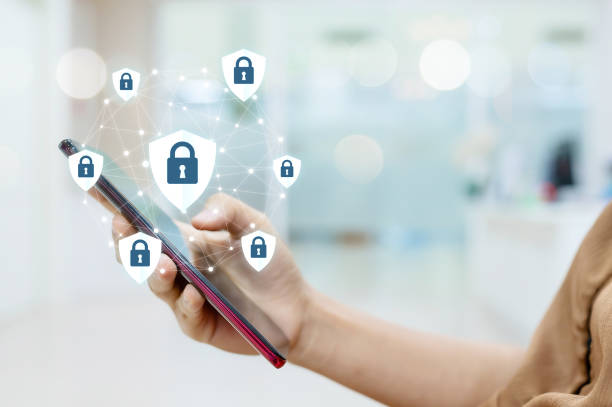 Own Your EMM Security (with Mambo).
Is your business struggling to find an affordable EMM solution with sufficient security controls?  And need the means to provide your employees with the information needed to do their job?
Look no further!
We created Mambo understanding the importance of "need to know" information policies.  And, we've set up Mambo to make it easy to set granular permissions…not just on a department wide basis, but for each individual within each department too.
Should the IT department have access to your company's banking information? Should the finance team have access to an employee's personal information?  If you answer "NO WAY" to these questions, then we think you'll find exactly what you're looking for with Mambo.